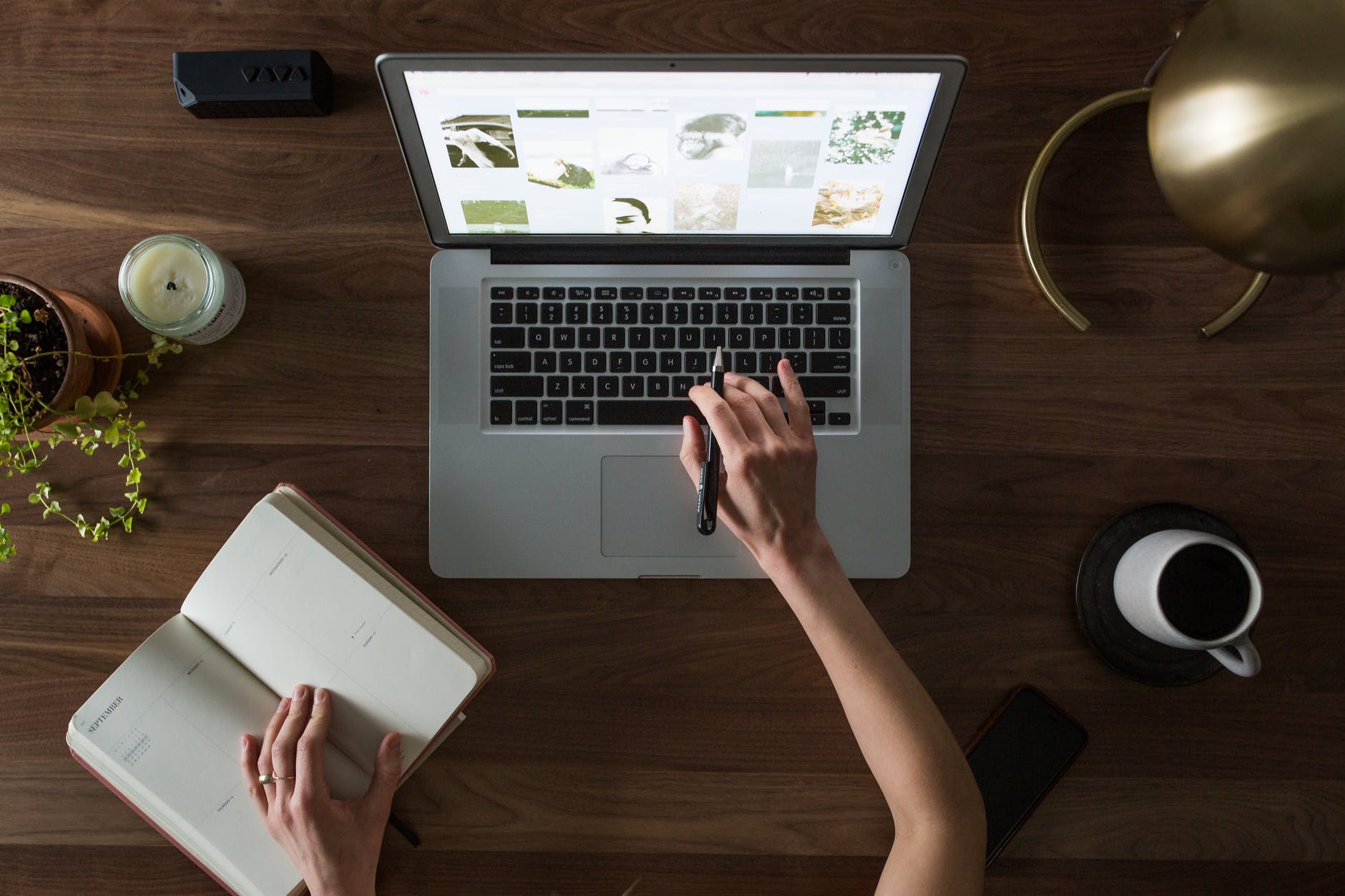 Top Website Development Trends to Look Forward in 2022
2022 is almost here! Like every year, the web development industry will make a terrific growth in the adoption of new and advanced technologies to deliver an ultimate user experience to the visitors.
When it comes to the web development trends, it surprises us every year. For developers, it is imperative to maintain a constant pace with them, and implement them effectively to stay ahead in the tech curve.
If you're inquisitive to know about the latest web trends, then you've come to the right spot. Let's take a look at them to know more:
AI-Enabled Chatbots
Chatbots have bridged the communication gap between the business and the clients. It has automated the interaction between them, and resolves the queries faster without any human intervention. This reduces the cost of hiring customer care executives to a great extent.
As per the survey, it has been predicted that the majority of sectors like healthcare, finance, real estate, and lots more will make the most out of this technology in the coming years to make their customer service better.
Progressive Web Apps (PWAs)
PWA is a breathtaking technology that has taken the web development industry by storm. It has been designed to render a native app like experience to the users. It can be opened on a web browser, and can be installed on the mobile screen.
Some of the greatest benefits of PWAs are easy installation, offline mode availability, sends push notifications, high-grade performance to name a few.
WebAssembly
Another popular web trend that you should look forward this year is WebAssembly. This technology is an open standard that permits the binary code execution on the web. This low-level language contributes toward a fast and enhanced user experience.
 Some of its advantages include robust security, no language dependency, speedy code execution, and lots more.
Also Read: Top Ecommerce Web Development Trends in 2022
Voice Assistance
Voice search technology is something that you should not adopt in your web development process. To make the search simple and faster, this technology will be of great use. The users will no longer have to type long texts to get the search results.
The big brands like Google, Apple, and Amazon has already launched their voice assistant apps for faster search.
If you've plans to build a business website, it is suggested to implement the aforementioned trends to get an upper edge online. Choose a top-rated web development agency that follows all the latest changes in the web industry, and deploys them in different projects.
Also Read: 5 Proven Tips to Create Outstanding Ecommerce Website Design