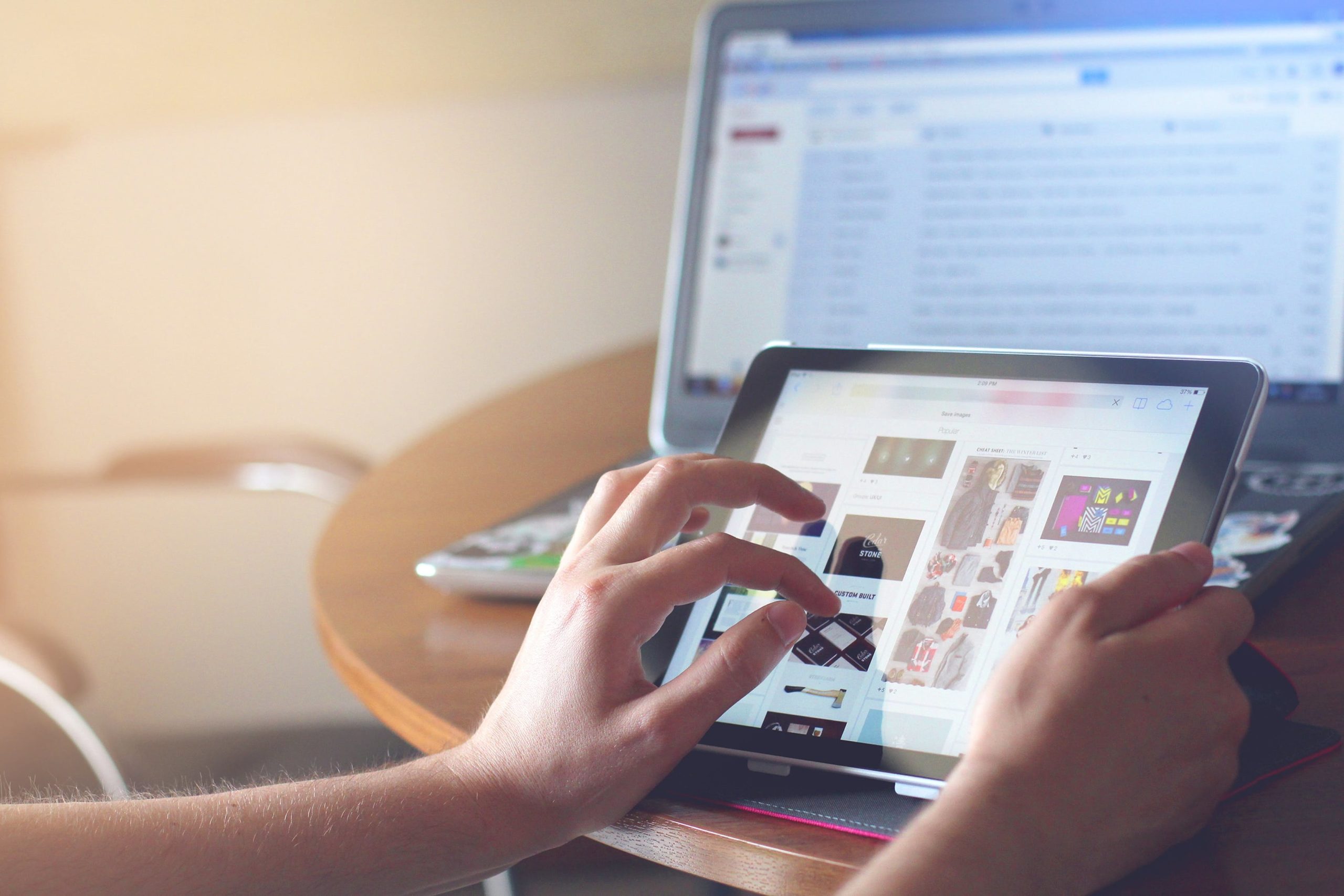 5 Best Tips to Improve Ecommerce Support in 2022
There is no doubt that a customer support is paramount to the business success. When you are operating in eCommerce industry, it becomes even more important to deliver an excellent support. That's mainly because there is a fierce competition in the market, and not giving prompt response to the customers' queries can annoy them. Thus, compelling them to move towards your competitors.
Owing to this, your eCommerce business will suffer badly as you will face:
Less conversion rate
Loss of sales
Poor market credibility
Reduced employee morale
All these are clear indicators of a bad business performance that can ultimately affects growth and development.
Losing customers due to a poor customer service has become the biggest reason for worry for the online retailers. When they have invested in eCommerce development, they must be expecting monetary gains in return. Delivering an outstanding customer service can only help them in achieving this thing.
But, the question that arises is that how you can do that? In that case, you've come to the right place. Here are some result-driven tips to take your eCommerce customer service to the next level:
Find & Fix Problems of the Customers
The first and the foremost thing that you should do to improve your eCommerce customer support is to run a glance at the customer's journey. The customers will need assistance time to time whenever they face any issue. It would be great to fix them right away before they arise.
This is the key to win the customer's heart as they can enjoy a hassle-free shopping experience on your eCommerce website.
Craft a Multichannel Support Strategy
Nowadays, the customers prefer various channels to connect with the businesses for a general inquiry. Therefore, it is suggested to build a multichannel strategy for your eCommerce website to provide the quality support to the customers.
Although traditional communication methods like email and phone calling are used, but social media (Facebook, Instagram, LinkedIn) has emerged out as a popular option too for the customer support. You can create business profiles on these channels and provide support on them.
This will show that you truly value their needs, which will help in establishing long-term business relationship goals.
Also Read: A Checklist to Maintain Your Magento Website Successfully
Deployment of Live Chat Software
Live Chat software is an effective option to drive higher conversion rate, and boost your sales performance. By deploying it on your eCommerce website, you can enhance the customer service experience to a great extent. You can appoint an eCommerce development company for this purpose.
With the help of this software, you can message instantly to your queries without making them wait for long. A speedy response can make them turn into loyal customers.
The good part is that the customer support team can handle multiple chats simultaneously without any hassle. Thus, leading to a better efficiency.
Also Read: What is the Future of Magento Ecommerce Platform?
Build FAQ Section
The basic purpose behind creating a FAQ section is to the encourage the idea of self-service. Whatever information your customers will require will be available on that section. They can quickly visit there to get an apt answer for their issue. This will save both their time and efforts.
Make sure that you update the FAQs on a regular basis, particularly when you are making modifications in the shipping policy, terms and conditions, etc.
Integrate Helpdesk Software
Having the robust Helpdesk software in place can prove to be a game changer for your eCommerce website. This software is extremely useful in increasing the retention rate and keeping your customers satisfied all the time.
All the queries of the customers will be answered on time. This will make the customer support for your eCommerce website better.