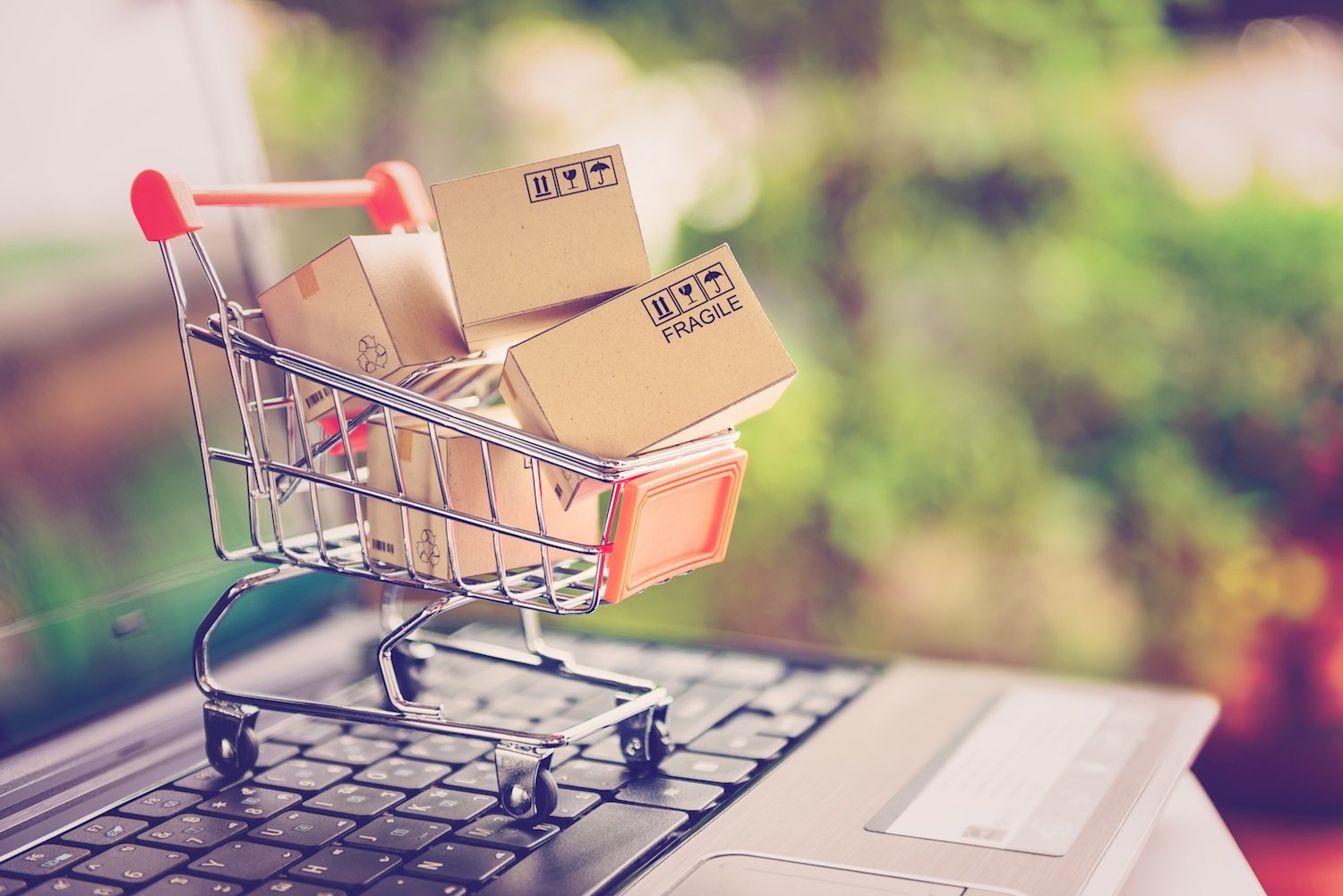 What is the Future of Magento Ecommerce Platform?
Magento secures the top spot when it comes to the popular eCommerce platform. Its out-of-the-box features and functionalities are excellent for setting up an appealing storefront with less efforts. Plus, its mobile-friendly layout is enough to drive a positive user experience throughout.
As per the survey, it has been revealed that Magento is powering 2.3% of eCommerce stores all across the globe. Moreover, it has more than 3500 extensions on the marketplace that are useful to extend the functionality of the store.
Choosing Magento web development for your store will ensure enormous success in the long run as it has the ability to double your sales as compared to other eCommerce platforms.
Effect of Magento Platform on the Ecommerce Industry
Magento has provided a remarkable boost to the eCommerce industry. The stores that are built on this platform have witnessed higher sales and revenue generation as well. This has encouraged the retailers to move their business online, and build a website using this platform.
What the Future Holds for Magento Platform?
Over the years, Magento eCommerce platform has come a long way, and acquired a large user base. There is no doubt that its popularity will continue to rise with every passing year. In terms of the technological advancements, it is embracing all the new technologies to take the user experience to the next level. Let's take a look at them:
Progressive Web Apps (PWAs)
PWAs have been developed to deliver a native-app like experience to the users. The Magento users can easily use the PWAs that are available on the PWA studio for an enriching experience.
Voice Commerce
Voice Commerce has transformed the eCommerce industry to a great extent. The retailers are making the most out of the voice technology to shop for their products that saves their ample time.
Are You Looking to Hire Dedicated Magento Developers?
Artificial Intelligence (AI)
With the integration of AI technology in Magento eCommerce, it has changed the customer interaction and purchasing process a lot. This has significantly improved the sales performance.
To put it in simple words, Magento has a bright future ahead. It is not going anywhere, so businesses that are planning to build a website on this store are advised to look for the reliable Magento development service to carry out everything in an organized manner. To choose the right option, you should do a detailed research on the web.
Also Read: A Checklist to Maintain Your Magento Website Successfully