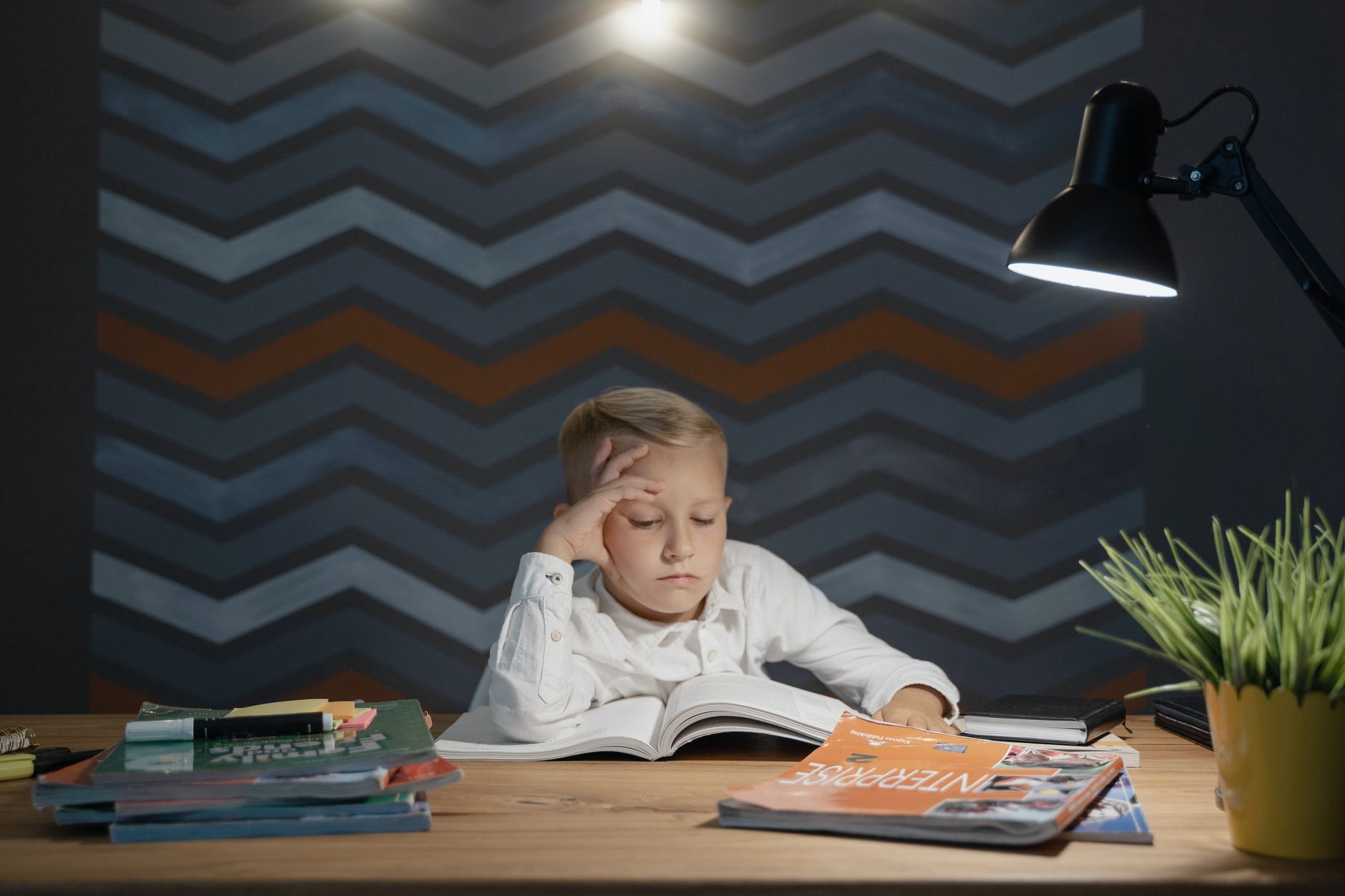 What is the Right Tech Stack for Building an ELearning App?
Building an eLearning app is an intricate process. It has to be powerful, secure, and flexible enough to meet the modern learning demands with an efficacy. While investing in LMS development, the profit-making is the first thing in your mind that can only be achieved when your learning app is feature-packed and resolves the pain points of the learners. This is why choosing the right technology stack becomes imperative.
Doubtlessly, selecting the right technology stack for eLearning or LMS app is a challenging thing to do. But, this decision has to be taken before initiating the development process. Before delving deep into the topic, we would recommend to go through the factors that one should remember while choosing any technology stack.
Factors to Consider While Choosing the Technology Stack
Outline Your Project Goals
This thing is extremely important to consider during the selection of tech stack. When you will understand the goals of your educational app, it will become easier to decide the size of your app and the features that you want to integrate in it.
Extensibility
Once your educational app gets launched, you need to upgrade it timely to meet the growing demands of the learners. Make sure that you opt for the technologies that can be scaled up easily to match the learner's pace.
Figure Out the Budget
The cost of building an eLearning app will also influence the selection of technology stack. You will get various free and paid frameworks for the development. You can choose the suitable options as per your project's budget.
Also Read: LMS Development: Definition, Key Features & Cost of Development
Technology Stack for ELearning App
Front-end Technologies
The front-end development is that part which the users can see clearly. It should be captivating that instantly grabs the attention of your target audience. Some of the popular front-end technologies for building an eLearning app are JavaScript, HTML5, Angular JS, and CSS.
Back-end Technologies
The Back-end development is also known as server-side development. It is that part which will not be visible to the users. The popular technologies for this development are Python, Ruby, PHP, and many more.
Find Professionals to Build Your ELearning App
Choose a reputed LMS development company that has a proven track record of building eLearning apps with quick turnaround time. Do your research online for the companies before you finalize any option. This will prove valuable to the success of your project.
Also Read: How LMS Optimizes Employee Training While Operating Remotely?