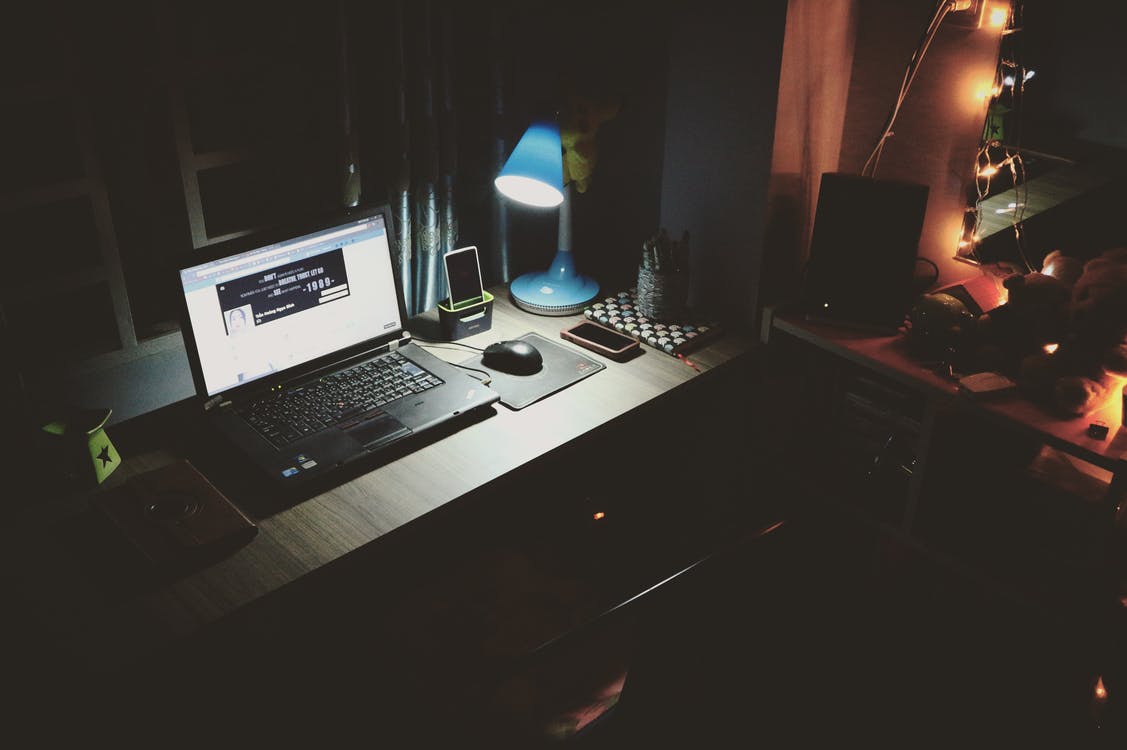 5 Useful Practices for a Successful SharePoint Online Migration
Over the years, there has been a surge in the popularity level of Microsoft SharePoint Online. More and more organizations are migrating from on premise to cloud as it leverages them to utilize the potential of the latest features and capabilities of the Microsoft to the fullest.
There are various reasons why organizations are considering this shift. Some of them includes heightened security, improved collaboration, enhanced user experience, content consolidation, and lots more.
But, SharePoint Online migration is a challenging process, particularly if you're doing it on your own. It is important to adopt the right approach to make it hassle-free throughout. To avoid the failure of this migration, you should implement the below-mentioned practices. Just take a look at them:
Content Analysis
The first and the foremost thing that you should do is to prepare the content inventory. This will help you to understand which content you have to migrate, and which one to get rid of that are no longer in use. With this step, you will be able to save a lot of time and decrease the IT costs to a great extent.
Setting of Online Environment
The second step in the migration process involves designing the system, i.e., setting up an online environment. You need to find out how you are utilizing the existing SharePoint, and what benefits you can reap from the SharePoint Online migration. Prepare a proper documentation of the use cases and components for the business, and then work accordingly.
Are You Looking to Hire Dedicated SharePoint Developers?
Content Migration
Once you are done with the setup of online environment, the third step involves migrating the content. Avoid moving the entire chunk of content in one go as it will slow down the migration process, and cause unnecessary delay. It is suggested to break down the content into smaller parts to speed up the whole process.
Check Functioning of New Environment
Now, when you've migrated everything on the cloud, it's time to check the content and customizations to find any problem during the early phase. Make sure that you thoroughly test each and every page of migrated site to ensure whether these are functioning as intended, and mitigate any business risk.
Also Read: Reasons Why Businesses Should Invest in SharePoint CMS Website in 2022
Look for a Migration Expert
In case, if you are finding it difficult to do migrate to SharePoint Online, then the best you should do is to appoint a reputed SharePoint development company. They have relevant experience and knowledge to perform the migration swiftly for the organizations.
Also Read: Effective Reasons to Hire the Best SharePoint Developers in 2022