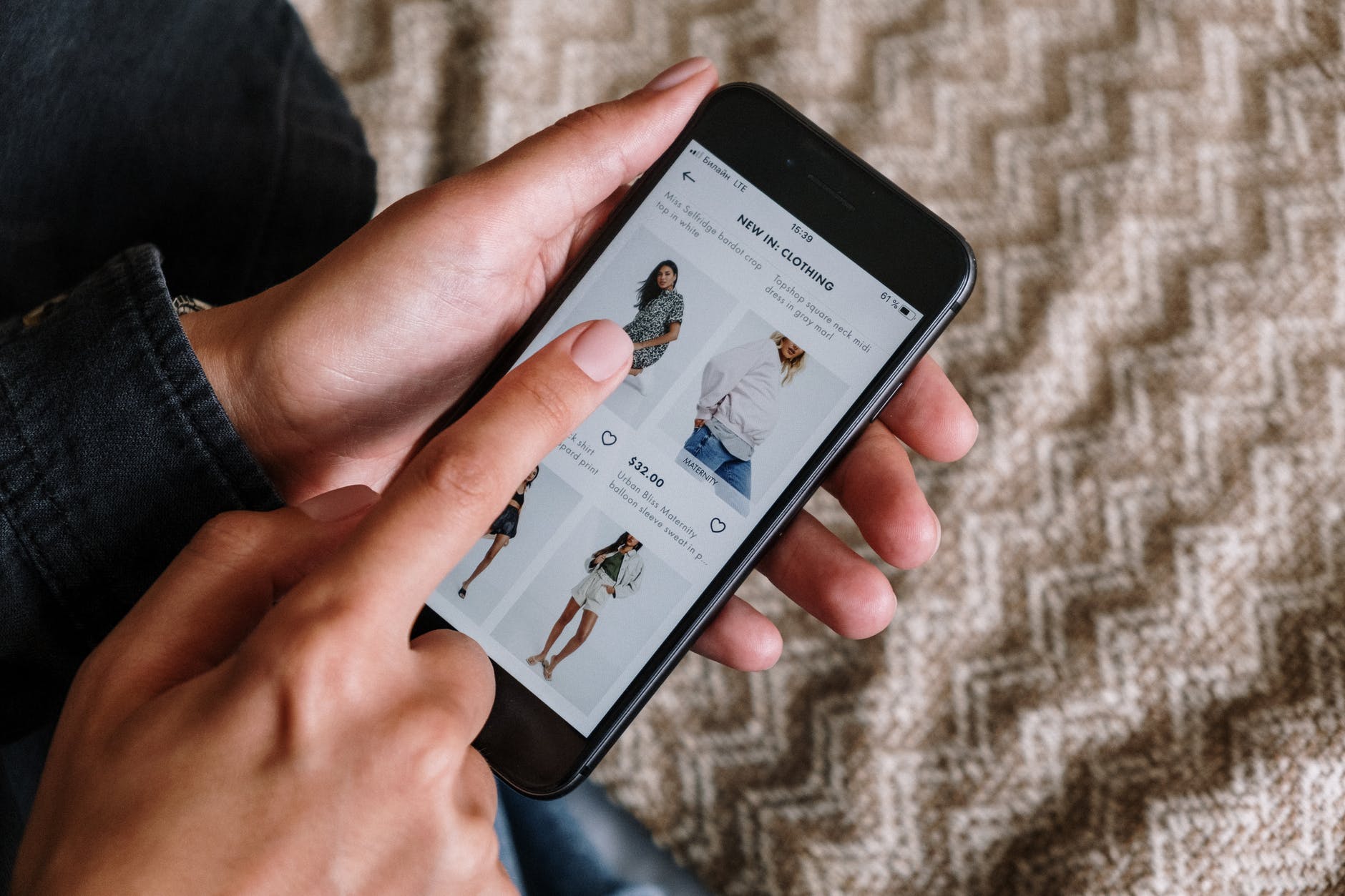 Magento 2.4.4 is Coming Soon: What's New You Can Expect from it?
Magento is a robust eCommerce platform that keeps on rolling out its new versions time to time. It is important for the Magento developers and retailers to maintain a constant pace with the recent version upgrades, and implement them effectively to ensure the superb performance of the stores throughout.
Magento 2.4.4 is slated to release on March 8th, 2022 by Adobe. Just like every version, it will come with various performance enhancements that will prove beneficial for the merchants. Right now, the beta testing is being performed on it. Once it gets over, it will be up for the download on the official website.
Note:-  The vendor-bundled extensions have been removed except Braintree in this Magento version. All the merchants have to migrate to the official extensions that they will get on the Commerce Marketplace in the beginning of 2022.
Important Enhancements in Magento 2.4.4 That You Should Know About
In the Magento 2.4.4 version, you will get various enhancements related to platform, performance, GraphQL, and infrastructure. Let's have a look at them:
Platform Enhancements
PHPUnit Upgrade to 9.5x
Extended TinyMCE5 support
Latest Version of RequireJS Library
Fully Updated Composer Dependencies
Performance Enhancements
Better Cart Operations
Optimized Sales Process During Checkout
Improved Order Validation Process
Are You Looking to Hire Dedicated Magento Developers?
GraphQL Enhancements
Enhanced Storefront Performance
storeConfig query Configuration Settings
Negotiable Quote for Payment Method Setting
Infrastructure Enhancements
Upgraded MySQL to the latest 8.0.x version
Upgraded MariaDB version 10.4.22
Deleting Unused jquery.hoverIntent JavaScript Library
Also Read: What is the Future of Magento Ecommerce Platform?
Some More Updates Related to Adobe Commerce 2.4.4-Beta
Here are other updates related to the Magento 2.4.4 that you should not miss out:
Better Support for the ElasticSearch version (7.16.1) and OpenSearch 1.1
Upgraded jquery-ui third-party library to version 1.13.0
Magento project libraries and dependencies compatible with PHP 8.1
Note:- No cloud packages will be released with this beta version of Magento.
Hire Professionals for Smooth Magento Migration
Magento upgrade is a challenging thing to do. It takes both the time and the efforts. To ensure this process to be hassle-free, it is strongly recommended to look for the Magento development company. They have the resources and expertise to handle this responsibility with an efficacy. All you need to do is get in touch with the leading company in this niche by researching properly on the web.
Also Read: A Checklist to Maintain Your Magento Website Successfully