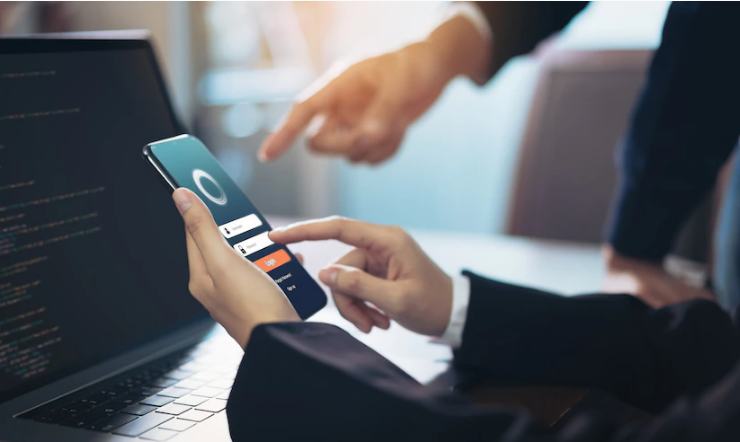 5 Best Methods for Mobile App Testing to Know About
Mobile app industry is highly competitive with more and more apps getting launched on a regular basis. This has created an urgency to build an app for the business to sustain the market position. But, building an app alone is not enough to ensure success. You need to invest time and efforts in the mobile app testing as well to ensure it is bug-free and runs continuously.
To make your app work as intended, its vigorous testing is utmost important. When it comes to the testing, there are various methods available that will check all the aspects your app thoroughly. This will aid in launching the final product that is free from any glitch.
Here are some popular methods of the mobile app testing that you should know about well:
Functional Testing
This testing is done to check whether everything is functioning well in your mobile app or not. It will require checking the basic functionality of the app like sign up, installation, login process, etc. If your app will function as intended, then it will increase the installation rate, and make it a great success in the market.
Usability Testing
Usability testing is performed to check the intuitiveness of the mobile app. Whether you are investing in Android app development or iOS app, it should be easy to use. Within this testing, the main focus is on design and layout of the app, user-friendliness, and response time.
Compatibility Testing
This testing is done to ensure the fact that whether your mobile app is compatible with all the operating systems and their latest versions or not. Moreover, it also involves checking of the app on various devices to make sure that it is running seamlessly in the different dimensions.
Performance & Load Testing
This kind of testing is checking the performance of the mobile app under a particular workload. With performance test, you will be able to detect any malfunctioning in your app. While doing performance and load testing, you have to test the device, network, and API performance.
Security Testing
The main reason behind the high uninstallation rate is the security threat. This makes the security testing more important than ever before. If your app asks personal information from the users, then you can't overlook this testing at all. You need to provide the users assurance of the privacy, authenticity, confidentiality, and integrity of an app.