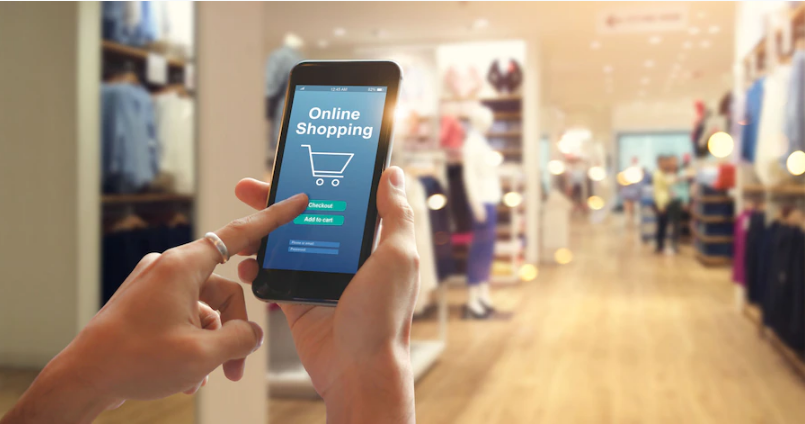 Everything You Need to Know About Ecommerce Website Maintenance
Ecommerce industry is growing at a tremendous rate. More and more retailers are shifting their offline business to online for getting maximum exposure. Building a complete eCommerce website is not enough to ensure success online. You need to pay equal attention towards its maintenance part to keep up the good performance.
With eCommerce website maintenance, you can address the technical and security related issues that are affecting your site in a negative way. But, unfortunately, there are many site owners who don't pay much attention towards it. In turn, the search engine ranking gets dropped, speed becomes slow, poor traffic, market reputation gets hampered, and lots more.
"Regular maintenance is the key to ensure the top-notch performance of the eCommerce website, and keep your customers glued towards your business, thus, boosting sales and revenue generation".
What is Ecommerce Website Maintenance?
Ecommerce website maintenance is the process of updating the website as per the latest trends to keep the visitors engaged for a long time. It involves a series of tasks that are vital for ensuring the top-notch performance of the website all the time. This includes the following:
1. Updating the plugins
2. Content refresh
3. Security patches installation
4. Fixing broken links
5. Creating site backup
Benefits of Ecommerce Website Maintenance
Reduced Cart Abandonment Rate
One of the main reasons behind the high cart abandonment rate is the poorly maintained eCommerce website. It will not function as intended, which will drive the visitors away in seconds. They'll leave the cart without purchasing anything, thus, resulting in loss of sales. With proper maintenance, you can avoid the cart abandonment rate to a great extent.
Enhanced User Experience
By delivering the best user experience, you can maximize the chances of conversion. When you will monitor your eCommerce website on a regular basis, you will find out the technical issues related to it such as broken links, so you can fix them right away. Plus, you can check whether your site is offering smooth navigation or not. This will contribute towards an enhanced user experience.
Robust Security
Security is the main priority of every eCommerce business owner. With eCommerce maintenance, you can install the security patches on time. This will ensure ultimate level of protection against the malware and cyber-attacks, thus, keeping your confidential business information away from the access of the hackers.  
Hire Professionals for Ensuring the Best Maintenance of Your Ecommerce Website
Maintaining an eCommerce website on your own is a challenging thing to do. It is strongly recommended to take the professional assistance for the same. Choose trusted eCommerce website maintenance service that has a proven track record of delivering unmatched services at an unwavering quality.