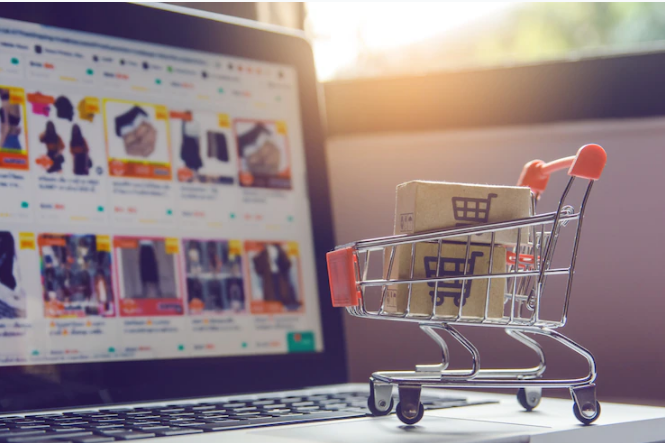 How to Increase the Immunity of Your Magento 2 Store?
There has been a surge in the malware and cyberattack cases all across the globe. This has posed a serious threat to the confidential information of the business. Thus, making security of the store more important than ever before. Always remember that the customers prefer shopping from those stores which looks legitimate and secure.
If you've opted for Magento development, then you need to be extremely cautious about its safety. Magento is a popular open source platform, which means its source code can be modified easily. If the hackers will find any security loopholes in it, then it will not take them seconds to hack your store.
A hacked store means that you will not be able to access it until the recovery. This will bring your business operations to halt, which will result in the loss of reputation and sales. In short, your business growth and development will be at stake that you definitely can't afford to have in this fierce market.
Useful Security Hacks for Your Magento Store
To prevent hackers from accessing your Magento store, you need to implement the proper security measures, and boost the immunity of your store. Let's take a look at them to understand more.
a-Keep Your Magento Store Up-to-Date
The first and the foremost thing that you should do is to update your Magento store to the latest version. This ensures excellent performance and takes the security to the next level. With every version, you will get the performance and security fixes that you should implement on your store timely to get the desired results.
b- Installation of SSL Certificate
Having an SSL (Security Socket Layer) certification on your Magento store makes it look more reliable, and boost your search engine rankings as well. This certificate helps in encrypting all the data (financial or business details) that gets shared on the store. Moreover, your sales performance will get improved as shoppers prefer shopping from the stores with SSL certification.
c-Add Magento Security Extensions
With Magento platform, you will get plethora of security extensions to choose from. Whether you want to find security issues or restrict the malwares from your store, there is an extension for everything. Their only purpose is to maximize the store's security by preventing the unauthorized access.
d-Use Magento Scan Tool
Finding the security vulnerabilities in your Magento store is not an easy thing to do. But, when you utilize the scanning tool, this task will become simpler. It will thoroughly scan your whole website to detect any malicious activity, and send alerts in real-time.  It will also inform the admin about the latest security patches that needs to be installed.
e-Invest in Good Hosting
When it comes to choosing the Magento web hosting, you have two options i.e. Dedicated & Shared hosting. Out of them, dedicated hosting is the right option. Although, it is quite expensive, but ensures the top level of security. This is because the server space will not be used by other stores. It will entirely belong to you.
To make sure that your Magento store will have the latest security features in place, you can seek assistance from the trusted Magento eCommerce support services. Moreover, they'll keep a tab on your store round the clock to find the security vulnerabilities, and fix them in no time.