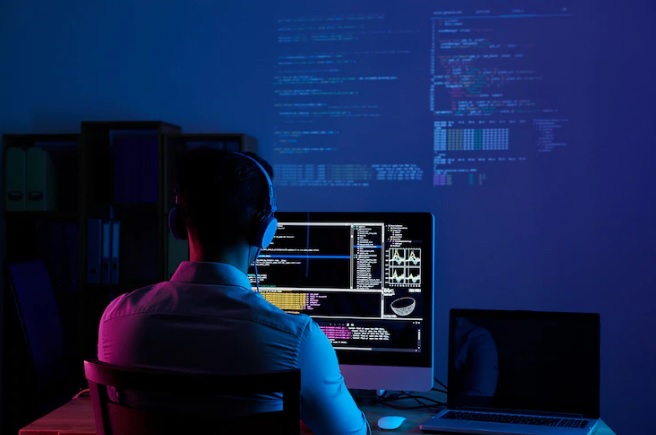 Progress Sitefinity DX Named Amongst Gartner Magic Quadrant for Digital Experience Platforms in 2022
Sitefinity has already carved its niche in the content management system. It has been appreciated for its incredible range of features and functionality by the users., thus, increasing the popularity of Sitefinity development for the enterprises.
With the recent product development of Sitefinity, it has taken the digital experience to the next level. Owing to this fact, it has secured a place in the 2022 Gartner Magic Quadrant for Digital Experience Platforms. It is a moment of great pride for the Progress Sitefinity to get recognition from an eminent platform.
Gartner being a popular research and advisory firm has helped an array of businesses in understanding the recent marketing and technological trends with their quantitative analysis. This has proved beneficial in heightening the growth and development of the business.
If you're thing what exactly this Gartner Magic Quadrant is, then it is nothing but an effective tool that aids in finding out the vendors who have worked relentlessly to build a vision for the success in the future and have the potential to execute that vision in an effective way.
Sitefinity DX Capabilities That You Should Know About
1.Cloud Deployment
Since Sitefinity is powered with Microsoft Azure, it allows load balancing, autoscaling, and geo-replication with powerful tools to ensure the top level of security.
2.Chatbot Integration
Sitefinity provides an integrated chatbot experience to the users and comes with Progress NativeChat chatbot widget. It has enhanced the customer service experience to a great extent.
3.Analytics Integration
With Sitefinity Insight, you will get integrated analytics along with AI attribution. This will leverage the enterprises to render a personalized experience to the customers, thus, attaining a higher customer satisfaction rate.
4.Low Code Integration
Sitefinity Service Hooks provide low code capabilities that follows low code and more automation approach by using the smart technology. This will aid in driving efficiency and gaining competitive edge.
The best part is that the Progress Sitefinity is continuously innovating, and deliver an affordable and enterprise ready DXP solution to the users throughout.  
Hire Sitefinity Development Professionals for Your Project
If you are impressed with the Sitefinity DX capabilities, and planning to build a website on it, it is highly recommended to approach a trusted Sitefinity development company. They have relevant experience and knowledge to deliver a comprehensive solution that aligns with your business interests.