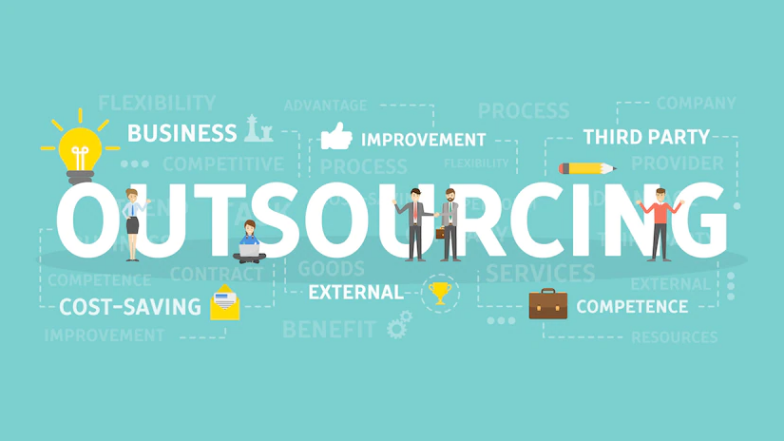 Proven Tips for Outsourcing Web Design & Development Project
There is no denying the fact that building a website is a demanding process. It requires time, efforts, and money. Many businesses are considering outsourcing an effective option to get this task done swiftly under the budget. For startups and SMEs, it has proved to be a boon to get a functional website without investing much, thus, saving ample cost on the website development.
Web development outsourcing has emerged out as the best method for the businesses to get the website developed in a cost-efficient way. This is why businesses are preferring this method to get an outstanding online presence to attract their potential customers effortlessly.
Here are some excellent tips for outsourcing the web design and development project successfully:
Understand Your Requirements
The first and the foremost thing that you need to do is to get a gist of what exactly what you want from your website. You need to outline the goals and objectives. On top of that, you need to prepare a list of features that you wanted in your website. After finalizing everything, you should approach an outsourcing service provider.
Look for the Trusted Outsourcing Services
Once knowing your website requirements, you have to start searching for the reliable outsourcing service providers. You need to check their portfolio to know whether they have prior work experience of handling the same projects that you wanted. Apart from that, you need to read their reviews online to learn about their quality of work. If you don't find any red flag, then you can opt for their services.
Sign a Contract
Always sign a contract with the outsourcing company before starting the project. It will contain all the necessary details of the project like the requirements, timeline, and the web development cost. It would be even more better if you add an NDA (Non-Disclosure Agreement) with the service provide for ensuring the security of the confidential business information. 
Ask for a Project Manager
To know whether your project execution is done in the right manner or not, you will require a project manager to whom you can connect on a regular basis to get the updates. This will help you both to stay on the same page. In case, if any issue arises in your website, the project manager will be responsible to tackle it by providing a speedy solution.