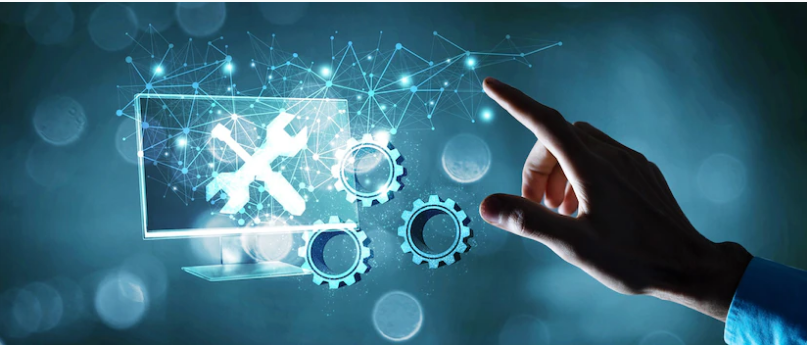 What is Website Maintenance & Costs Involved in it?
Building a website is an intricate process that requires considerable amount of time and efforts. No matter how great your website looks, it will fail to create an impact on the visitors if it does not function as intended. To keep up the good performance, you need to pay attention on the website maintenance.
Surprisingly, there are many website owners who despite investing so much in the development don't pay heed to the maintenance part. This is something that can hamper their business growth in the long run. We would suggest them to take care of the site's performance by hiring professionals.
What is Website Maintenance?
Website maintenance is the process of monitoring an overall health and performance of the website. It involves a set of tasks that needs to be performed on a regular basis for its upkeep such as creating regular backups, updating site's content, 24*7 website monitoring, security checks, conducting speed test, and lots more.
By keeping a close tab on your site's performance, you can have a website that runs without any disruption, and keep your visitors engaged, and convert them into loyal customers. 
Benefits of Website Maintenance
With a regularly maintained website, you can enjoy a lot of benefits such as;
1.Positive user experience
2. Higher search engine indexing
3. Better conversion rate
4. Robust security
5. Improved business credibility
What is the Cost of Website Maintenance?
The cost of website maintenance varies from website to website. In general, it depends upon the web hosting, domain renewal, SSL certification, and lots more. The average website maintenance cost of small to medium websites ranges from$5 to $500 per month.
When it comes to the website maintenance plan, you will get various options to choose from. You should analyze your maintenance requirements to help you in choosing the right maintenance package to suit your purpose.
Why You Should Hire Website Maintenance Agency?
Maintaining a website on your own is a challenging thing to do. Therefore, it is receded to look for the trusted website maintenance agency. You will get the expert team that will monitor your website round the clock to find and fix the technical and security related glitches faster. Thus, helping you in attaining a competitive edge online.
Apart from them, they have rich experience in handling websites of variety of domains. So, you can expect quality service from them in return.