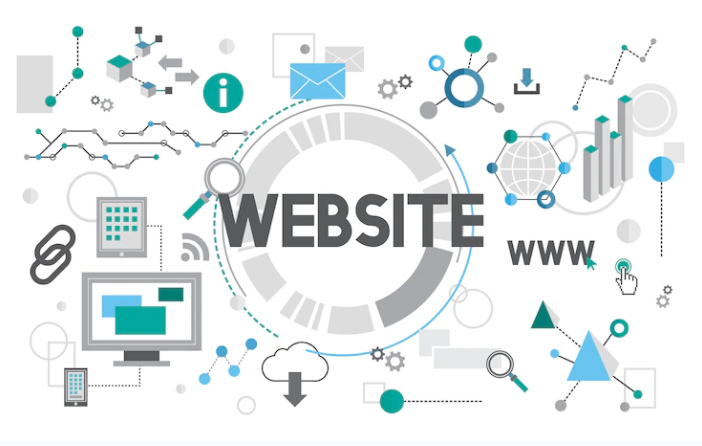 5 DIY Tips to Improve Your WordPress SEO
Gaining maximum visibility online is the desire of every website owner. That's because the more you appear on the top search result pages, the higher will be chances to get noticed by your target audience.
If you're running a website on the WordPress platform, then it would be quite challenging to win the attention of your prospects. Wondering why? Well, there are already many websites that are based on this CMS. It would be a hard nut to crack when it comes to driving enough traffic towards your website.
Enterprises that have invested in WordPress development are advised to take their SEO game up. This is the only way to boost your online visibility, and reach out to your potential customers faster.
Here, in this post, we've shared the best DIY tips for enhancing your WordPress SEO. Let's take a look at them in detail:
Stay Abreast with Google's Practices
Google provides a beginner guide for SEO. It is suggested to run a deep glance on it to learn the basics of this topic. You will learn how to design your website in a SEO-friendly manner to get enough exposure on the internet.
Create & Post Content Regularly
Writing on a regular basis is the effective way to make your SEO better. You should choose your industry related topics that are quite popular, and insert keywords accordingly that have high search volume online.
Add Internal Links
When you link the content of your website in the same domain, then it is termed as internal linking. It is a great way to divert attention of the visitors on other pages of your website and increase their overall relevancy.
Create Good Image Names
Using images on the website that goes well with the content is utmost important. Apart from that, you need to give them proper naming as per the SEO perspective. For this, you've to use the right alt tags as this helps the Google bot to understand the type of your image.
Regular Check for Broken Links
Having broken links on the WordPress website is responsible for dropping your search engine rankings. You should thoroughly scan your website for any broken link, and remove them instantly the moment you find it.
Choose a trusted WordPress development company that offers SEO services to the clients for growing their online presence. You can get maximum exposure on the internet that is vital to gain traction, and driving business growth.