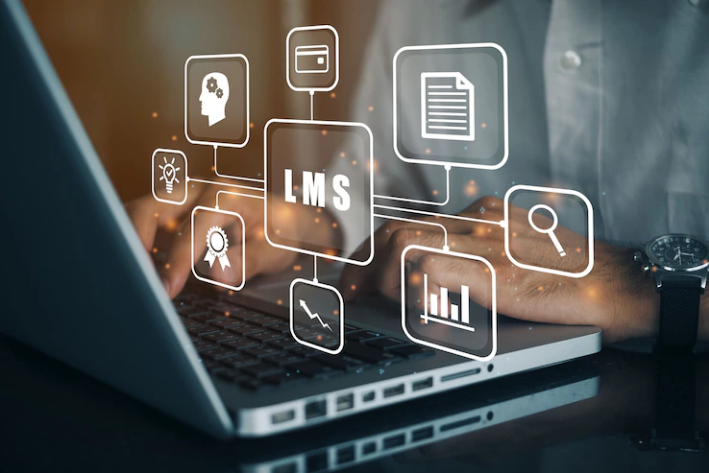 4 Best LMS Features for Continuing Education (CE)to Know About
When it comes to the technological advancements in the learning sector, the LMS software for the continuing education is the finest example these days. With its inception, it has completely changed the dynamics of the professional training.
Precisely, the training process has become more streamlined. This is why LMS development for the continuing education is gaining immense popularity amongst the businesses of all sizes.
There are certain features that it should definitely be equipped with to reap the effective training outcomes. Here, in this post, we've discussed the top LMS features for continuing education. Let's take a look at them in detail to learn more:
User-Friendly Interface
Make sure of the fact that your LMS software for the continuing education should be user-friendly. It is not always necessary that the learners are tech enthusiasts, and can operate every software without any difficulty. Create an LMS that offers usage convenience. This makes it easy for the learners to access the content material without any difficulty. In turn, it will take the engagement rate to the next level.
Course Management & Content Creation
It goes without saying that an LMS should have the ability for the course administration. This will aid in managing the courses in an efficient manner. Moreover, it will help you in creating the learning content that is both informative and engaging. You can integrate a variety of learning methods like PDFs, images, videos just to name a few.
Seamless Ecommerce Integration
Your LMS should provide the integration of the multiple payment options for the purpose of your CE courses. This ranges from free courses, coupon code redemption, credit/debit cards, PayPal, etc. With this payment method flexibility, your course will become a great success in the market with a higher engagement rate.
Locking the Course
This is an unmissable LMS feature in a continuous education software. It ensures the maximum learner engagement during the training process. In case, if the interaction with the course has not been made from the learners' end, the course will get locked. The main purpose of this feature is to make sure of the fact that every learner should take up the course seriously.
To build a robust LMS software for the continuing education, it is strongly recommended to look for a reputed LMS development company. They've extensive experience and knowledge to help you in rendering a LMS solution that aligns with your training requirements with an efficacy.
user