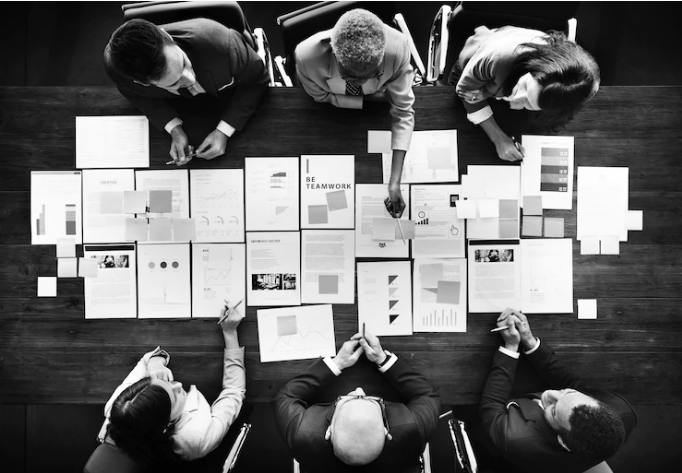 Top Benefits of SharePoint for Document Management
When it comes to storing files, the organization will have various locations to keep them such as Google Drive, Dropbox, OneDrive, Team Sites just to name a few. Sometimes it becomes quite annoying for the users to find the right documents on time because the files are stored in different places.
SharePoint is a wonderful collaboration tool that aids the team to communicate seamlessly. Its adoption within the organization has proved to be a game changer as it has boost the operational excellence by driving greater productivity.
Apart from that, it is also a great option when it comes to the document management. If you're investing in the SharePoint development, then you should be familiar with this part to utilize its potential to the fullest.
What is a Document Management System?
A document management system is designed for the purpose of storing, managing, and tracking documents with ease. This will enhance productivity within the work space, and ensure maximum protection of the data.
Benefits of SharePoint for Document Management Purpose
Sharing Document
There is no doubt that manual consolidation of all the edits and comments within a single document is a pretty hard thing to do. With SharePoint, managing document feedback, reviews, and edits is extremely simple as you can save it down to a document library.
Improved Security
When you have a robust tool like SharePoint in place, there is no need to worry about the security of the documents at all. It comes with advanced security measures that ensures the top level protection of the files and other important documents from getting leaked.
Better Accessibility
This is one of the best things about the SharePoint. It is designed to work on multiple devices such as web, mobile, desktop, etc. You can access the documents no matter what's the time and location. With such great accessibility, it makes the reliable option for the organization to drive efficiency.
Versioning
SharePoint comes with versioning feature that is useful in keeping all the version history in one document. Any changes that have been done to the document will get automatically saved, and you can see the new versions on the list as well. You can even check the older versions of the document without any difficulty.
If you've not deployed the SharePoint tool yet, then it is strongly recommended to approach a leading SharePoint development company. They'll deliver a comprehensive SharePoint solution that will align with your business interests.