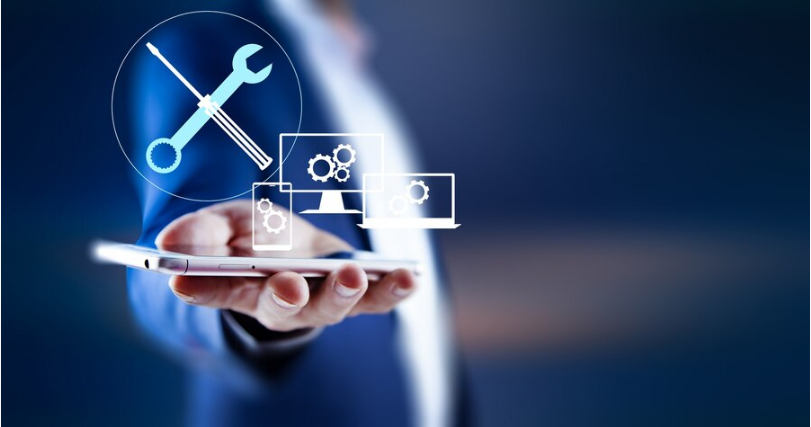 Why Keeping Up Website Maintenance is Always the Best Option?
In the digital ecosystem, it is important to have an impactful online presence to drive traffic and revenue for the business. This can be possible when you'll have a website that runs continuously without any technical glitch. Therefore, a regular website maintenance is the key to ensure rapid growth and development in the long run.
Note- There is no point of having a website with an alluring design if it is not properly maintained. Getting a great return on investment will be possible with regular upkeep.
Having said that, there are many businesses that puts the maintenance task on less priority. Owing to this fact, they have to face negative outcomes in the form of poor search engine rankings, traffic, and sales.
Maintaining a website is an ongoing task that aimed at boosting the performance by fixing all the performance and security related loopholes in an efficient way.
Here are the main reasons to keep up with the website maintenance for your business:
Enhanced SEO
With an improved online visibility, it becomes easy to reach out to the eyes of your potential customers faster. Google search engine prioritizes those websites that are frequently updated, and serves fresh content to the visitors. If your site stays up-to-date, then your search engine rankings will get improved and drives maximum traffic as well.
Top-Notch Security
With the rising incidents of cyberattacks, the security of the website has become a cause of serious concern for the business owners. Make sure that your website is free from the security loopholes otherwise it will become easier for the hackers to get access to your website. For this, you need to update your website with the latest security patches that will fix those vulnerabilities on time.
Accelerates the Speed
Speed determines the ranking of your website online. If your website's load time is more than three seconds, then it can drive the visitors. With regular monitoring, it becomes easy to detect the issues that are slowing down the performance of the website. You can act upon them instantly to boost the speed of the website.
Impeccable User Experience
By keeping your website in good working order, it will make your visitors to stay on your website for a longer duration. This will help them to know more about products and service offerings. As a result, they'll make a purchase from your website.
Hire a website maintenance service that offers a complete range of the maintenance solution like creating site backup, updating the software, themes and plugins, refreshing the content, and lots more at a competitive price. You will find many options online, but choose any one after a careful analysis.