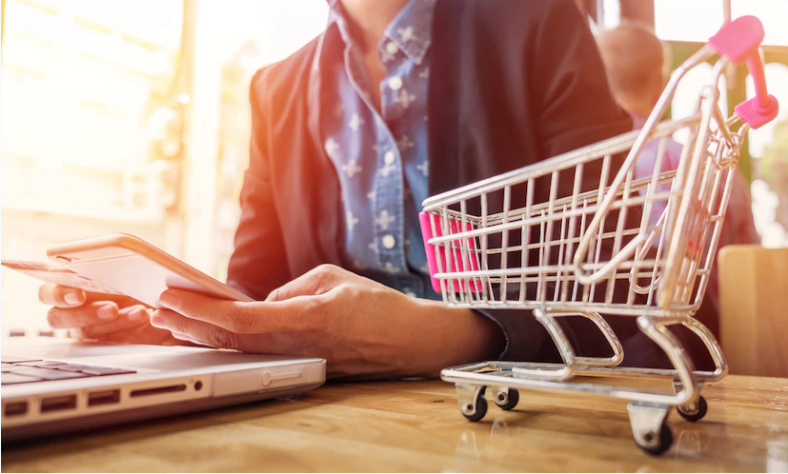 5 Essential Hard Skills to Run a Successful Ecommerce Business in 2022
With a surge in the competition in the eCommerce industry, it has become challenging to establish a strong presence online. Capturing the attention of the prospects seems daunting in this competitive business landscape.
No doubt starting an eCommerce business from scratch requires equal amount of time and efforts. Apart from that, some hard skills that can aid in the setup of the business that drives huge sales and profit consistently.
"Hard skills are those which be useful in making you perform the set of tasks with an efficacy".
Mandatory Skills for Business Owner to Ensure Ecommerce Success
If you're thinking of investing in the eCommerce development, you need to think out-of-the-box to gain major traction. It is important to have certain hard skills in the business owner to be able to sail through in this fierce market. Let's check them out in detail:
In-depth SEO Knowledge
SEO plays a crucial role in boosting the search engine ranking organically. It is necessary to have an SEO expertise, so you can optimize your eCommerce website in a better way. To do it on your own, you can make use of the tools like SEMrush, Moz, etc. When it is done properly, the traffic on the website gets significantly increased. By leveraging suitable marketing tactics, you can convert them into customers.
Facebook Marketing
There are more than billions of active users on the Facebook. You need to have an understanding of how to create effective Facebooks advertisements that can raise the interest of the visitors and compel them to click on the ads. You can research well on this topic or choose for an assistance from the professionals to acquire the required expertise.
Email Marketing
Email marketing is still the robust tool to win the attention of the prospects faster. You need to build a strong email list of the subscribers who have higher chances of conversion. Owing to this fact, you can reach out to your prospects with an impactful mail to know about your products and services.
Content Creation
"Content is still the king". It has the ability to drive enormous traffic towards the website. Make sure that your eCommerce website should have relevant and engaging content. This will help you to make them stay on your website for longer duration.
UX Designing
Design is essential to delight the visitors and encourage them to spend more time on your website. You need to ensure that it is alluring that instantly grabs the maximum eyeballs. Most importantly, you need to pay attention towards the functionality of your website. Just check that each and every function should perform as intended.
If you need more assistance on running a successful eCommerce business, it is recommended to look for a reputed eCommerce development company. They've prior experience in guiding the new business owners in an effective way. It is best to consult them for growing your eCommerce website faster.