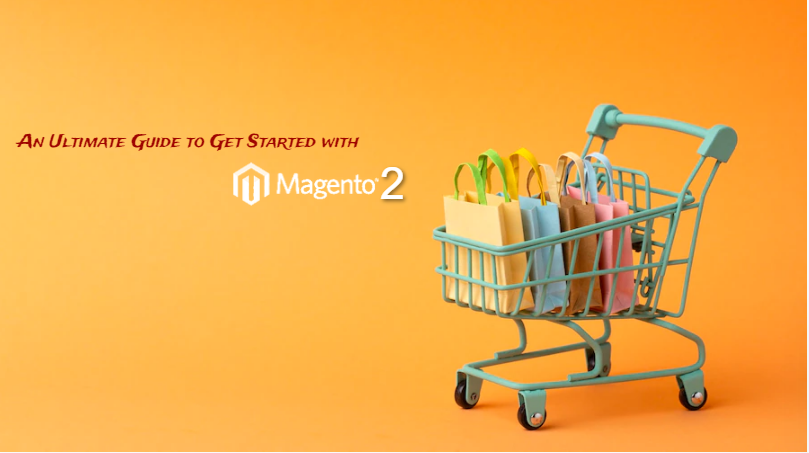 An Ultimate Guide to Get Started with Magento 2-Based Ecommerce Business in 2022
Establishing a powerful presence in the eCommerce market is challenging these days. One of the major reasons behind it is the surge in the competition level, thus, resulting in merchants vying for the attention of their target audience. Inability to drive enough traffic towards the store becomes the root cause of the business failure, and that's why you should give proper attention towards the planning.
Some of the basic steps involved in this process includes analyzing competitors, opting for the apt eCommerce platform, store designing, and promotion. Apart from that, there are other things too that you should give equal weightage to derive the positive results. Without any further ado, just get straight to them!
What Things to Consider for the Set Up of Magento 2 Store?
If you're thinking of setting up a Magento 2 store, then it is important to understand the basics for doing the same in an efficient way. Here are the quick and useful tips for getting started with the Magento 2 web development:
Decide the Products for Selling
The first and the foremost thing to do is determine what type of products that you want to keep in your Magento store. When you know this thing, it will be able to target your potential customers in a better way. You will become successful in converting them into loyal customers.
Build Attractive Landing Pages
With the help of landing pages, it becomes simpler to fetch quality leads that have maximum chances of conversion. It is considered as an effective marketing strategy to gain major traction for the store. You need to ensure that the design should be captivating that compels the visitors to shop.
Make the Search Simpler
When the customers visit your store with the intent of buying, you should give them an enhanced user experience. Make sure that they'll able to find the products on your store hassle-free. You need to work on the search functionality that will make them to find the right products on time.
Focus on SEO
SEO plays the biggest role in uplifting the search engine rankings. The noteworthy part about Magento 2 platform is that it comes with built-in SEO features that are fruitful in boosting your rankings organically. With an improved visibility, it will become easier for you to drive good amount of traffic on your store.
Why Hire Someone for Setting Up Your Magento 2 Store?
To set up a full-fledged Magento 2 store, you would require assistance of the leading Magento 2 development company.You need to make them familiar with your business requirements to get a reliable solution in sync with it.
Hiring professionals ensure the fact that your project is in the right hands. They've in-depth expertise of this eCommerce platform, and prior experience on working on many Magento projects with different complexity level. You will get your project on the set deadline, which will ensure faster-time-to-market.