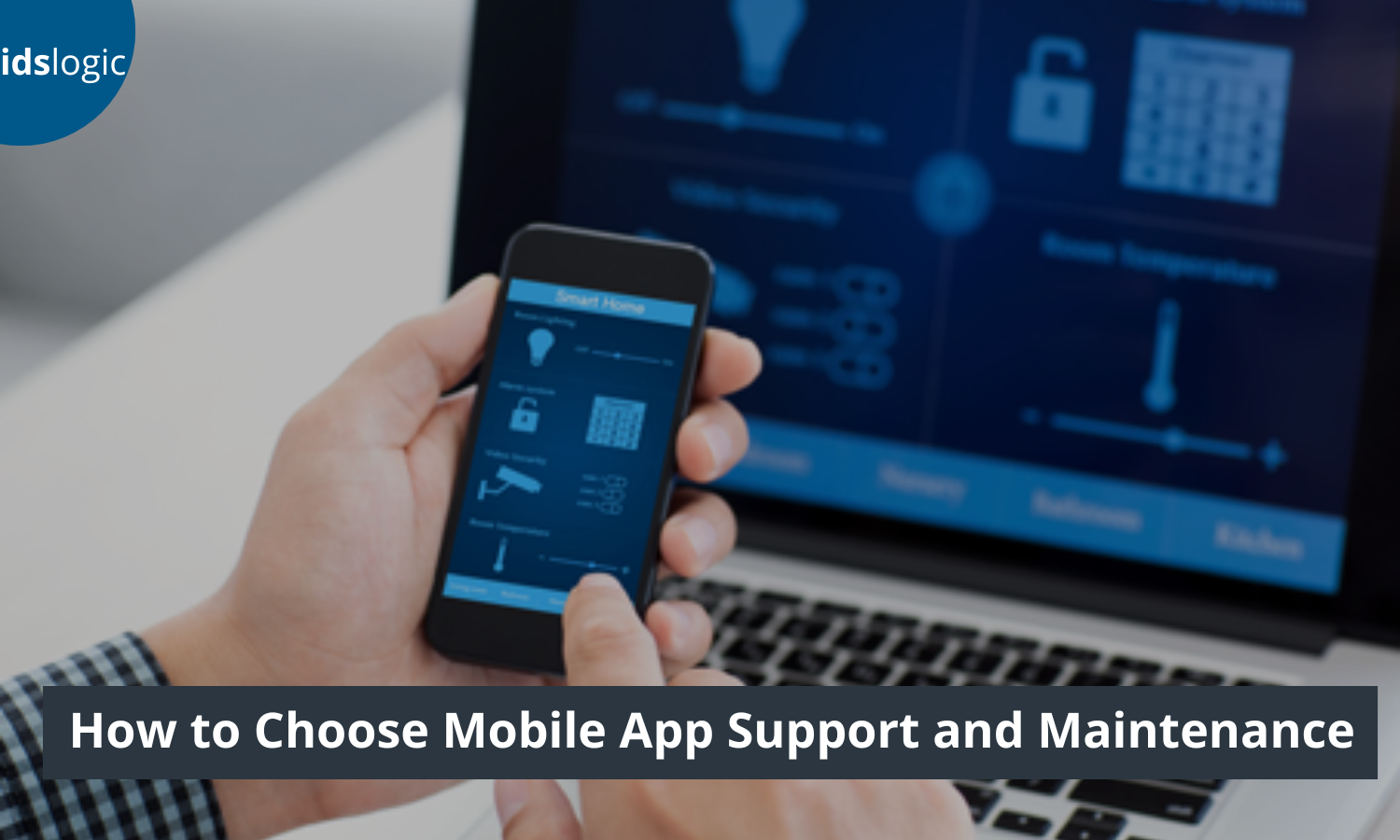 How to Choose the Mobile App Support and Maintenance Service?
Today, mobile apps are considered as a powerful marketing tool for the businesses to reach out to the target audience quickly. No matter the size and nature, every business owner has a full-fledged mobile app these days to maintain a regular point of touch with the customers.
It goes without saying that the competition in the app marketplace has reached to the next level. One of the best ways to get an upper edge is to focus on the mobile app support maintenance. You can attain a high-performing app that runs without any technical glitch.
When it comes to maintaining your mobile app in the right way, it is best to depend on the professionals. They've relevant skills and experience to handle this task with utmost sincerity. With so many options available online, it becomes daunting to choose any one option.
To make your decision simpler and quicker, we've highlighted the things that you need to do while looking for the mobile app support and maintenance service.
Let's take a look at them:
Do Your Research Online
The first and the foremost thing that you need to do is to conduct a deep down research online. You will get the list of the reliable services that you can approach for this purpose. This will aid you in choosing the option that has good market reputation.
Read Online Reviews/Testimonials
To know about the service quality, the best way is to run a glance at the reviews and testimonial of the clients. If they've shared positive words, then you should go ahead with the decision of hiring for your app maintenance requirements, otherwise you can consider other options as well.
Learn About their Experience
Maintaining a mobile app requires expertise. This is why you should check the experience level of the app maintenance services that you've shortlisted. Always remember the fact that higher the experience the greater will be the chances of getting quality services in return.
Go Through their Maintenance Plans
Make sure that you read their app maintenance plans carefully to know about their pricing in general. You should opt for the one that your budget allows. It would be better to go with the plans that covers your basic maintenance needs like creating regular updates, installing latest security patches just to name a few.
Hire a trusted mobile app support and maintenance service that offers a gamut of services ranging from regular updates to security fixes at a cost-effective price. Do your in-depth analysis online to get the effective search results.