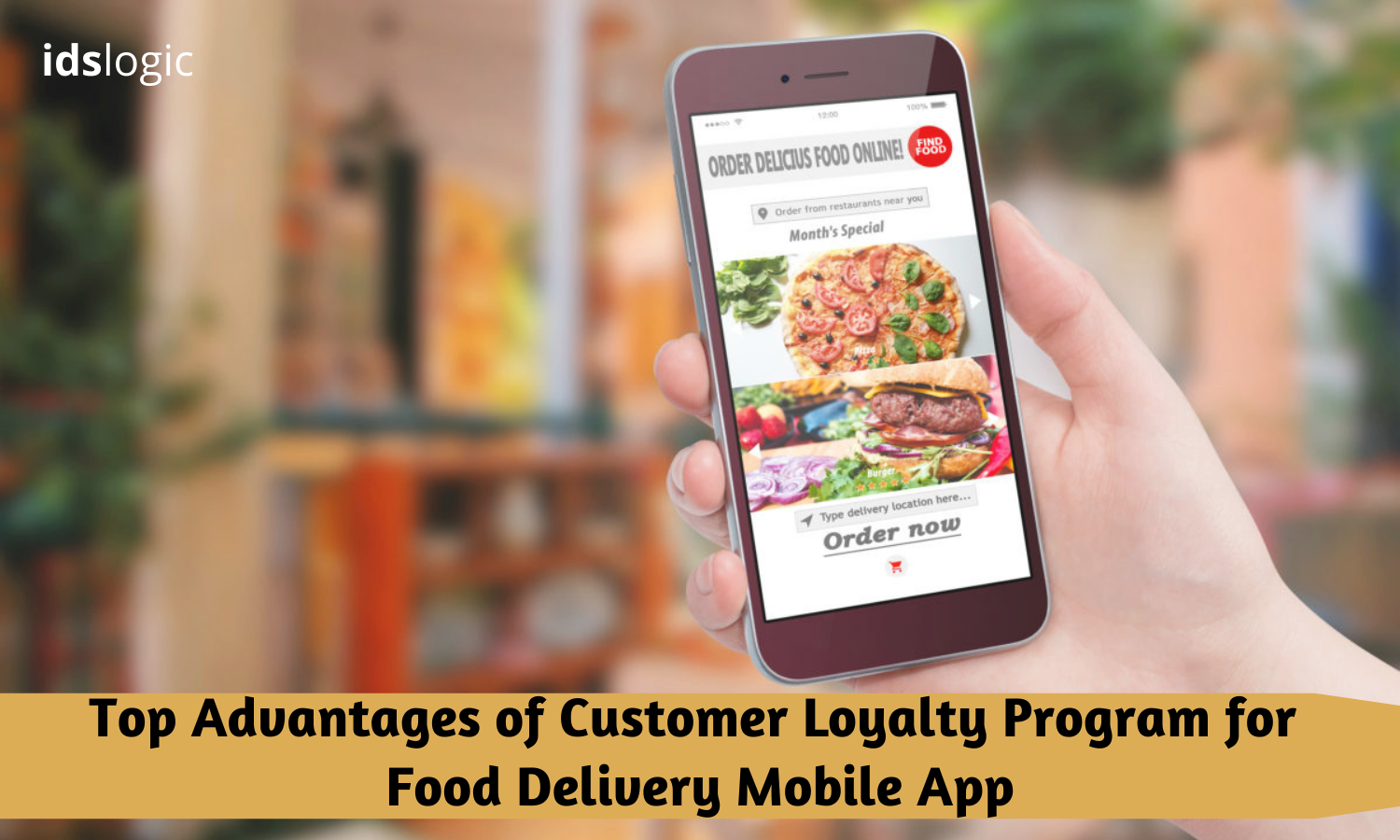 Why Customer Loyalty Program needed for Food Delivery Mobile App
"A customer satisfaction is paramount to the food delivery business success". When your customers are satisfied, your brand loyalty will get enhanced. You will be able to acquire more and more customers, which can double up your sales significantly. Thus, driving immense success and growth in the long haul.
There is a fierce competition in the food delivery mobile app market. You need to think out of the box to establish your presence in this competitive landscape. To get the best return on your food delivery mobile app development, it would be best to leverage the potential of the loyalty programs at the earliest.
With a customer loyalty program, it becomes simpler to keep and engage the customers in a better way. There are various types of loyalty programs that you can offer to your valued customers such as redeem points, paid loyalty programs, referral program, just to name a few.
Advantages of Customer Loyalty Program for Food Delivery Mobile App
The loyalty programs are amazing for getting more and more business for your food delivery app. It will get a massive boost in terms of the sales and revenue generation. If you haven't used this strategy yet, then now is the time to do so to reap effective outcomes.
Here are some advantages of the customer loyalty program for food delivery mobile app:
Improved Retention Rate
Rewarding your loyal customers every now and then is the right tactic to keep them stick to your food delivery app. They'll order more food using your app when they'll see loyalty points. In turn, you can drive more sales for your business, and they'll never stop using your app for sure.
Boosts Your Brand Reputation
With the help of loyalty programs, you can improve the reputation of your brand. By offering the customers discounts and cashback on their food orders, you will ensure that they'll keep coming back to your app. They'll refer your app in their circle which will create a word of mouth, and uplifts your brand in the market.
Sets Your Business Apart
Incorporating loyalty programs in your food delivery mobile app will give you an upper edge over your competitors. They'll prefer your app over others as you are offering various discounts and offers to help them in saving money on their orders. Your customer base will get enhanced with this tactic.
If you've plans to invest in a food delivery mobile app, it is strongly recommended to hire an eminent mobile app development company. But, don't forget including the customer loyalty program to attain maximum satisfaction rate for your business.