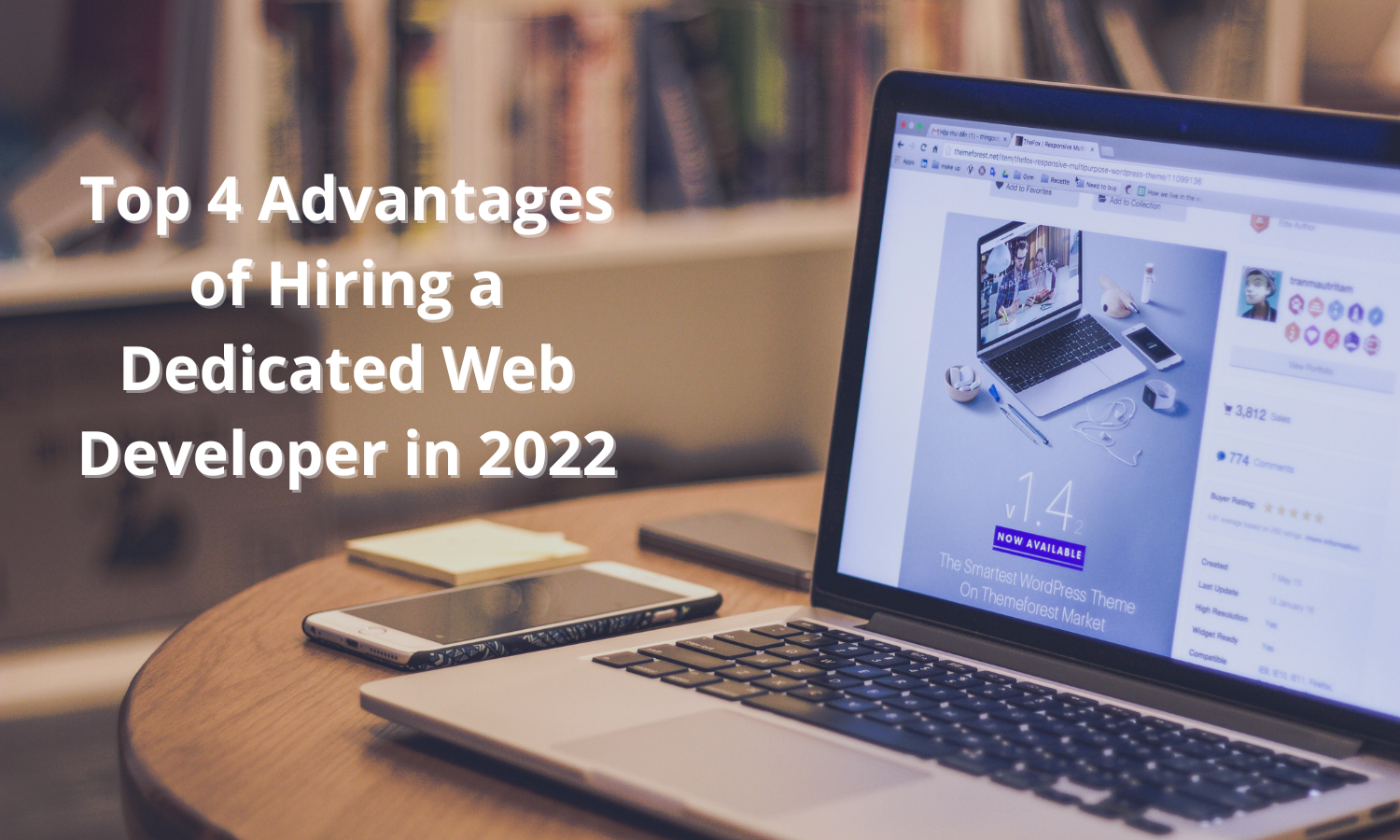 An Ultimate Guide to Hire Web Developers in 2022
There is no denying the fact that managing the IT operations is challenging. To achieve business goals efficiently, it is important to have a robust team in place. Again, it would not be simple to recruit and manage the in-house web development team. This is why, it is best to consider the option of outsourcing for your project.
Businesses these days are hiring web developers to outsource their web development requirements. It eliminates the overhead costs which is a plus point about the outsourcing method. If you're thinking of building a website, then you can save yourself from the stress of training and managing a team.  
Sequential Steps to Find the Right Web Developers for Your Project
Here is the step-by-step guide to choose the skilled web developer for your project:
Industry Experience
Building a functional website requires expertise. You should look for the developers who holds a considerable amount of experience in this niche. The greater the experience the more will be the chances to reap effective results in the long run. Hence, you should opt for the professionals who have relevant experience in developing a website.
Check Portfolio & Reviews
One of the effective ways to evaluate the skills and competency of the web developers is to go through their reviews and portfolio. There are lots of platforms available that provides genuine reviews and ratings of the companies, and one such is Clutch. You can visit it to know about the service that you're planning to consider.
Knowledge of Latest Technology Stack
Web development realm is constantly evolving to build modern and innovation web solutions efficiently. It is important for the developers to maintain a constant pace with the trending technologies. Therefore, you should test their knowledge on the latest development tools and frameworks.
Quick Turnaround Time
Launching a website before your competitors will do will provide a competitive edge in the market. This is why you should ask from the developers whether they'll be able to complete the project on the date that you specifically wanted. If they are willing to commit the deadline, then you can go with them.
Where You Should Hire Proficient Web Developers?
To recruit the top talents for your project, it is recommended to approach the top-rated web development companies for the same. You will get the developers who can deliver the unbeatable web solution at a competent price.