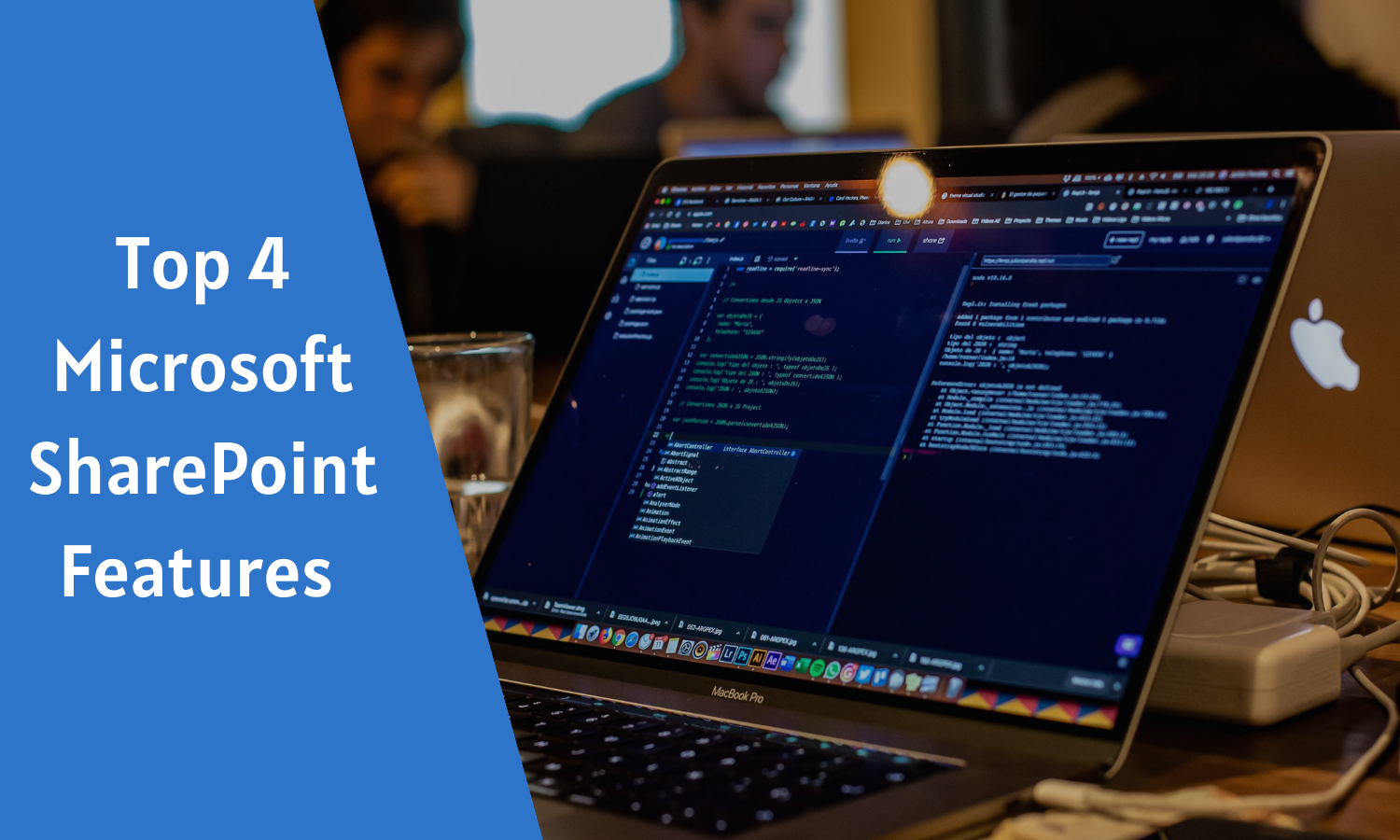 Understanding the Things that Microsoft SharePoint is Popular for
Microsoft SharePoint is a robust collaboration tool with a higher adoption rate all across the globe. It contributes towards the operational efficiency by managing the documents in an organized way. That's the reason for its growing popularity these days.
No matter the size and nature of your organization, you can leverage its potential to reap excellent business benefits. SharePoint development can make your business go a long way if used in the right manner.
What Things that You Can Do Using Microsoft SharePoint?
Here, in this article, we've discussed the things that you can do with SharePoint. Let's take a look at them in detail:
Task Automation Using SharePoint Workflows
SharePoint Workflows are a wonderful option for taking the productivity and efficiency to the next level. It automates certain tasks related to the project management, such as approval, gathering feedback, signature just to name a few. This saves ample time and efforts that can be put in the success of your project. You can create custom workflows to meet your business needs.
Management of Internal Files
Boosting collaboration is what SharePoint tool is best at. It keeps all the documents stored in a single location. You can create document libraries of the different projects to make the search simpler of the users. This again will save your huge amount of time for sure.
Seamless Communication
Communication is important to complete the project by delivering splendid results. SharePoint makes it simple for the team to exchange information and ideas related to the project they're working on currently. They can coordinate effortlessly while working on the project, which is the key to the success.
Blog Creation
SharePoint is an ideal option to go with for the information sharing purpose. You can create a sub-site for posting the blogs on a regular basis that your employees can read. You can even organize the content into categories to make your staff find the content without any hassle.
Choose a reputed SharePoint development company that has a rich experience in the seamless integration of the SharePoint tool within your business operations. They'll look into your requirements, and deliver a solution that suits your existing business environment.
"SharePoint is best-known for its collaboration and content management capabilities that results in improving the productivity of the employees. You can do a lot of interesting things using it that will prove beneficial for your organization. Read this post for more information."