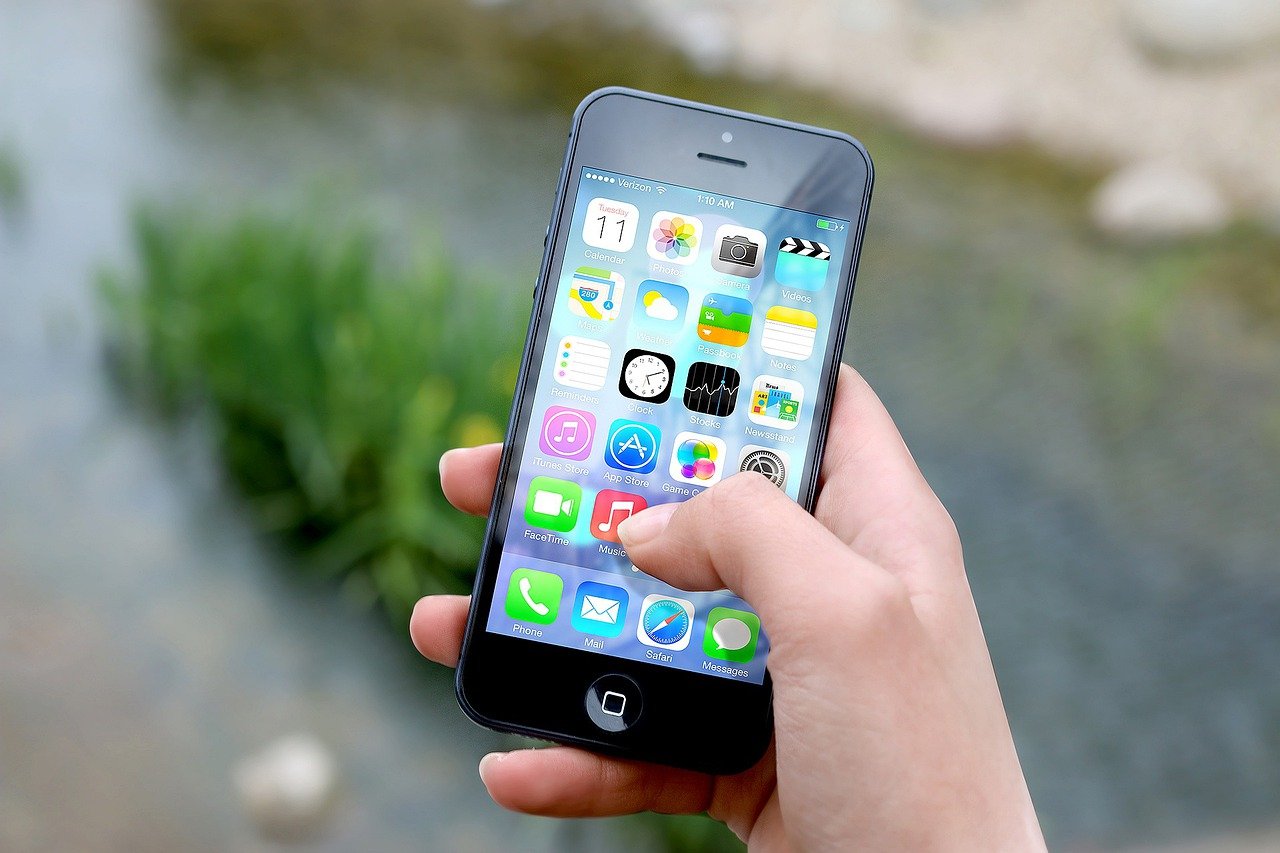 A Complete Guide to Developing a Mobile App for Small Business in 2022
Mobile apps have become crucial to grow sales and revenue of a business, irrespective of its size and nature. Small business owners are choosing mobile app development to gain maximum exposure and drive quality traffic with no hassle.
App marketplace is filled with enormous feature-packed apps to meet modern users' demands. No doubt, why competition has increased so much, and left app owners vying for the attention of their target users. One effective way to set your business apart is to have a unique app idea in mind to get more traction.
Tips to Build a Mobile App for Small Business to Attain Success
Building a mobile app for small business is a cumbersome task involving a set of stages like design, development, testing, and deployment. This entire process can become straightforward if you focus on below-mentioned things:
Proper Understanding of Goals
There must be some reasons behind building an app that you should know from the start. Sticking to your goals and objectives will help in providing good results for your project. You need to find out:
What is your purpose of having an app?

What is your target niche?

What features your app should have?
All things will be sorted when you have answers to these questions.
Create a Plan of Action
Planning should be the next thing in creating an app. A lot of things should be finalized in this part like a suitable app development platform (Android or iOS), budget, launch timing, and marketing strategies. This prevents confusion during an app development process.
Look for Professionals
Once you are done with app planning, it is best to find a reliable mobile app development company to convert your vision into reality. They have required teams to build a flawless app while ensuring faster-time-to-market. Extensive market research is important before considering any name for your project.  
Mobile App Approval
Now, when your app is ready, it has to be submitted to app stores for approval. Both Android and iOS have strict guidelines that must be followed to get approved. Just ensure that mobile app developers should have complete knowledge about the same, and review an app accordingly before submission.  
Prioritize App Store Optimization
Improved app visibility is needed for a small business to prosper. Focusing on App Store Optimization (ASO) will make an app rank higher on search results. Your customers will notice your app easily, and install it on their mobile devices. This can give a significant rise in your download rate.
Benefits of Mobile App for Small Business
Mobile app is a perfect marketing tool for small businesses to build credibility and boost sales. It is another way to get in touch with customers apart from websites and social media pages. Delivering an enhanced customer service experience will not be challenging with a mobile app.
Let's take a look how a mobile app can bring a difference to your small business:
Less Wait Time
Mobile app reduces waiting period of your customers. All their product related inquiries will be answered on time to make a quick purchase. It becomes convenient to reach out to businesses to get a speedy solution to their concerns. Thus, it improves customer satisfaction rate and keeps customers returning for more.
Increases Sales
One of the best things about having a mobile app is that it sells products quickly. As a small business owner, your ultimate objective is to get more sales. Your app can drive traffic and conversion that are vital for growth and success.
Better Market Reputation
Customers opt for brands with a positive reputation online. Investing in a mobile app can help your small business to establish a strong foothold in the market. It can uplift your brand's value that will build trust amongst your customers.
Expands Customer Base
Reaching out to your prospects becomes easier once a mobile app gets featured in different app stores. Customers will start recognizing your small business more that can trigger an app installation rate. This can raise your base of faithful customers.
Ways to Cut Down Cost of Mobile App Development
Budget is a bigger constraint for small businesses while creating an app. To get an app at an affordable price, it is suggested to try out these tips:
Focus on Main features
Make sure to include only relevant features in your business app to avoid increasing cost. You should stick to it throughout an app creation process.
Minimalistic Design Approach
Simple and plain app's interface and design tends to decrease the overall cost of development. Don't go over the board when it comes to app's UI and UX.
Consider Cross-Platform Development
Cross-platform app development is a cost-effective option to cater the needs of customers using multiple platforms.
Opt for Outsourcing
Outsourcing is another way to build a mobile app at a reasonable price. Hire developers to work on your project for hourly, weekly, or monthly basis.
Conclusion
No matter how great your products and services are, you will not drive positive results without a mobile app. It is a decisive factor in your small business success. Now, when you are familiar with essential things to pay attention towards to build a winning mobile app, it is suggested to initiate this process without any further ado.