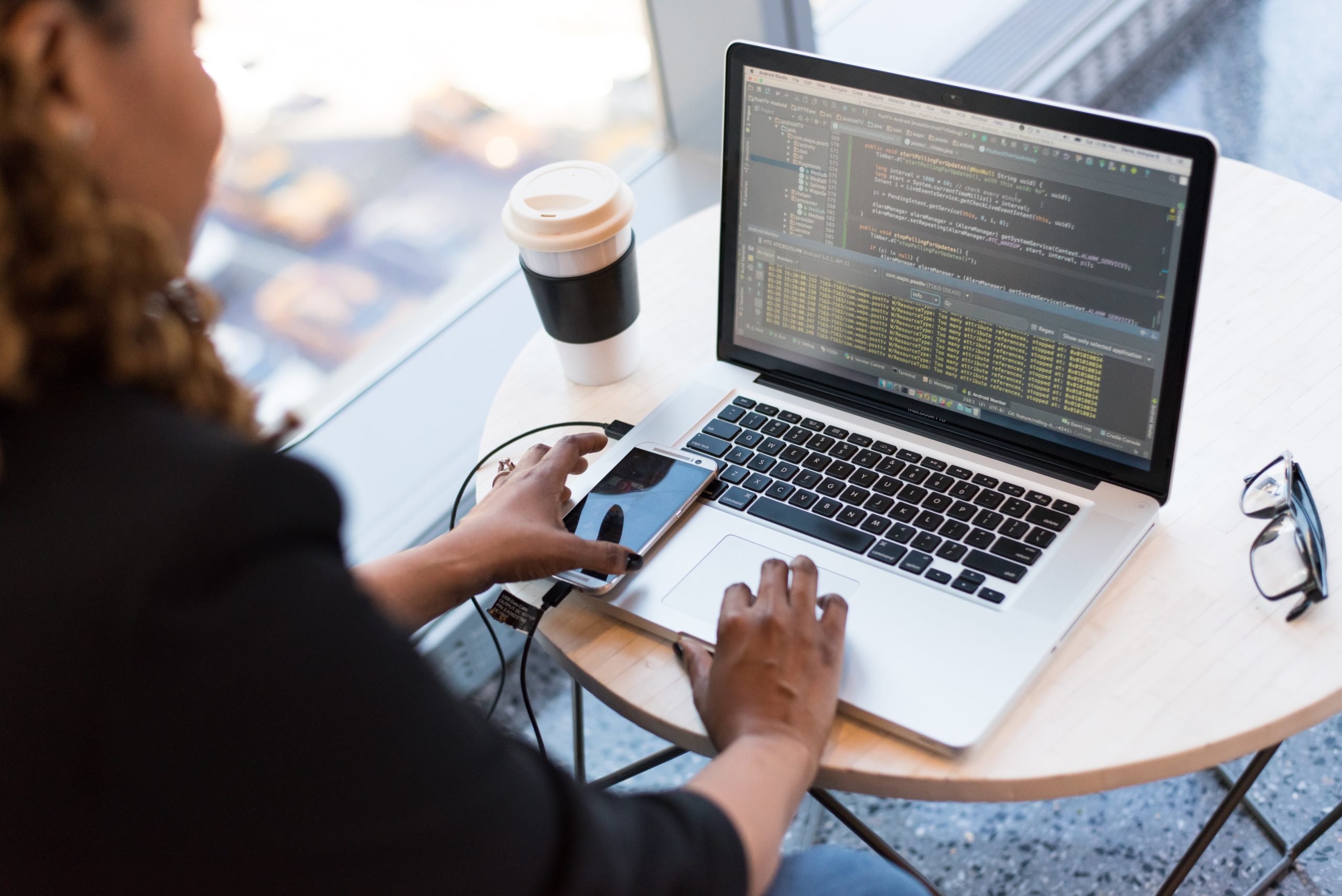 How Mobile Apps Drive Success for Construction Business?
Mobile apps have been used by many sectors these days and construction is not an exception. Several construction companies are using apps to design a plan of action, track and manage inventories, supervising workforce and monitoring their working hours, and lots more. That's the reason behind an improvement in operational efficiency of businesses.
Truth be told, businesses that delays joining a mobile app bandwagon will lose out to the competition. The clients will start backing out due to operational inefficiency, and failing to meet the project's deadlines. Business reputation and sales will get affected badly.
Ensuring construction work starts and finish in a stipulated time is a responsibility of a construction company. This is why investing in construction mobile app development is highly recommended to manage operations efficiently and staying competitive.
Benefits of Mobile Apps for Construction Business
Mobile apps offer unparalleled benefits to construction business compared to traditional methods of relying on paper forms and manual processes. Let's take a deeper look at them:
Improves Workforce Efficiency
As mentioned before, a construction app is great for inventory and workforce management. Construction managers will not have to face issues in collecting real-time field data related to projects for smooth operations. All information  will be stored in a mobile app. They can build better communication with staff and pass on information easily whenever required.
Quick Access to Project Details
Mobile apps offer cloud integration that is itself a wonderful storage solution. Your files and data can be stored on a cloud database that a construction manager can access without any hassle. Any information is just a few clicks away. The best part is that your confidential data on the cloud will be secured from malicious software and cyberattacks.
Tracking Availability of Materials
Keeping a track of the materials used in the project is essential for construction managers. Apart from that, they've to check the stock so to place orders of materials on time.  These tasks were done manually that consumes time and chances of errors were also high. Integration of mobile apps has automated them that have greatly reduced the manual efforts.
Maintaining Transactional Details
Tracking cash flow in your construction business is a daunting task. Preparing invoices for all the transactions between the clients and vendors manually is time taking. That's why mobile apps are a real blessing for companies to maintain proper records of monetary transactions.
Ensures Site Safety
Safety of the construction workers should not be compromised at all. That's why robust security measures should be implemented right from the project's beginning. Having a mobile app will make you point out the wrong things on your construction site that should be fixed to prevent serious accidents.
Tips to Find the Best Mobile App Development Company for Your Construction App
Are you planning to get a mobile developed for your construction business? If yes, you should do it now without further ado. Look for an eminent mobile app development company to build a custom app solution for your construction business by considering certain things that are mentioned here:
Profound Research Matters
Construction apps are difficult to create. You must want to know which mobile app companies will be reliable to convert your dream app into reality. Online research is the key to get some good options for your purpose. You can go on platforms like Clutch to get genuine ratings and reviews of different companies in this niche. Making an informed decision based on your research will become easy.
Run a Glance on Portfolio
Once you finalise the list of options to approach, it is important to check their portfolio section to learn about what projects they've worked earlier. Make sure they've ample experience in building construction apps. You can get a better idea of their competency. One thing you should clearly avoid is handling your project to novice app developers as it's a waste of time and money.
Ask for a Practical Deadline
Every project has a realistic deadline. Based on the complexity, a company should provide a delivery date. You must be in a hurry to launch your construction app on app marketplace. And this information will be crucial. Partner with the one that provides an accurate time and date for your project completion.
Project's Cost Estimation
You must have a set budget in mind for your construction app. But, your features specification and complexity will decide this thing. Ask your technology partner to provide a rough estimate of construction app cost. If they have no obligations in providing so, you can delegate your project if cost estimation matches your budget.
Wrapping Up
No doubt, integrating mobile apps in the construction business have transformed its way of operation. Workforce efficiency has increased due to automation of tasks like project and stock management that has empowered the entire construction process.