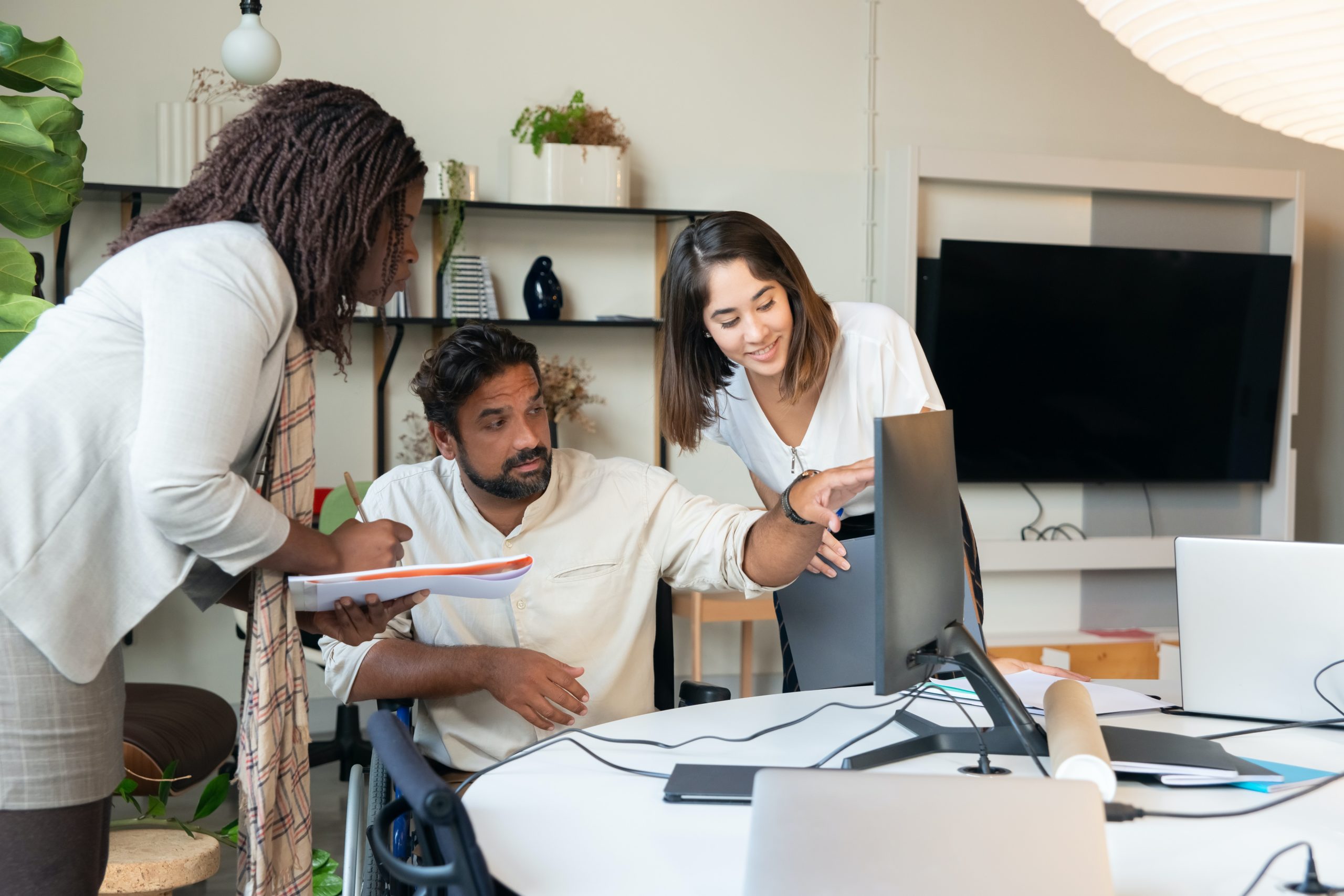 How to Find the Best OpenCart Development Agency?
OpenCart is arguably the most used eCommerce platform for all good reasons. It consists of tons of features that are ideal for creating an alluring online presence. Within the realm of the digital landscape, it is the need of an hour for businesses to stand strong and reach out to a global audience.
Have you been searching for professionals to build your OpenCart store from scratch? You've visited the right place! This post will provide valuable insights in choosing a reliable OpenCart development agency for your business venture.
Before delving deep into this topic, let's first understand the importance of an OpenCart development agency.
Why Hiring OpenCart Development Agency is Strongly Recommended?
Although OpenCart is easy to use. Still, it would be better to seek assistance from certified experts to avail quality services. Here's why you should hire an OpenCart development agency to create your store:
Gamut of services
They offer an array of OpenCart services including design, development, customizations, API integration, support and maintenance, and much more at an unwavering quality.
Pool of talent
They provide a full-fledged OpenCart development team that includes:
OpenCart developers– to design and develop your OpenCart store.
Project managers- to ensure smooth and hassle-free project completion.
Maintenance experts- to resolve technical glitch and keep store up-to-date.
Speedy Resolutions
There will be times when your OpenCart store will run into technical issues such as downtime that can cause heavy business loss. With OpenCart experts by your side, you can get a quick and effective resolution. They've a complete maintenance team to fix things in minutes that you can't solve in days.
Ongoing support and maintenance
OpenCart platform is constantly evolving with latest updates being announced time to time. It is important to say abreast with constant updates and upgrades. This is where an Opencart development company comes in. They assign a dedicated team to implement all the advanced features and functionality in your store.
What Factors Should Be Considered While Looking for an OpenCart Development Agency?
So, now you know why it is best to partner with a trusted OpenCart development agency. But how you will find the most suitable one for your business? With infinite options in the market, it becomes intimidating for businesses to pick the right match on time.
Here's why we've jotted down a few points to help you decide faster.
Technical skills at its finest
The first notable thing that your OpenCart development agency should have is incredible technical skills. They should have deep platform expertise and ability to perform any type of customization, integration, and migration with ease.
Interesting work portfolio
An agency should have an excellent work portfolio over the years. They've prior experience on a myriad of OpenCart projects ranging from small to large scale. If you truly like their work, you can think of signing a contract.
Spotless market image
While looking for an OpenCart development agency, you should never miss out checking reputation. You can go through review sites to get an unbiased review of different agencies to make a better decision. Choose the one with good ratings.  
Hassle-free project delivery
Make sure an agency should provide a remarkable project delivery experience. Apart from having technical experts, they must have dedicated project managers to ensure a smooth workflow and timely project completion.
Fair Pricing
Now, this must be something every business owner looks up to. Based on your feature specifications, an agency should provide a genuine price estimate. There should be no hidden charges and transparency should be maintained throughout.
Final Words
Choosing a reliable OpenCart development agency is a crucial decision. Look for the specialists with a demonstrated experience in building an outstanding store endowed with all the essential features to enhance the customer buying journey.