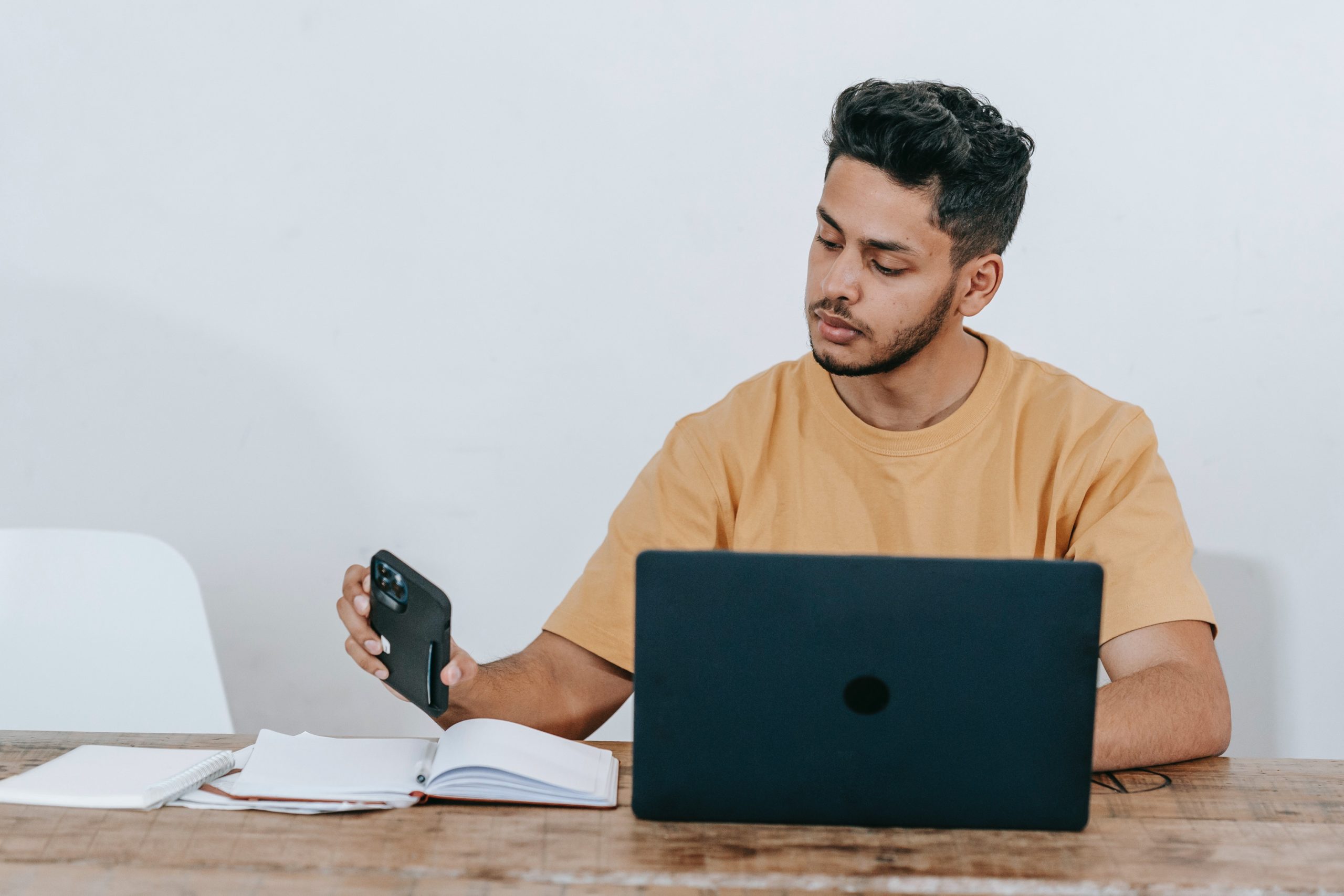 Is Mobile App Maintenance Worth the Time & Efforts in 2022?
Just like your car requires maintenance time to time, your mobile app needs it too to stay functional. Earlier, most business owners consider it as an optional activity that does not drive significant results. In reality, it can greatly boost a business in many ways. Read this post to find out more.
Mobile app maintenance seems to be a daunting task at first. But, it must never be overlooked, otherwise it can bring a bad effect on functionality and performance. Has this task been due from your end for a long time? If so, then you should not delay it anymore.
Mobile App Maintenance: An Overview
Building a mobile app is challenging. Once it gets launched, you can't leave it just like that! As an app owner, it's your responsibility to keep it updated and bug-free, especially when it is running 24*7. With time, some sort of glitch can occur that should be resolved immediately with regular maintenance.
"It is an ongoing task that encompasses various aspects to ensure the well-being of a mobile app. From software upgrades to content updates, it covers multiple things to ensure the top-notch app's performance".
Advantages of Mobile App Maintenance
No matter how big or small your app is, it must be maintained well to keep users engaged and returning for more. Not just this, it comes with lots of other perks as well. Let's skim through these points to learn the effectiveness of app maintenance:
Up-to-date Version
Outdated app features are the biggest turn off for any user. Running your mobile app on the latest software version can help you stay ahead in the tech curve. Your users will love this fact and continue using its modern features and functionality.
Takes security to the next level
With the surge in malware and cyberattacks, the app's security can't be overlooked. This is where its maintenance comes into place. The latest security patches will be installed on time that will fix the loopholes risking the data safety.
Reduces Uninstallation Rate
Poor user experience drives app's failure. It must be advanced enough to appeal the modern day users. With constant updates and upgrades, they'll have a good time using your app.  They'll never be disappointed with its general performance. And the thought of deletion will never come to their mind.
Prevents unexpected downtime
A 1-second of app downtime can cause heavy business loss. Your unavailability, even if it for a second can make users doubt your credibility. To avoid major technical glitches, app maintenance is strongly recommended to attain smooth performance throughout.
Boosts ranking in app store
It's pointless to have a mobile app that your target users can't see. Updating it to the recent trends uplifts ranking within an app store. Your user base will grow remarkably that would translate into more sales.
Improves app's speed
Mobile apps that take forever to load can annoy your users and trigger them to uninstall it from their mobile devices. Paying more attention on maintenance can highlight the elements that are slowing down its speed, so you can fix them right away.
Creates a good reputation
Having a professional mobile app that runs error-free can build your brand's identity. With maintenance on time, you can make sure that your app runs smoothly with its top speed. This can create a positive impression and encourage more downloads.
Saves your hard-earned money
If you're delaying your app maintenance for many days, it will make you pay more to rectify the technical issues that have been piled up over time. The best you should do is to look for maintenance experts to schedule frequent maintenance sessions, and act upon them timely to protect yourself from paying a hefty amount.
Not just in 2022, app maintenance will always be the topmost priority of businesses to stay competitive. Your time and efforts will never go in vain when you search for an eminent mobile app maintenance service provider. They've deep expertise to monitor and maintain mobile apps and attain high performance in the long run.