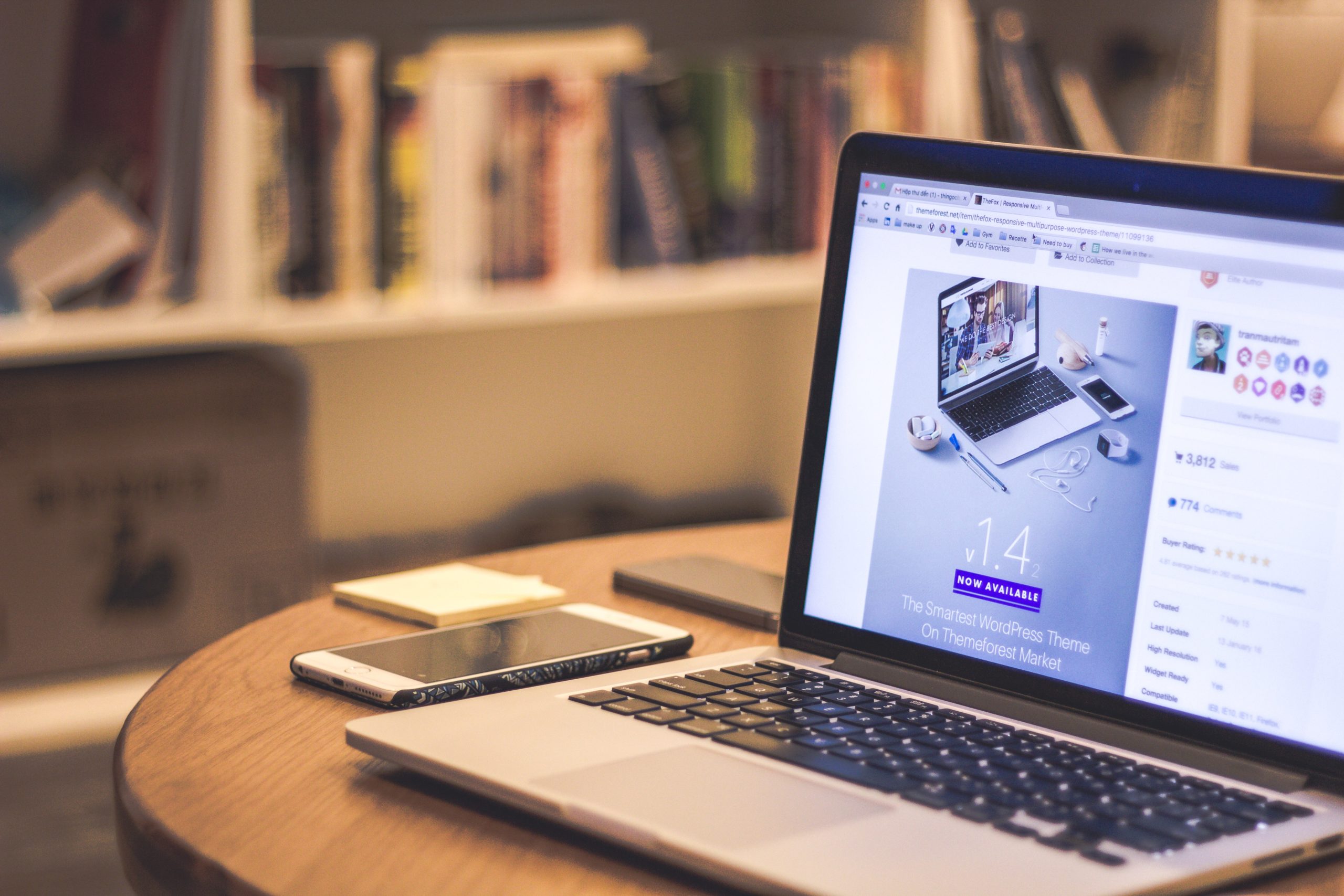 A Complete Checklist for WooCommerce Store Maintenance
Just like physical assets like house and car requires regular maintenance, WooCommerce store needs it too to run smoothly. Leaving it unattended once it gets launched can have an adverse effect on performance. Your store will start throwing up technical issues that can disrupt day-to-day business operations.
At first, the problems will be minor, but with time, they can become worse. Never take technical glitches lightly. That's why immediate actions must be taken before things go out of control.
Surprisingly, many businesses exist that doesn't prioritize this task that much. In turn, they experience less traffic and sales on their WooCommerce stores. Not just this, poor maintenance can cause their search engine rankings to drop faster. This could be the worst scenario for any business.
If you've just started your eCommerce journey, it's crucial to have a proper WooCommerce maintenance plan in place. This article lists the essential activities to ensure top-notch performance of WooCommerce store.
Let's dive in.
Important Tasks to be Done During WooCommerce Maintenance
Maintaining a WooCommerce store is tricky! Before you begin this process, it's best to enable the "maintenance mode" so your visitors can know about it.
Now, let's check out certain steps that one should take to maintain WooCommerce store:
WooCommerce update
WooCommerce is continuously evolving. With every version, new features and functionalities gets introduced to the users that promises to build a pleasant experience for the customers.
Running your store on an outdated version can lead to technical troubles. You should update your WooCommerce store the moment any update comes online. This helps your business to stay competitive by delivering an enhanced user experience.
Create backup
The first maintenance step that you should do is to build a backup of your files and database. Whatever changes you made in your store should be saved somewhere. Things go wrong sometimes that can make you lose your valuable data. You can recover it faster if proper backup is maintained.
Storing your backup only on the server is not a smart decision. If it gets crashed due to any reason, it would become extremely difficult to get your files back. You must always save the backups outside your server.
Perform speed test
Your customers expect for a faster page loading experience from your WooCommerce store. Inability to live up to that expectation can lead to dissatisfaction and loss of customers.
The slow speed of your store can kill your business. There can be a number reasons behind it. First, you need to find them out and fix right away. Some common reasons include excessive plugins, unoptimized images, excessive HTTP requests, and much more. You must run speed tests on a regular basis using testing tools to know about its load time.
Post fresh content
Content helps in bringing more customers. Adding fresh and authentic content frequently can add more value to your business. Your store's search engine rankings will be improved and draws customers' attention quickly.
Create a blog section where you can feature amazing content related to your products and services. You can even share your business journey that raises interests of the customers.
Boosts security
WooCommerce store contains sensitive business and customer information. Hackers are looking for the security loopholes to access these details. That's why a superior level of protection is utmost important for any store.
Installing a security plugin in your WooCommerce store is strongly recommended. This helps in quick detection and removal of malware and even send alert notifications for any security breach.
Some concluding thoughts
It's non-negotiable when it comes to WooCommerce store maintenance. Managing store along with regular operations is quite a tussle. Look for a WooCommerce support and maintenance service provider for its general upkeep. They assign a dedicated team to monitor your store 24*7*365 and resolve technical faults without any delay.