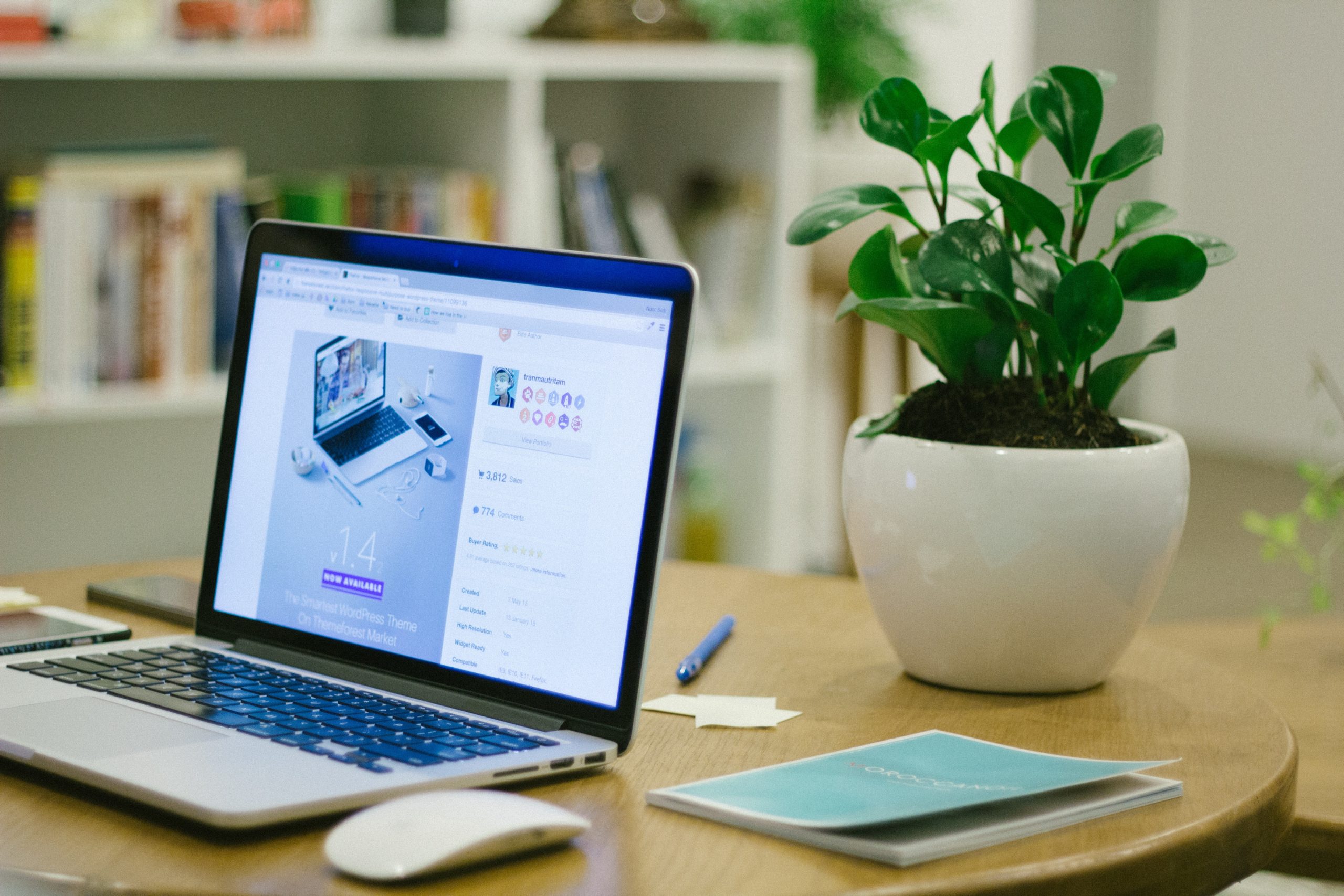 How Much Should We Spend in Website Security/ Maintenance in 2022?
Are you not paying enough attention towards website maintenance? It's an absolute necessity for modern businesses to stay competitive otherwise your potential visitors will become your competitor's customers. Read this article to find out positive impacts of maintaining your website and the costs you need to pay for it.
A website that is left unnoticed for a very long time becomes sluggish and unsecure. It will start throwing up technical issues resulting in loss of sales and customers. Skipping this ongoing task looks easy at first, but a business can be greatly impacted with downtime in the long run.
It's challenging for business owners to keep a closer check on their websites because they might be busy on improving their core business competencies. But, it's important to regularly monitor it to spot and fix bugs immediately.
No matter how much you've spent on web design and marketing, you can't get fruitful results until you focus on web maintenance. Your website should evolve with your business. It could be adding new web pages, features, or functionalities to make your site up-to-date and attract more eyeballs.
What Benefits Regular Website Maintenance Brings to the Table?
Maintaining your website is all about reviewing its health and performance. It makes sure your site works exceptionally well and attracts, retain, and engage visitors. From updating security software and plugins to creating/updating content, a website maintenance can do it all.
Now, let's take a look at the benefits of website maintenance in detail.
High-performing website
Your website should load within three seconds to convert visitors into paying customers. With timely maintenance, you can find out the things that are slowing down your site's speed and performance and makes it load in the blink of an eye.
Improves search engine rankings
Your dream of appearing on top search results can be fulfilled with regular maintenance. It's a powerful to increase discoverability online and grow traffic faster. Implement the latest SEO practices to attain high rankings online.
Modern and updated site
Pleasing customers is not that simple. Your well-maintained website will be equipped with the new design, features, and functionalities that can help you to drive customer loyalty and retention.
Builds a good impression
Your website is the lifeline of your business. If it's maintained, your business will look appealing and professional. More customers will come to your website for purchasing products and services. This can increase your sales and revenue.
No risk of downtime  
Your regular website health checks can prevent downtime that comes in the way of your site's smooth and faultless performance. If your business entirely depends on your site, it's vital to ensure that there is no downtime as it can affect revenue.
Saves ample money
Avoiding or postponing website maintenance can lead to a bigger cost to resolve these issues later on. That's why it is suggested to hire experts to set up frequent website maintenance sessions to fix issues on time instead of piling up.  
What Does Website Maintenance Costs in 2022?
There are a plenty of factors that determine your site's maintenance cost. We've provided a gist about them so you can decide better. Here are they:
Web Hosting– shared hosting ($2.20 to $22.99 per month), VPS hosting ($2 to $110 per month), dedicated hosting ($47 to $500 per month)
SSL Certificate– $120 to $150 per month
Security Scan– $85 to $95 per month
CMS Updates– $20 to $200 per month
SEO– $400 to$8000 per month
Backup– $15 to $80 per month
Technical Support– $100 to $150 per month
Hoping this pricing breakdown will help you in making the right choice!
Every website maintenance service provider offers different monthly website maintenance packages to cater diverse business needs. You should analyse your requirements first and opt for a suitable package after proper consultation.
Some Concluding Thoughts
Website maintenance is crucial for business success. All your design and marketing efforts are futile if your site isn't maintained well. Keeping at the top of its performance can enhance the overall user experience and brings better business results.  
Just reach out to reputed website maintenance services if you're finding it difficult to cope up with general business operations along with maintenance. It can save both your time and efforts that you can invest in other business areas.