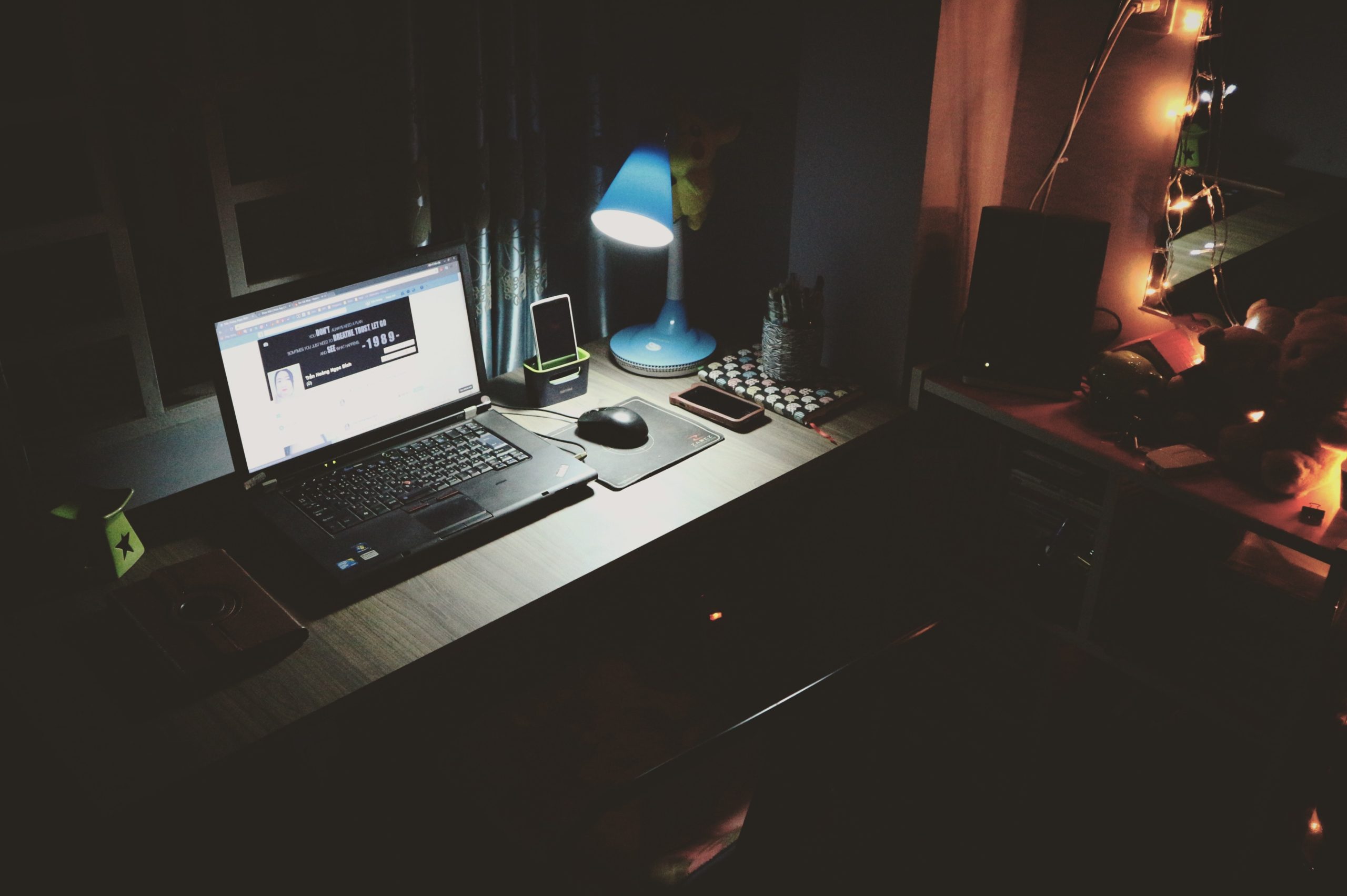 15 WordPress Security Hacks to Protect Your Website
Has your WordPress site's security taken care of well? If you're doubtful of it, then you've come to the right destination to get insights on levelling up your site's security and build trust in your customers.
It's crucial to have effective security measures in place to achieve top-notch protection from cyber threats. Find out what your business needs for complete WordPress site security and peace of mind around the year.
So, let's get started!
If you run a WordPress website, you must be concerned about its security.  You sail in the same boat as millions of site owners are constantly thinking about the surge in malware and cyberattacks. As a website owner with a reputation to keep, you must make sure that you take the required actions to maintain its safety at all times.
WordPress is the most-loved content management system with around 43% of websites running on it. This popularity comes at a price. Hackers have set their eyes on WordPress sites to find security loopholes so to gain access to sensitive business information. The last thing any business wanted is losing private business details to theft. That's why you should keep security as tight as possible to prevent hacking.  
Why WordPress Security is so much Important?
Website is the biggest asset for any business. Much like a car, you're thinking of its safety and welfare all the time. No doubt, the security threats are rising with every passing day and businesses are worried about their data safety online. That's why it is suggested to never delay your security related activities.
Unfortunately, there are many business owners out there who find security and maintenance quite daunting. This is the reason behind their less traffic and sales. No matter how much you've invested in your site setup, you'll not get effective ROI until you focus on site's security.
"Did you know that 85% of online buyers avoid shopping from unsecured websites? This is an indication of the fact that your website should be secure, otherwise you can lose your valued customers".
WordPress security aimed at safeguarding a website against malicious activities. Having a website that is highly secure can benefit your business in more ways than one. Some of them includes:
Safest website for customers

Better conversions and user experience

Enhanced SEO and web performance

Focusing more on core business operations

Improves online reputation
Now, when you know that WordPress maintenance leads to direct business results. You should prioritize this task before anything else.
Top WordPress Security Hacks for Your Website
To protect your WordPress website from hackers, it's an absolute must to take preventive security measures. But, you might be thinking what these measures are that ensures an ultimate level of protection from cybercriminals. We've got you covered!
Here are a few effective and meaningful security hacks for WordPress website that you should always follow.
Regularly update WordPress version to get access to latest security features.

Use strong WP-admin login credentials that hackers can't crack.

Enable two-factor authentication in your WordPress site for securing your login.

Maintain WordPress backups on a daily basis to recover lost data in events of cyberattacks.

Pick a WordPress theme from a reliable theme marketplace that's free from security issues.

Install SSL certificate to encrypt the data shared between the website and its visitors.

Simply remove unused WordPress plugins and themes that might not be updated for long.

Installing one or more security plugins on your WordPress website to maximize safety.

Monitoring the activities of the visitors on your WordPress website to detect suspicious activities.

Just completely block hotlinking from other websites.

Run security scanning using a tool that spots vulnerabilities in WordPress core files, plugins, and themes.

Choose a fast, secure, and reliable WordPress hosting company that offers quality customer service experience.

Make use of a web application firewall for adding extra security features to your WordPress website.

Limit user access on your WordPress site in accordance with their work.

Automatic log out idle users in your WordPress site to restrict unauthorized access.
Why You Should Consider Outsourcing WordPress Website Maintenance?
Outsourcing WordPress website maintenance means you've the skilled professionals to take care of your site. You can be at peace when you hire a trusted WordPress maintenance service provider. The team will work round-the-clock to ensure your site remains secure against all potential threats and security vulnerabilities.
In the simplest words, outsourcing WordPress maintenance can help you give a stable website with an impeccable performance that will combat security threats 24/7.