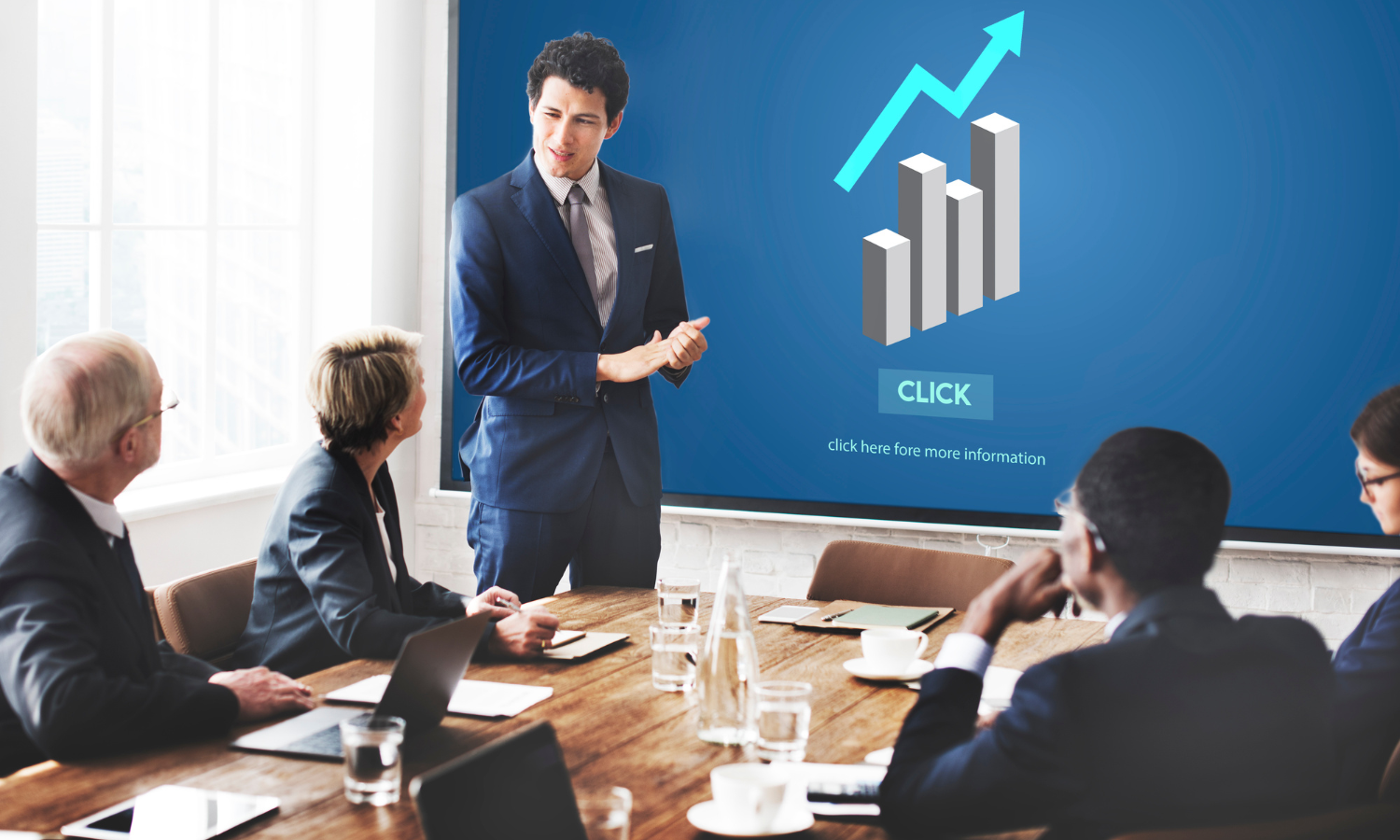 How SharePoint Solutions Are Useful for Sales & Marketing Teams?
If you're thinking whether you should introduce SharePoint in your business operations or not, you've come to the right place. This post helps you understand why SharePoint is suitable for your business in the long run. So, without any further ado, let's get started!
SharePoint is a ground-breaking technology that has experienced an unparalleled growth since its inception. Businesses today considered it as a great tool to solve communication challenges and boost operational efficiency in the workplace. And that's why SharePoint development is best for your business to attain rapid growth.
When it comes to aligning their sales and marketing efforts, SharePoint offers powerful solutions to meet this purpose. It allows building different sites for sales and marketing to avoid clutter. The marketing team can fetch potential leads and handle projects seamlessly while the sales team can monitor leads, exchange information, and close deals faster. It's a win-win situation for both departments.
Before delving deep into this topic, let's first understand about SharePoint tool.
What is SharePoint?
SharePoint is a renowned collaboration tool launched by Microsoft in 2001. It's a place where you can upload documents, share your ideas freely with team members, get latest updates on ongoing projects, and loads more. Moreover, it uses the Microsoft Office suite to build an experience that meets unique business requirements.
The noteworthy part is that you can create a knowledgebase for your employees using SharePoint where every important project details will be present. They can access it anytime and anywhere with any device. The latest statistics tell us that opting SharePoint is one of the right things that can you can choose to scale your business growth.
Effective SharePoint Solutions that Powers Sales & Marketing Teams
With SharePoint, your sales and marketing team can work more productively. They get relevant tools to create and collaborate effectively and contribute towards business success.  
Now, let's take a look at a few pointers to know about SharePoint solutions that can bring a positive impact on the sales and marketing process.
Modern & Creative Designs
SharePoint Designer is a great app that offers amazing branding capabilities. If you want to design appealing landing pages and forms effortlessly, you can use it to suit your purpose. Not just this, you can even make quick changes to your site's existing design whenever required without any need to code.
Attractive Templates for Making Proposals
Proposal is extremely important for the sales pitch. It should be created nicely to impress clients. SharePoint offers several templates to frame your proposal in an alluring way. When clients ask for proposal at the last moment, you can greatly benefit from this solution. You can create an error-free pitch using a SharePoint template that saves your time and efforts.  
Content Management becomes Simpler
No doubt, managing content is a big headache for any business. This is precisely where SharePoint comes into play. It has got tremendous content management capabilities that makes it incredibly easy to edit, create, and share content on SharePoint sites using any device.
Smooth Workflow Automation
SharePoint helps businesses to create a robust workflow automation strategy that increases customer engagement. No matter what's your business size and nature, it helps you to find out new customers, builds brand awareness, and sets lasting relationship with your existing customers. You don't need technical skills to implement it in your business operations.
Creates Interactive Dashboards
Last but not least, SharePoint allows you to create sales and marketing dashboards without any hassle. You can easily track performance of your team and check whether they achieved their set targets or not. Based on the reporting analytics, you can improvise your current strategies to get direct business results.
In a nutshell, SharePoint has got all the features and functionalities that are highly useful for sales and marketing teams. One should not delay in integrating this powerful and sophisticated tool in their business operations. You can see a huge impact in your business growth with its adoption.
How We Can Help Your Business
Our extensive experience in building SharePoint solutions for businesses of varied sizes makes us a preferred SharePoint development partner. We offer a suite of SharePoint services including consultation, development, customization, migration, upgrade, and support at a competitive price. Speak to us about your business requirements!