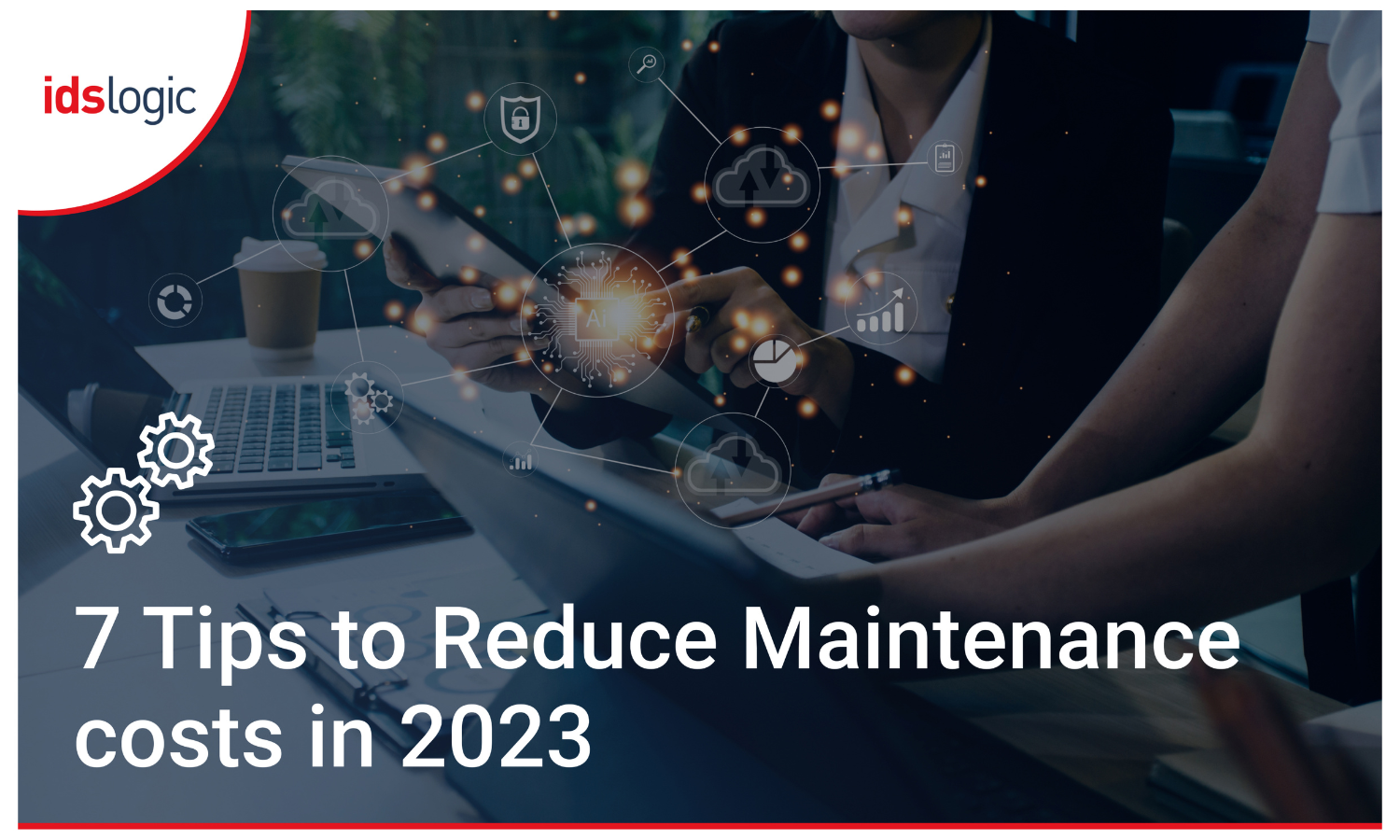 7 Tips to Reduce Website Maintenance costs in 2023
Are you worried about costs involved in maintaining your website? If yes, you're at the right place! This post will help you understand the best ways by which you can greatly reduce the website maintenance costs in 2023. So, let's get started!
Website maintenance is an ongoing activity that should never get stopped (even for a second), otherwise it can cause serious business damage. Still, many businesses exist that tends to overlook it and suffers in the end. The key to attain smooth and stable functioning website is regular maintenance.
Never delay any update you see flashing on your screen. It's a practice that can ensure your business success. If you don't want your business reputation down, you should keep up with the latest website maintenance practices that will keep your site up-to-date and secure from malware and cyber-attacks.
Benefits of Regular Website Maintenance
Maintaining your website can benefit your business in more ways than one. Just take a look at these pointers to understand its importance.
It keeps your website updated.

It enhances your website security.

It prevents website downtime.

It improves your website's user experience.

It increases your website's speed.

It boosts your website's search engine rankings.
How to Minimize Spending on Your Website Maintenance?
Often, the maintenance costs are too big that it reduces profit margins and impacts future business growth. That's the biggest concern for most businesses out there. They're constantly finding the ways that can save money on maintaining a website.
If you don't want to splurge your hard-earned money on website maintenance, it's important to take certain actions to meet your purpose.
Here are some effective tips to decrease website maintenance costs in 2023.
Choose reliable yet affordable hosting can significantly reduce the website maintenance cost.
Avoid scheduling maintenance activities that do not correspond to any particular failure mode.
Opt for a preventive maintenance strategy that can schedule, track, and review all your technical operations.
Find out the root cause of downtime to cure it at once instead of fixing it again and again and spending money.
Don't invest in reactive maintenance of your website as it wastes time, money, and resources.
Learn about the lifecycle of your assets to know how frequently they require repairs and if you should continue using them.
Provide your team with the right training to quickly detect technical issues and malfunctions can decrease the maintenance cost.
Every business should implement them to cut down the website maintenance cost! You can get a full control over your maintenance budget with a right approach. You just have to stop overdoing activities that are not contributing towards maintenance at all. That's the way to start saving cost on maintenance.
Is it A Good Idea to Hire Website Maintenance Services?
Now, when you know the best ways to save money on website maintenance. It's time to decide whether you can handle this task on your own or not. If you think it will become difficult to manage your daily business operations along with maintenance, we recommend you to look for reliable website maintenance services to reduce your work load. They'll assign dedicated experts to monitor your site's functioning round-the-clock.