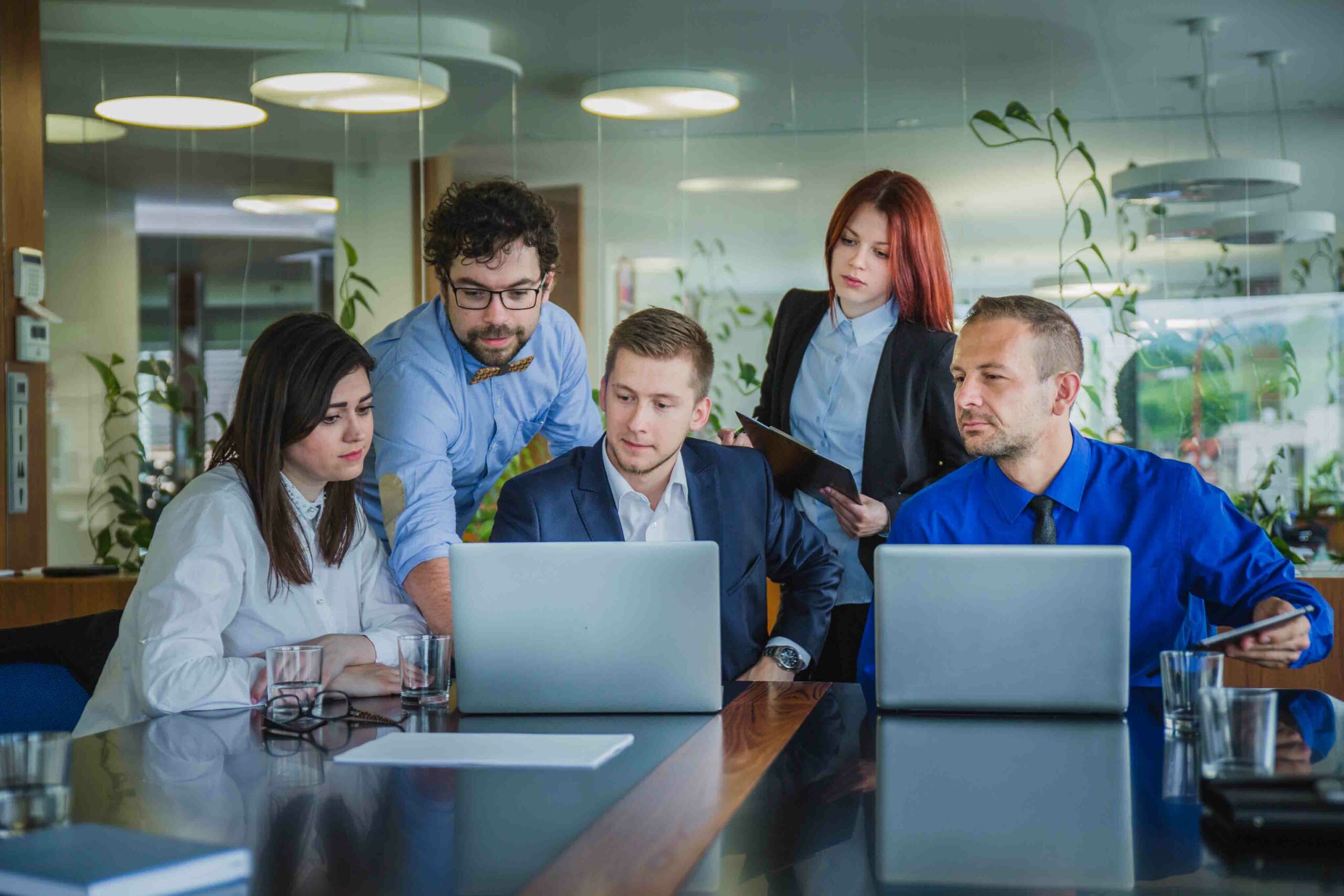 Top Drupal Development Company in India
As one of the globally acclaimed IT companies offering a bouquet of services including Drupal web development services, IDS Logic has been providing excellent assistance to clients worldwide.
IDS Logic is one among the companies having a global brand image as an acclaimed Drupal development firm in India. From Drupal module development to custom development services, IDS Logic has been offering it all depending upon the specific requirements of the business.
We have been hosting quite a large number of national and international clientele for their requirement related to Drupal development.
We have successfully completed 750+ projects worldwide and the number is continually rising. Our team of skilled Drupal developers helps us offer top-notch, at par industry-standard service when it comes to coding.
For us at IDS Logic, it's the quality of service at an affordable price that matters when it comes to offering development services.
Why Choose Drupal Development Services?
Drupal is created on 'LAMP Stack' foundation model. It also includes platforms like MySQL, Linux, Apache, and PHP/Python, Perl as its core. The platform is most commonly used to maintain dynamic servers and websites. Drupal offers a robust foundation and ensures your site is capable of deploying high performance codes.
Drupal is also capable of any amount of traffic coming to a website. Even if there is an increase in the traffic Drupal ensures the performance is never affected.
Drupal works exceptionally well for sites requiring a responsive layout. That ensures, irrespective of the device users have, they can easily enjoy a seamless website browsing experience with our Drupal web development services.
Drupal being an open framework, poses no restriction on the business, rather offers solutions in the form of Drupal tools like Drush, DrupalPod, and many more that makes it easy for businesses to dictate their requirements and get it done with the help of Drupal web services.
IDS Logic's Extensive Experience with Drupal Tools
Drupal offers a series of tools to make development easier. Here is a brief on some of them:
Drush: One of the most popular Drupal development and sysadmin tool.
DrupalPod: DrupalPod provides a convenient way to launch a pre-configured development environment.
Xdebug debugger: Xdebug debugger allows following program execution and its effects, to observe.
Disable Caching: Disabling caching during development phase helps seeing changes without clearing cache.
Why Choose IDS Logic?
A decade of experience with various mobile and web app development technology
Ability to handle critical projects successfully
Reliable and cost-effective solutions
Services available in different time zones
100% client satisfaction on each project
On-time project delivery
Testing and post launch app maintenance service
A team of skilled developers
We are available in India and overseas to offer development services with a number of technologies. In case, you have similar requirement, do reach us.