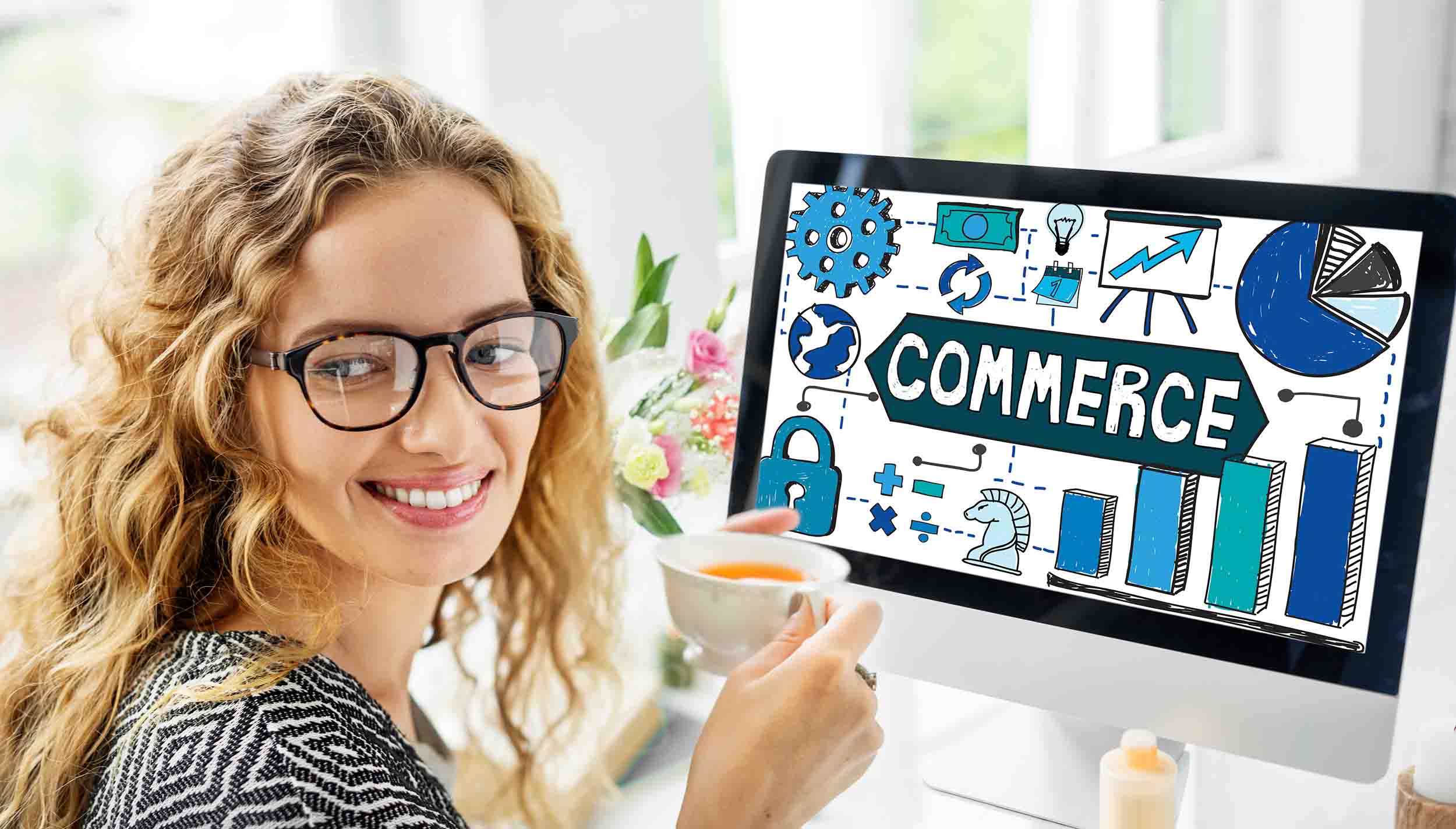 Umbraco for eCommerce Development: Pros of Using the CMS
Whether you are looking for developing a new website or considering an upgrade, Umbraco development could be the right answer for all your needs.
Your eCommerce website will represent the face of your business. It will require prerequisites that may help gain customers' interest. To fulfill all these requirements, it is important to choose a content management system that is dynamic, flexible, and can grow as the business grows.
Umbraco development services can be explored for getting a bunch of added benefits when it is about website development. There are a number of factors that make Umbraco content management system an ideal one to use.
Umbraco comes packed with the support of a robust community that is available for discussion. As an extended benefit, developers' and users' queries are treated immediately in order to resolve the same.
Not only Umbraco has a strong community support but also it includes a number of benefits when developing websites using services from a skilled Umbraco development company. However, getting service for developing Umbraco website will need you to consider a number of factors.
Let's find out why Umbraco is suitable for eCommerce development.
1. Umbraco eCommerce packages
As explained above, Umbraco is backed by a great community of developers. More to this, in case any functionality is not included in the Umbraco core, the CMS mostly offers an alternative in the community.
There are lists of Umbraco packages that offer extended capabilities to add to the eCommerce project.
There are additional packages also that could be included in the development in order to make the development quick and easy.  
2. Flexibility While Development
Umbraco offers a variety of packages to help Umbraco development companies provide customized features and add values to the clients' projects.
In addition to this, Umbraco offers the ease to operate in different currencies aiding clients to sell their offering in multiple locations, geographically.
Umbraco development offers additional ease of customizing individual store as per the preference of the clients. This help clients create bespoke product information on their websites.
3. Easy to Set Up eCommerce Platform
Umbraco is the right platform for eCommerce website development needs of the clients as it provides a complete control over the eCommerce site. The framework allows and offers a number of additional benefits.
The customization features available with the framework allows highly personalization capabilities and therefore, it gets easier for the clients to get a customized website as per their needs and preferences.
Umbraco Development: Steps to Proceed
How to Proceed with Umbraco Development?
Choosing to start the development from the scratch will need you to hire services from Umbraco development company in India.

Your service provider will take care of hosting server, technical setups, installation, and configuration.

It also matters to ask for Umbraco maintenance services.

The next step is to integrate with a variety of systems including ERP, inventory and so on.

Automated checking for important functionalities.

Post-project management and continuous support.
Benefits of Umbraco Development
1. Free Content Management System
Umbraco content management system is open source and thus available to download for free. This makes Umbraco the ideal platform for businesses that are on tight budget. There are no additional licensing fee and thus clients need to pay for design services after the development work has been done.
2. User-friendly Interface
Umbraco has a user-friendly interface. The framework is speedy and intuitive for the designers. These features make Umbraco CMS an ideal solution for businesses of all categories. The CMS is much easier to use even for the users using it for the first time.
3. SEO Friendly CMS
Ranking on the first page of the Google search is important for businesses in order to attain success. The dynamic features of Umbraco CMS make it easy for websites to rank in top searches. Moreover, Umbraco's list of technical features ensures that SEO best practices are met.
In the End
Hiring services for Umbraco development is the right decision for the business owing to the set of exceptional features that it brings along. In addition to the bunch of benefits listed above, Umbraco offers a series of other technical advantages also. The content management system is intuitive to use as well as offers a series of dynamic functionality.