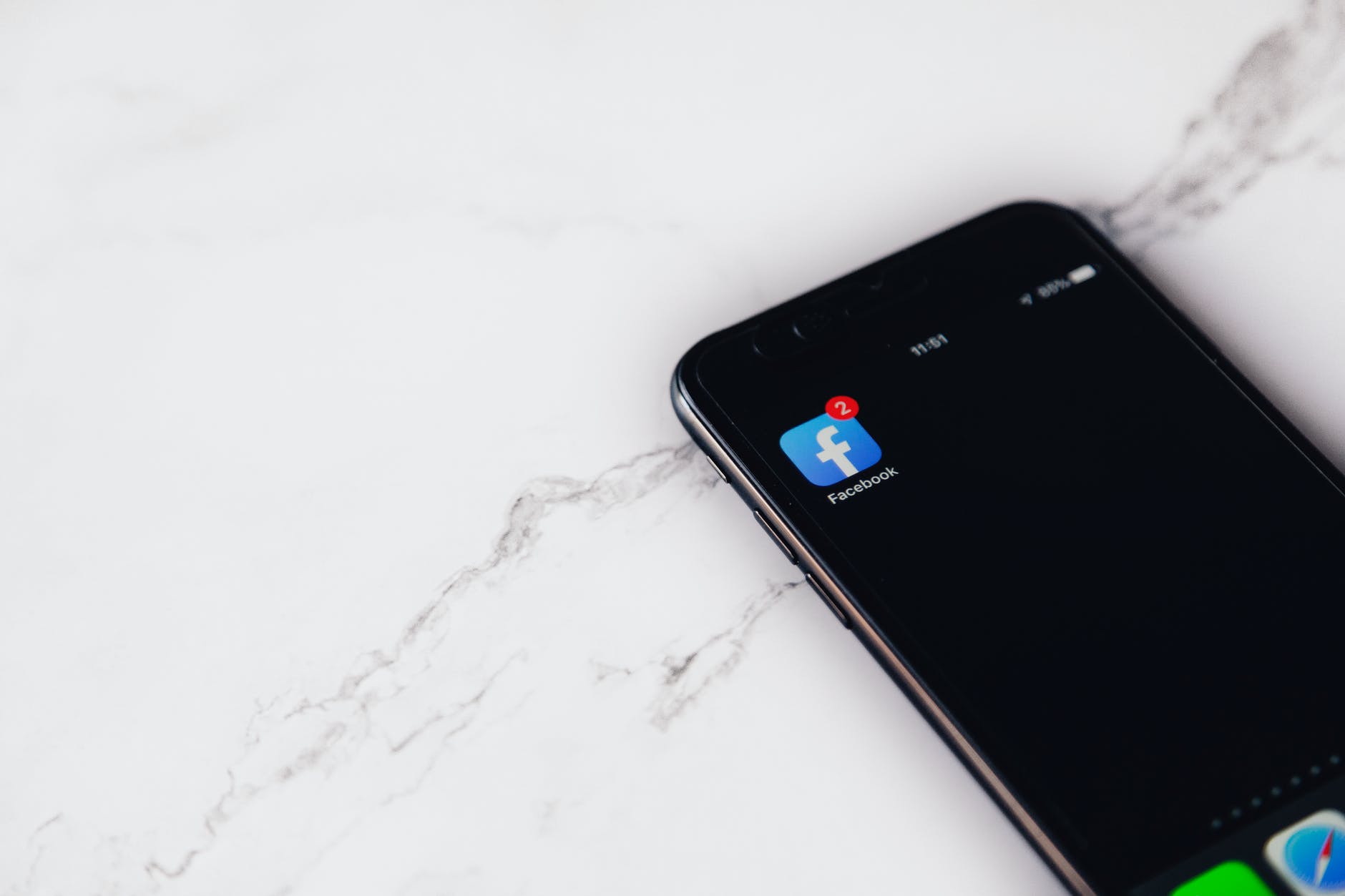 The New Video Chat Function by Facebook for Improved SEO Campaigns
The JV (Joint Venture) between Facebook and Skype for a new video chat function on Facebook has been endorsed by Creare, a leading SEO Company.
Facebook currently has more than 750 million registered active members. The video chat feature is expected to further encourage user interaction, social media providing more public exposure to clients.
This JV happens to be a direct reply to Google+, Google' very own response to social networking websites. The CEO of Facebook, Mark Zuckerberg is all smiles for this latest development. He has said this tie-up is only going to lengthen the time users spend using Facebook. The social networking website is considered the most potent tool for SEO and Advertising Companies everywhere.
In lieu of this, Managing Director of Creare, Mike McKinlay, has supported the move saying both Facebook and Skype are two very huge names in their own right and their combined effort is nothing but wonderful news for SEO. The process will only become more exciting to work at.
Mckinlay added that social media is extensively used at Creare to increase interest in client websites. The venture between Facebook and Skype is only going to make users stay longer on Facebook, improving SEO campaigns to a large extent.
Creare officials say the step taken by Facebook is expected to draw a roaring response and generate unprecedented levels of SEO exposure, more because of the newest rivalry in the social media domain between Facebook and the Google+.
Facebook is considered the terminal platform for users searching for target markets and looking to market themselves. Creare uses social media at length to encourage natural traffic onto the website. The more traffic a website receives, the more exposure and page authority does it earn along the way.
Contributed by:
IDS Logic