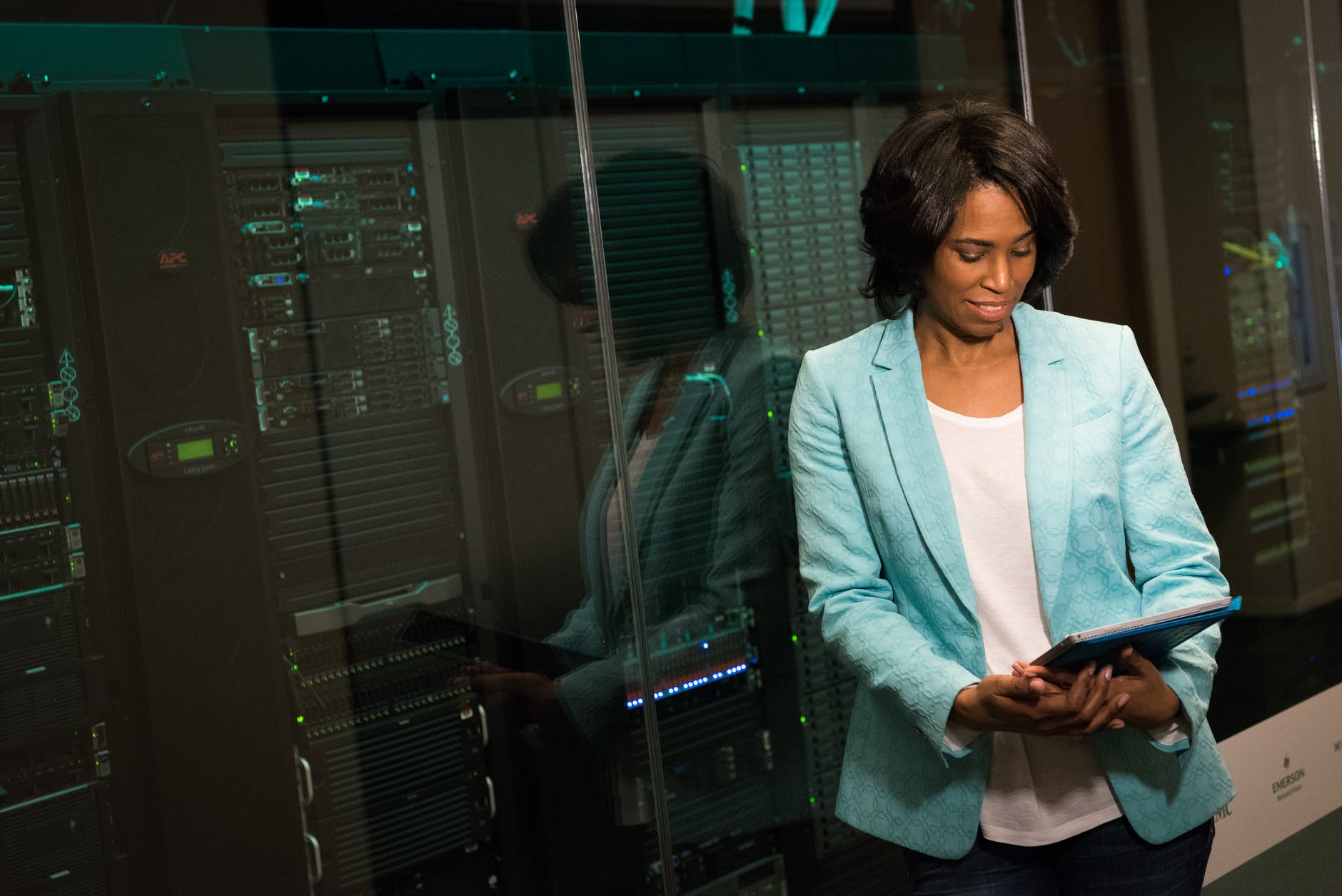 Space and Bandwidth – Deciding Factors For Any Web Hosting Deal!
Whenever a website is ready to go live, it needs a web hosting solution to make that possible. But, there are so many web hosting companies available that making the right call becomes a little risky. Before starting any search for a web hosting service, you need to chalk out the two basic as well as important factors that have a major role to play in the success of any website – space and bandwidth. Firstly, to make a note on how much space and bandwidth is needed, we require seeing what sort of content is going up on the site.
Does it have audio or video files or images? Or does it have a simple text? If a website has just simple text not much space will be occupied but if images or video/audio files are in it then the space needed is more.
With the amount of web hosting companies in the industry, there are even more attractive offers for website owners. You can get an offer of bandwidth and space ranging from 2MB to 1 gigabyte (GB). You can get two different deals of storage space and bandwidth at same price.
Many hosting companies believe that no website might require so much of space for their website but when the space is used it does in turn affect the performance of the hosting services. The proper functioning of a website is the priority of any website owner and that can come only with the right hosting services.
But, how do you find out whether the hosting solution you are planning to take is the right one? The guidelines of the industry says that any web hosting company providing 2MB space is more than enough to host up to 10 web pages along with 4 to 5 images. This guideline indeed is helpful in calculating the right amount of web space that your website needs.
It is really important not to confuse bandwidth with data transfer, these are two separate entities. In layman's language, a website acts as a road and the bandwidth is the width of it and data transfer is the traffic that travels on it. If the width is not enough then the traffic rate will reduce automatically. Same way, if the bandwidth is low then the transfer rate of data will be reduced. So, it's extremely important to look for a higher bandwidth instead of high data transfer.
Simple and informative – this should be the policy for any website. It will help in the better management of it. Optimizing your website considerably can help you fetch the right viewers and that also at a good price.
Contributed by:
Shilpi
Internet Marketing Manager