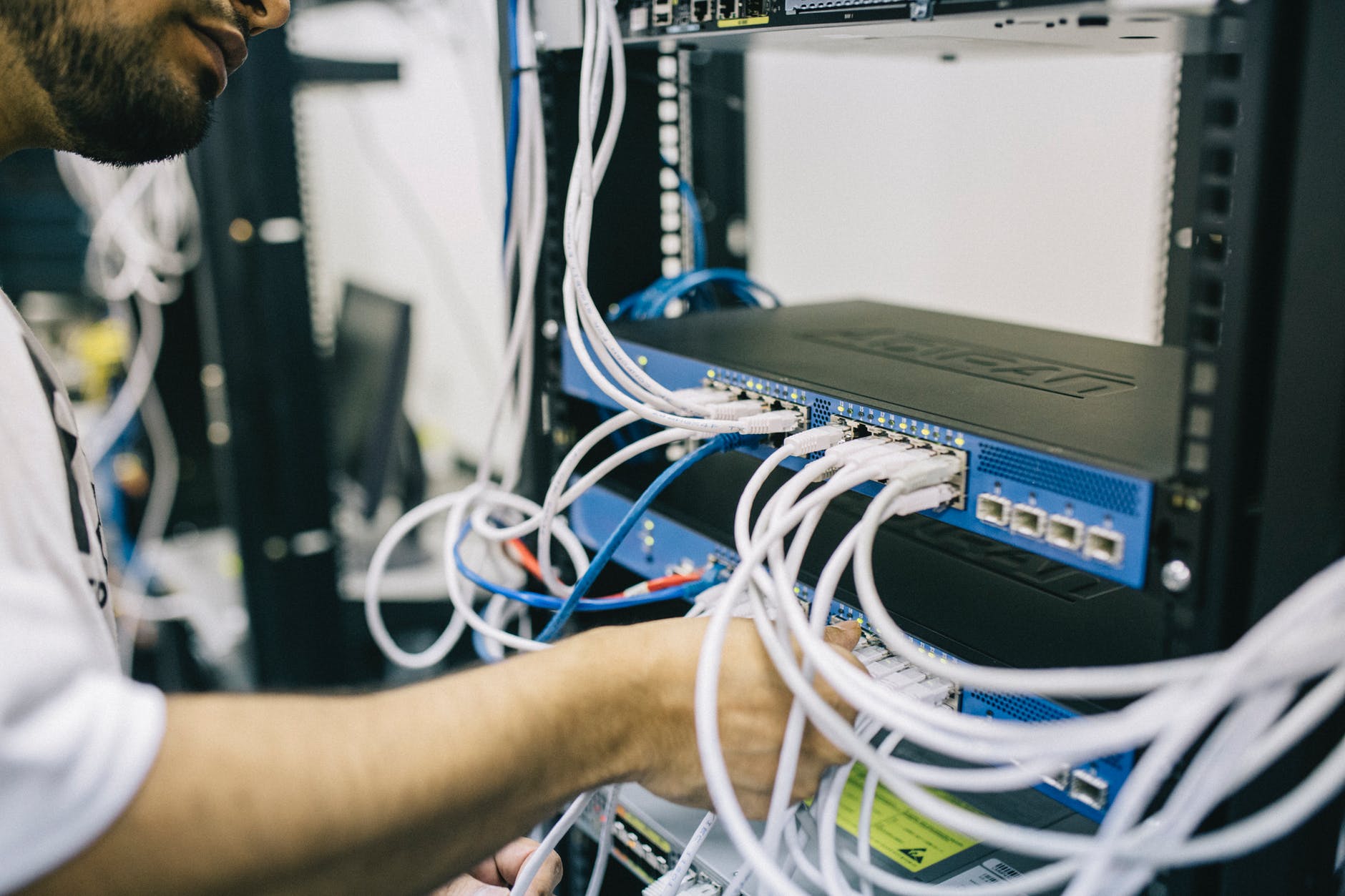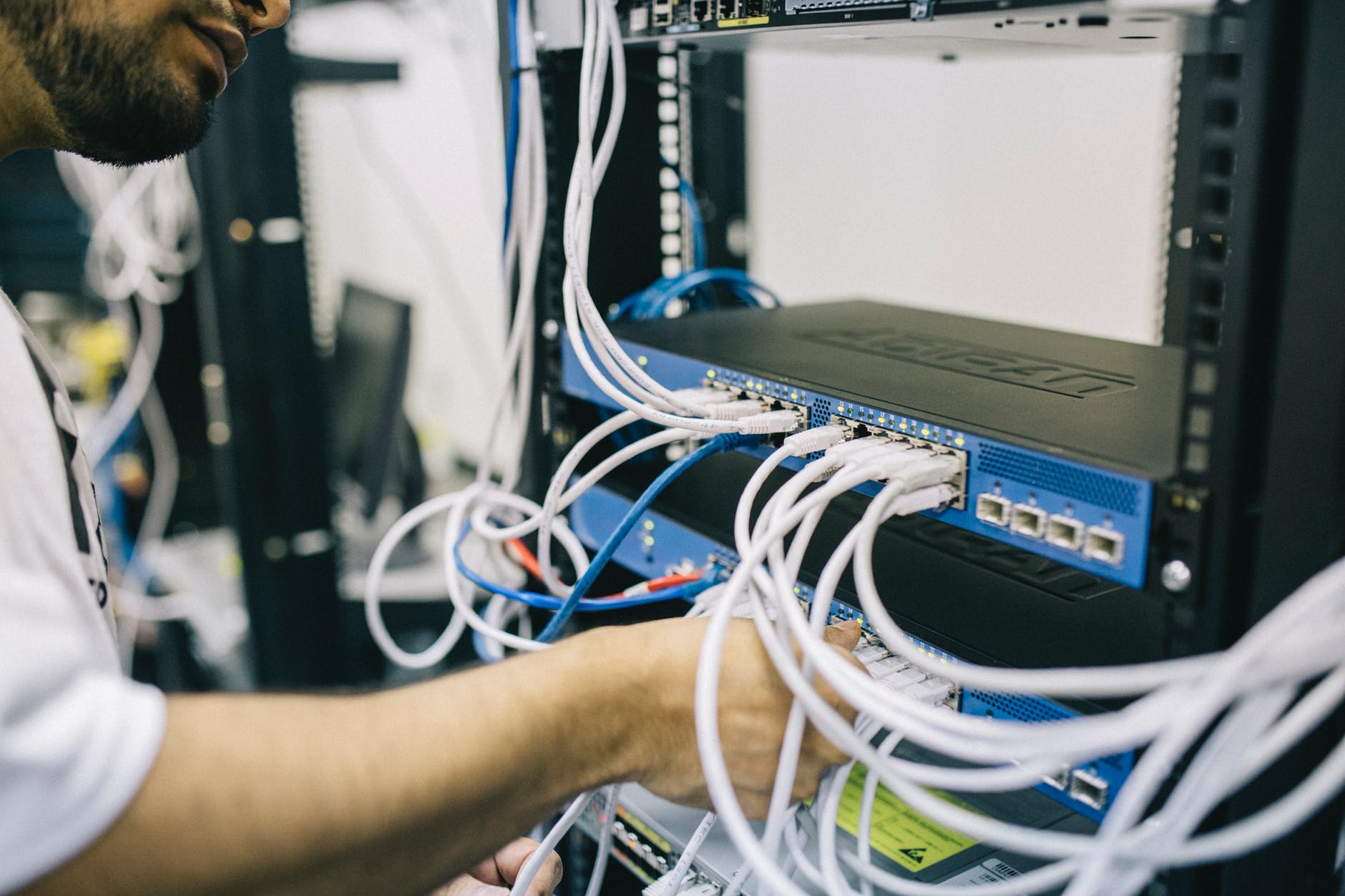 Web Hosting Service – The Deciding Factors
Online presence has become a way to improve your customers list and earn more prospective clients from all over the world. But, one wrong move can ruin your entire future. If you choose the wrong web host – you will end up with a bad status and wastage of money. So, make sure to enquire and put forward all the necessary queries attached to your website in front of your hosting company.
1.Technical Support: When you go for a web host, the first thing which is very important is the technical support system. This technical support system should be available 24/7 for a website. You can make inquiries like – How well-equipped is the support team? Are they enough members to manage the site and customers?
Is there any additional charge for this support system? Once, this is sorted out with satisfactory answers, you can move on to the next aspect which is security.
---
2.Security: Security in any form should be of top-quality and servers with proper backup along with storing data in remote places where recovery shall be easy. Firewalls should be well-incorporated. If your web host is providing all these features then you can be sure your site is never going to suffer from any crisis like identity or data theft or failure of power.
You can always request for a few company names that are on their servers to check and know their opinion on the provider's services. You should always opt for a host that features many websites on its servers which is a proof that the security system is indeed good.
---
3.Space: Space is the next concerning factor after security. The storage or space for your website on which it is going to be hosted on should be enough for the site. The space that the company presents you with shows the potential of your website can expand further. A normal website uses space anything ranging from 20-30MB.
Also, keep in mind it is always better if more megabytes (MB) are available so that incase your site expands in the near future, you will have the extra space. If you get 100MB it is indeed a good bet.
---
4.Domain Name: Domain name is very important for a business to prosper. Incase you don't have a domain name as yet then do find out a few things before you finalize the hosting company like – Does the hosting company take care of the registration process on the Internet?
What is the time period for the completion of this process? And is there any additional cost for this purpose?
---
5.If your site is on the planning stages then you need a web design to get it running. There are three ways to get it going.
Get a web designer to make the entire site
Get a web design template which is cheap compared to any other option but changes cannot be made much
Get a table layout where the material for the site is given by the provider where changes can be endured later on


---

6.E-mailing: E-mailing is an important aspect as it shows the interaction the website has with its customers. There are basically two types of emailing – POP3 which is joined to the domain name and can easily downloaded to applications like Outlook. Second one is an email can be sent to the domain email ids which will further go on to another email id. You can put forward a certain number questions like these – What is the amount of e-mail ids provided in the plan and the price for additional emailing options?

---

7. SEO Services: Putting your website on search engines like Yahoo and Google can indeed get you more success. Find out from your services provider if SEO services is included in your plan and how does it perform its task and does a team manage the site for such purposes.
The remaining three factors which need to be looked into are – price, competition and contract. Are there any costs which might later on surface? Is there any contract which binds you to the company? What extra features are provided by the company to outshine their competitors?
Once, all your queries are answered then no need to think twice. Just go for the deal!
Contributed by:
Shilpi
Internet Marketing Manager