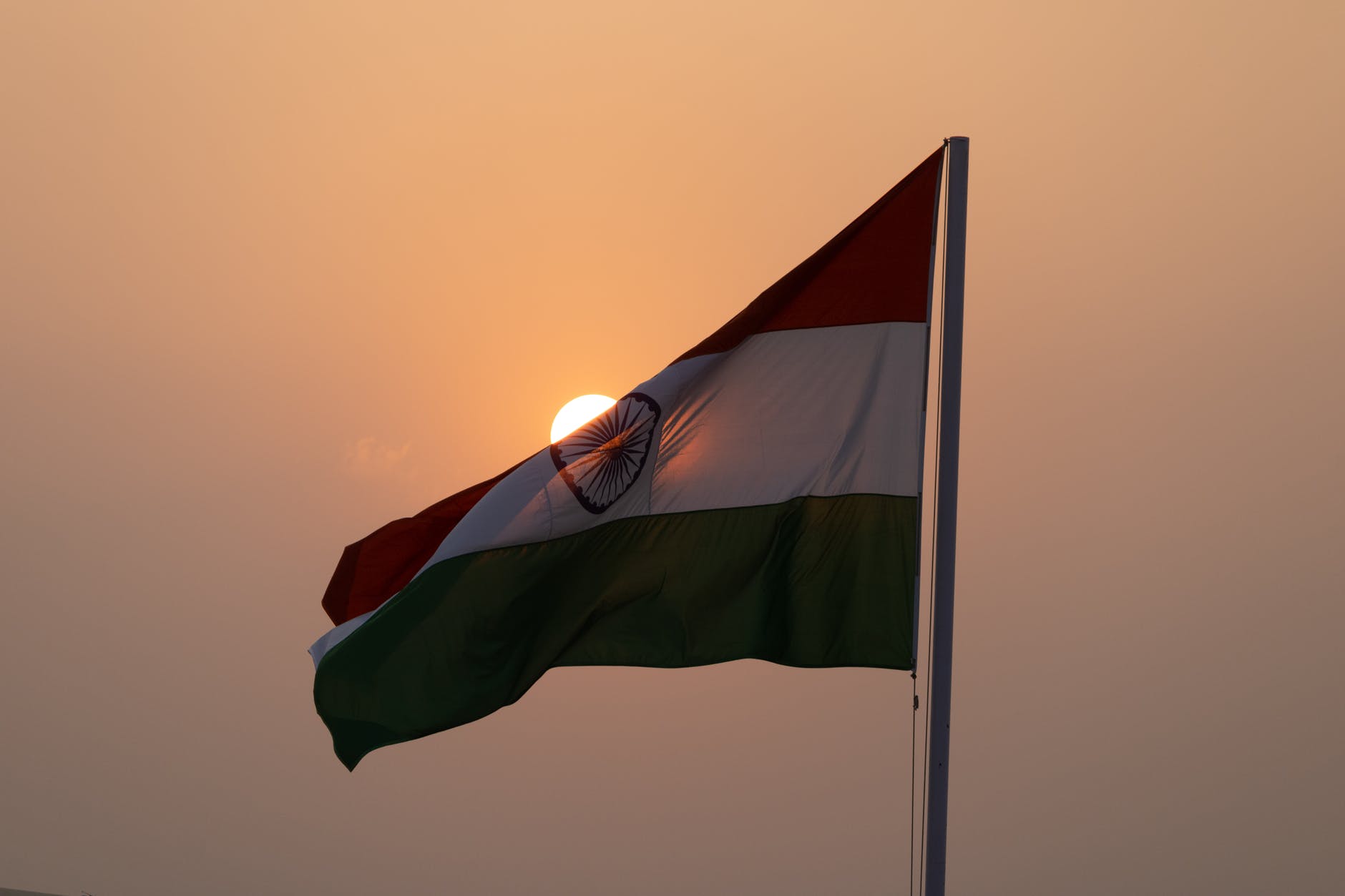 Happy 63rd Independence Day
As 15th August 2009 approaches, Indians prepare to celebrate the country's 63rd Independence Day. 62 years ago on 15h August 1947, the tri color flag was hoisted and India got independence from years of colonial rule. The country's first Prime Minister Pandit Jawaharlal Nehru delivered the historic "Tryst with destiny" speech from the ramparts of Red Fort as all the patriotic hearts rejoiced at seeing India becoming a sovereign country and the triumph of thousands of martyred souls.
It has been a journey during which India has marched along and today stand as a powerhouse of potential and prospect. India made a remarkable progress since 1947. It launched various satellites in space & made progress in the scientific field to overcome any future disasters. Today we are having the potential to demonstrate our skills & exhibit a secure environment for the people of our nation due to the presence of strong Indian Army, Indian Air force & Navy System.
On the entertainment front, Hindi cinema discovered many talented actors & directors. The Indian film industry, famously known as Bollywood, is the largest in the world, and has major film studios in Mumbai, Calcutta, Chennai, Bangalore and Hyderabad. The Indian cinema has been the central form of entertainment in India, and with its increased visibility it has achieved much success abroad as well. Indian cinema is now also recognized & appreciated at international level.
As far as the Indian industry is concerned, several Indian companies have made a mark for themselves on the global platform such as TCS, Wipro, Infosys, Maruti, Bharti and others alike. Mergers and Acquisitions like Tata Corus, Arcelor Mittal and others have not only been eye-catching but have established India's presence on the global platform.
But this is just the beginning of the journey. As it is said "Conquering the peak is not as important as staying there". The present generation and the ones to follow have to keep in mind the toil, sweat and blood of countless Indians and value each moment of freedom which we all enjoy today. Everything comes at a cost, and so does this freedom that we enjoy. But to preserve it and pass it on to the future, we need to act and be responsible for our acts.
"VANDE MATARAM"
Contributed by:
Bosky Khullar
Executive HR & PR