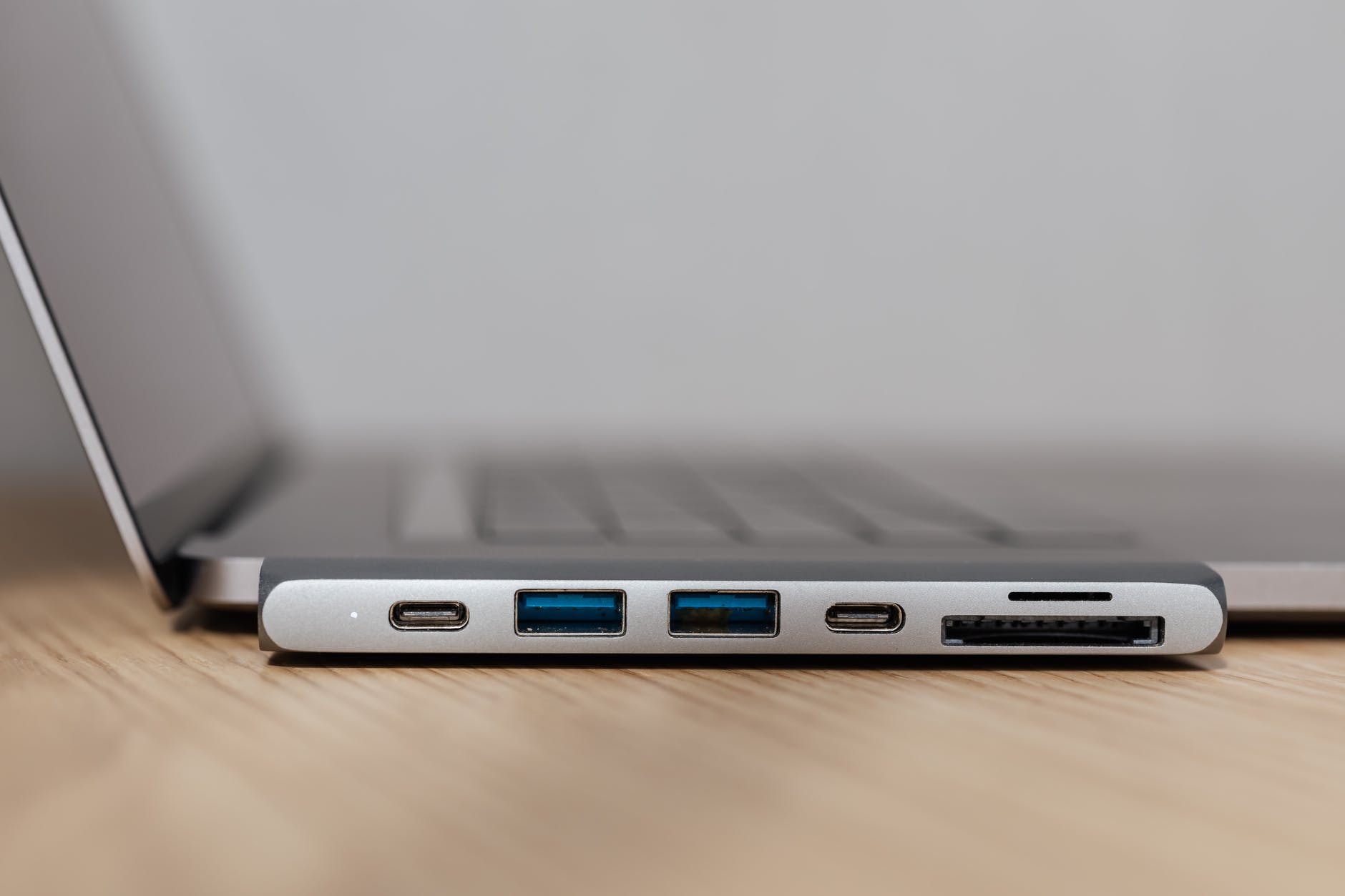 About Natural Link Building!
You hear it over and over again – be natural. To know about building natural Links, Lets discuss;
Well, there's really no such thing as natural link building. There is natural linking, but you can't control that. Natural linking is the linking that other website owners do when you do something on your site that they like and link to it. You can just count those links as gravy.
But what about link building? It's more profitable, really.
To discuss the types of things you DON'T want to do. For example,
You don't want to build all of your links at one time then stop
You don't want to go for long periods of time with no link building then all of a Sudden go on a spree
You don't want to use the same anchor text for every inbound link to your site
You don't want to target just one kind of website
You don't want to get links only from high profile, high PR sites (or from low Profile, low PR sites
You don't want to skip link building altogether
Link building is a necessity, but you don't want to do too much. It's best to space it over time. Does a little this month then do a little next month and so on. When you pursue links from multiple sources with normal pattern then you are more likely to establish links to look natural. But you don't have to focus your energies on the looking natural part. Just don't be a spammer and you should be fine.
About Secondary Keywords Are Important
How do the search engines decide what scraps to include in the search engine results pages? Is there one method or is there one method per search engine? No, I don't think so.
Google, for example, will sometimes take your meta description and make that your SERP snippet. Other times, they will borrow the description from DMOZ. And quite often the search engine will pull text off a particular page to use as the SERP snippet.
The secondary keywords are the ones that are less important and supports the primary keywords for its marketing. They are many a times grouping of one or more keywords and can be used with or without more combinations at different places.
Contributed by:
Manoj Gupta
Internet Marketing Consultant