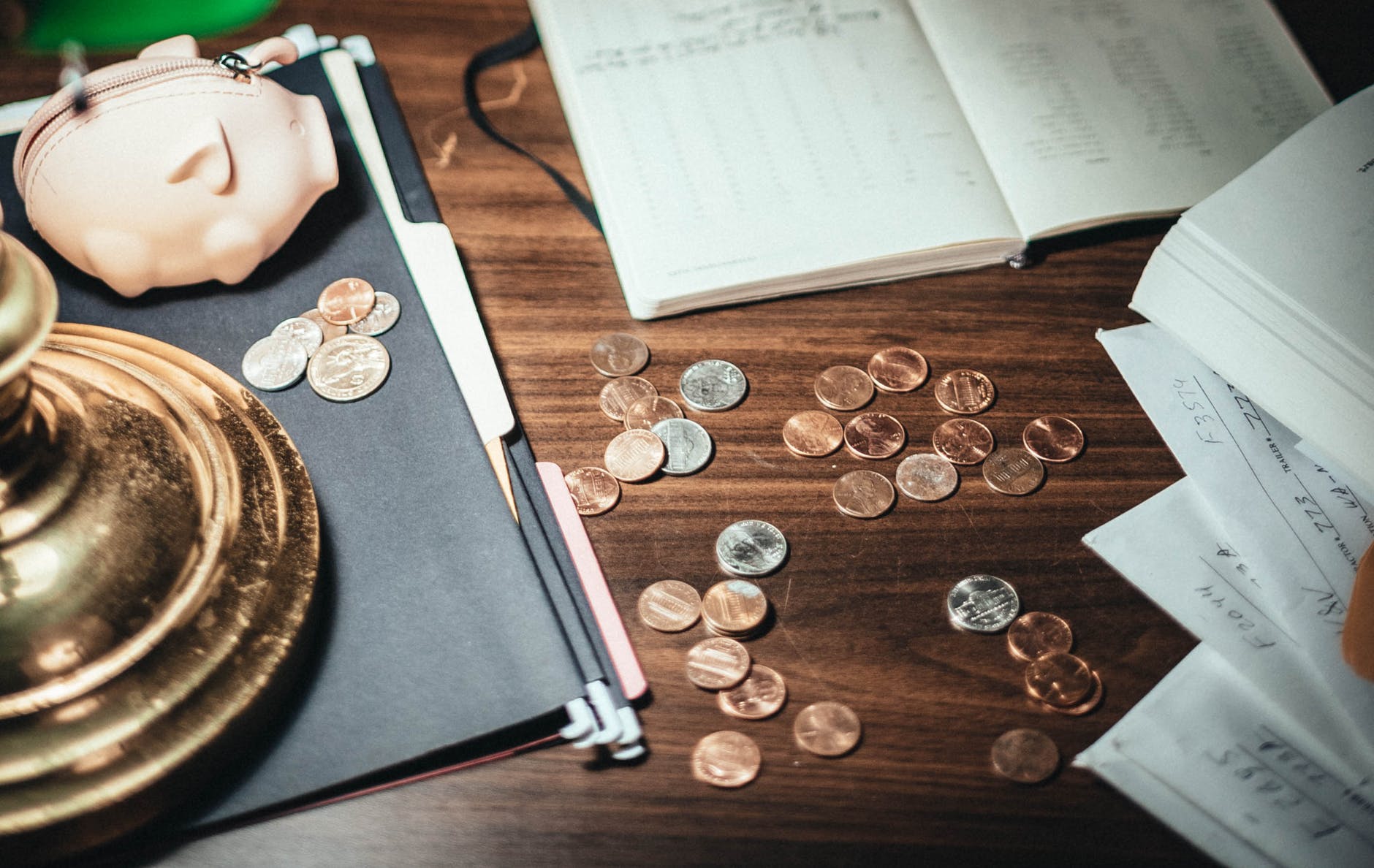 Shove recession: Online Shoppers go Ballistic in UK without blinking an eye
The Global meltdown might still not be over, but that certainly does not seem to dither passionate shoppers in the UK to splurge online. According to a report posted on econsultancy.com, orders are being placed in bulk and purchasing of gifts has seen a huge surge. The report reveals that a survey of the Top 150 online retailers was conducted in the last couple of weeks till December 7, which unveiled these astronomical numbers signifying that recession has certainly not taken a toll on the spending capacity of the British.
Shoppers have spent 94 per cent additional money on online orders in comparison to the ones placed in the previous financial fiscal. The net average of goods also witnessed a surge of 1 per cent, from 2.7 per order in 2007 to 3.7 goods per order. Richard Sheppard, Vice President of Coremetrics said in the report that consumers are showing conviction in the reviving economy and also coming across some fine deals on the web.
The situation however is a little different in the US. The retail sales made online saw a meagre 6 per cent boost over the year with the value of the average order falling sharply by 6.7 per cent. John Squire, Chief Strategy Officer of Coremetrics however chose to go diplomatic rather than conceding the dip saying that consumers had already done the shopping before and that the sales have remained quite positive. Experts say that the comparison might be a little out of place since the markets in the US and the UK are two separate entities with the time period also differing. It was also mentioned that the number of online retailers operating in the US were way ahead of their counterparts in the UK.
2008 was a year that retailers have acknowledged as a disaster. An analysis of 2007 reveals that a growth of 54 per cent in average order was reported in this fiscal with the consumers buying discreetly. The results are said to being variable as the effects on different retailers are different.
The real concern lies in the phase that follows the holiday season. The latter might have been endured somehow, but its repercussions would certainly prevail when the former comes into effect. You can anticipate some New Year goose bumps if it takes another fiscal for online retail businesses to reprieve.