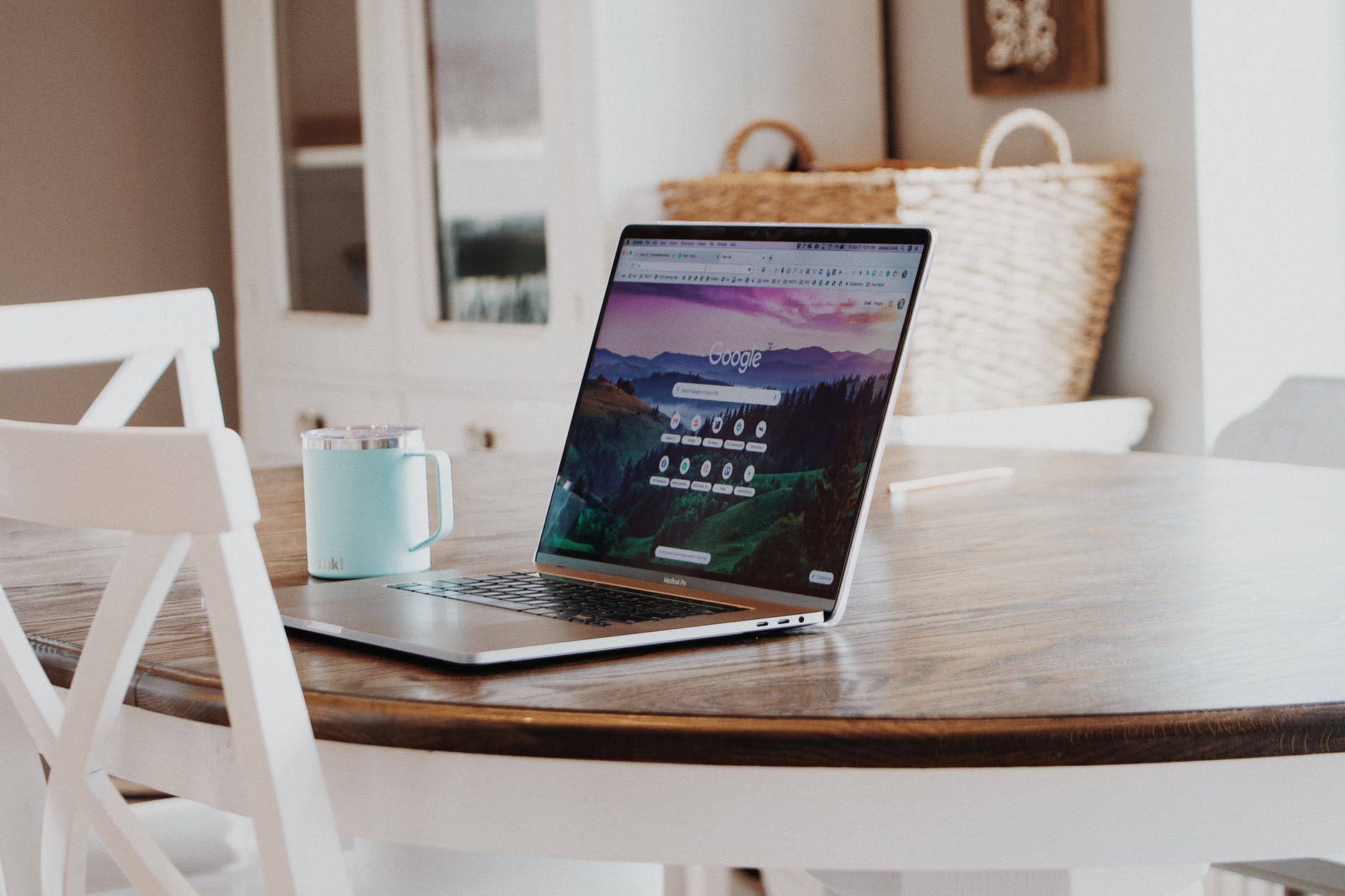 Google Instant Reviews: Google makes several changes to it
The Instant Reviews has been quite a finding. But Google is not done with it yet! The Google Instant search service is being improved upon by the search engine. Pop up windows are being added to the existing service to provide images to the websites shown in search results. Magnifying glass icons will soon be visible next to the search links. You click on one icon, and a snapshot of the website suddenly opens up. The move is being touted to assist the end user better in doing quick searches.
People will get to see visuals appearing in front of them when a search is done. The icon flashes along with the link, making it a visual delight. The move had been coming for a long time now. With certain things not being described through text, it was imperative to bring a mechanism in place which would make things visual. The move comes in the wake of making searches more decipherable. People will be able to relate to them better, and read them clearly. With the visual appealing to the eye, end users will be more intrigued to see clearly through the most intricate of searches.
The tool is going to be available to them in around 40 languages. With the icons showing up along with the links, identifying important results that matter is going to be very easy for the average visitor. The incentive is that the whole appearance will really soothe the naked eye.
The concept of instant reviews showing up whilst entering keywords was a very fascinating idea in itself in the first place. With the visual angle being added, it is going to become easier. Google is expecting a higher turnout of visitors once the tool is fully implemented and brought into action.
Contributed by:
Manoj Gupta
Internet Marketing Consultant