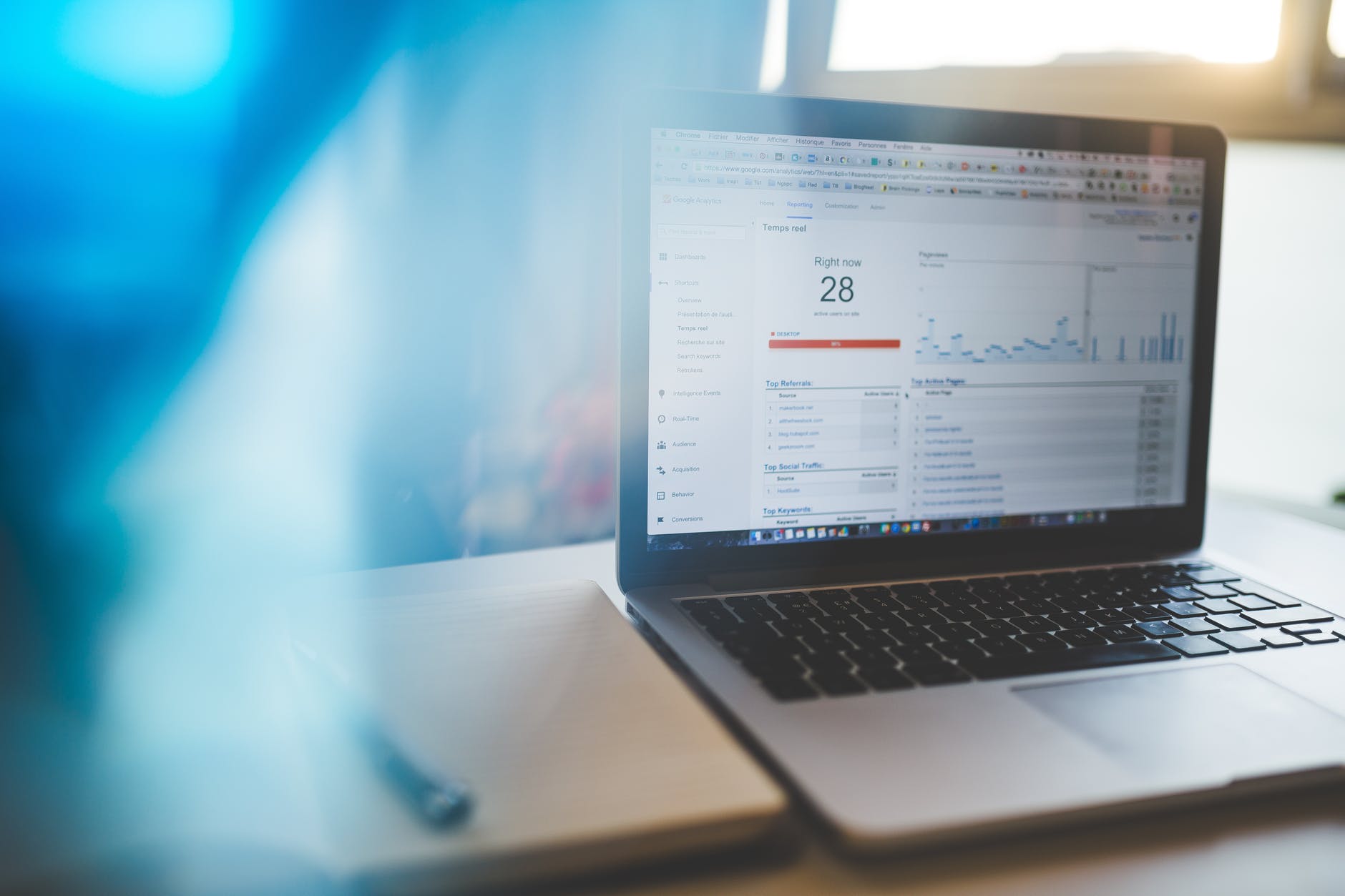 Google Analytics V5 – New User Interface
Google finally introduced version 5 of Google Analytics that brings out a new user interface. The main goal for the new version of Google Analytics Version 5 is to make it easier and faster for users to access the data they want. Many of the improvements done to the new version were a result of users continuous ongoing feedback like – users will be able to view multiple advanced segments without using "All Visits" and other requested features like multiple dashboards.
New Features for Google Analytics Version 5:
1. New Home Section
2. Multiple & Improved Dashboards
3. Report Nomenclature
4. Updated Custom Reporting Tool
5. New Admin Section
6. Goals as Events
As of now, only a small group of Analytics users participating in the private testing have access to Google Analytics V5. This new version will finally rolled out to everyone in the coming months.
The new version of Google Analytics won't affect your website traffic reports and can use the current version while testing out the new version.
This is great news to online users and for the whole industry in general. Once again, Google has raised the bar for usability and data visualization.
Contributed by:
Archana Bhat Mantoo
Internet Marketing Manager