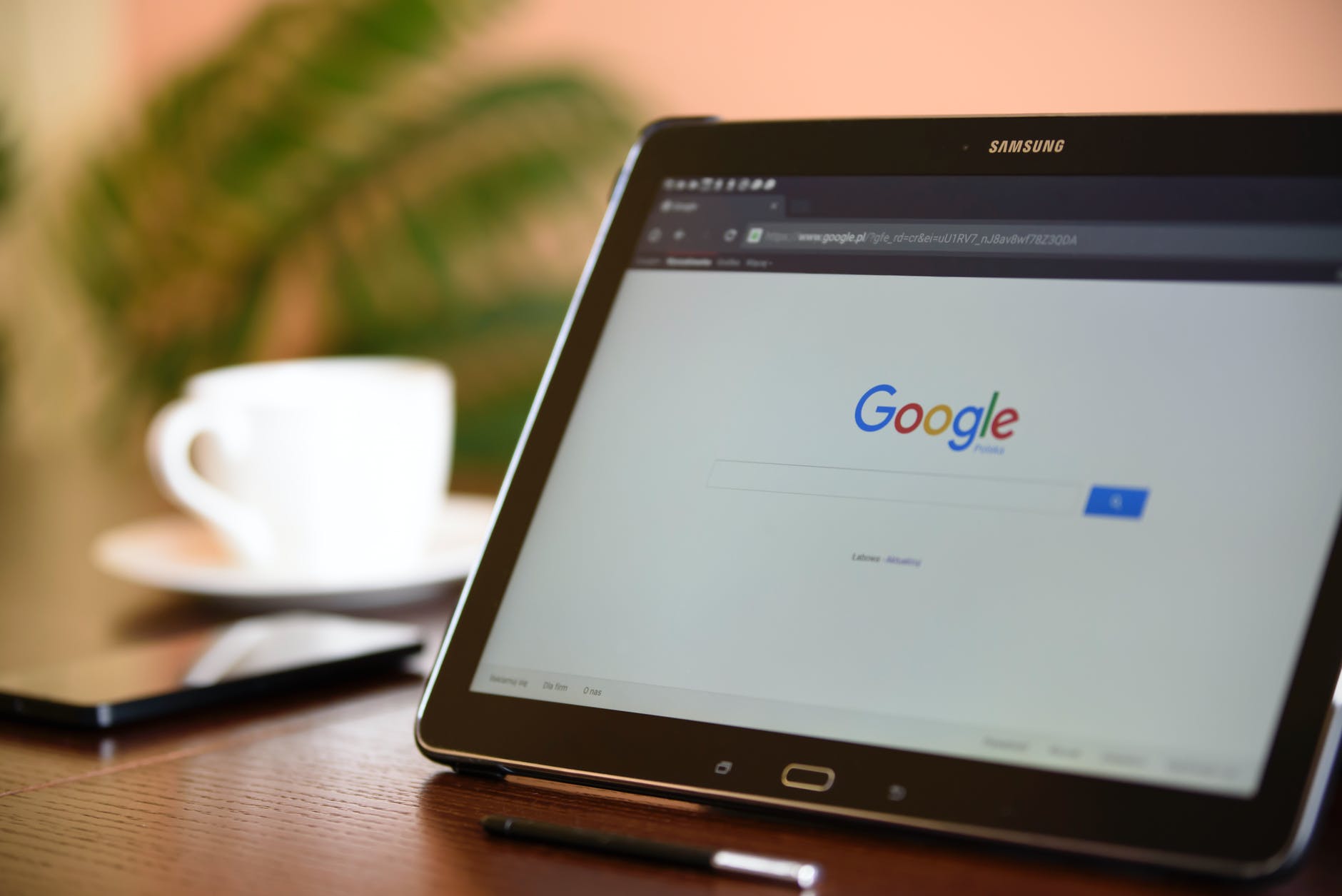 Streamlining Google Plus: Google Removes Sesame Street, Mashable and a Few Others
Google has taken off some key brand accounts from Google+. Pages of Ford, Mashable and Sesame Street on Google Plus have been deleted.
SocialStatistics.com declared Mashable at the 4th most popular account on Google Plus some time back. A 404 error message has replaced these pages.
Google Plus so far has had a rocky start. A week into its launch, Google announced the introduction of business pages. A few days later, it asked brands to stop creating new accounts. Many websites have been shot messages about the suspension of their accounts.
Google has suspended these accounts on grounds of violating community standards and names policy. Deleted accounts were sent a nicely structured message regarding this, also being intimated they will later be restored once the correction process is over.
Many business accounts existing on Google+ may get the axe anytime. Like others they too will be duly notified.
Many have found this move disappointing and highly unprofessional by Google. Why did Google allow these business accounts to be created in the first place if it did not have enough resources to devote to them on Google+? That it did, how could all of a sudden delete them?
As of now the accounts remain deleted. Google is yet to make any further announcement.
Contributed by:
IDS Logic