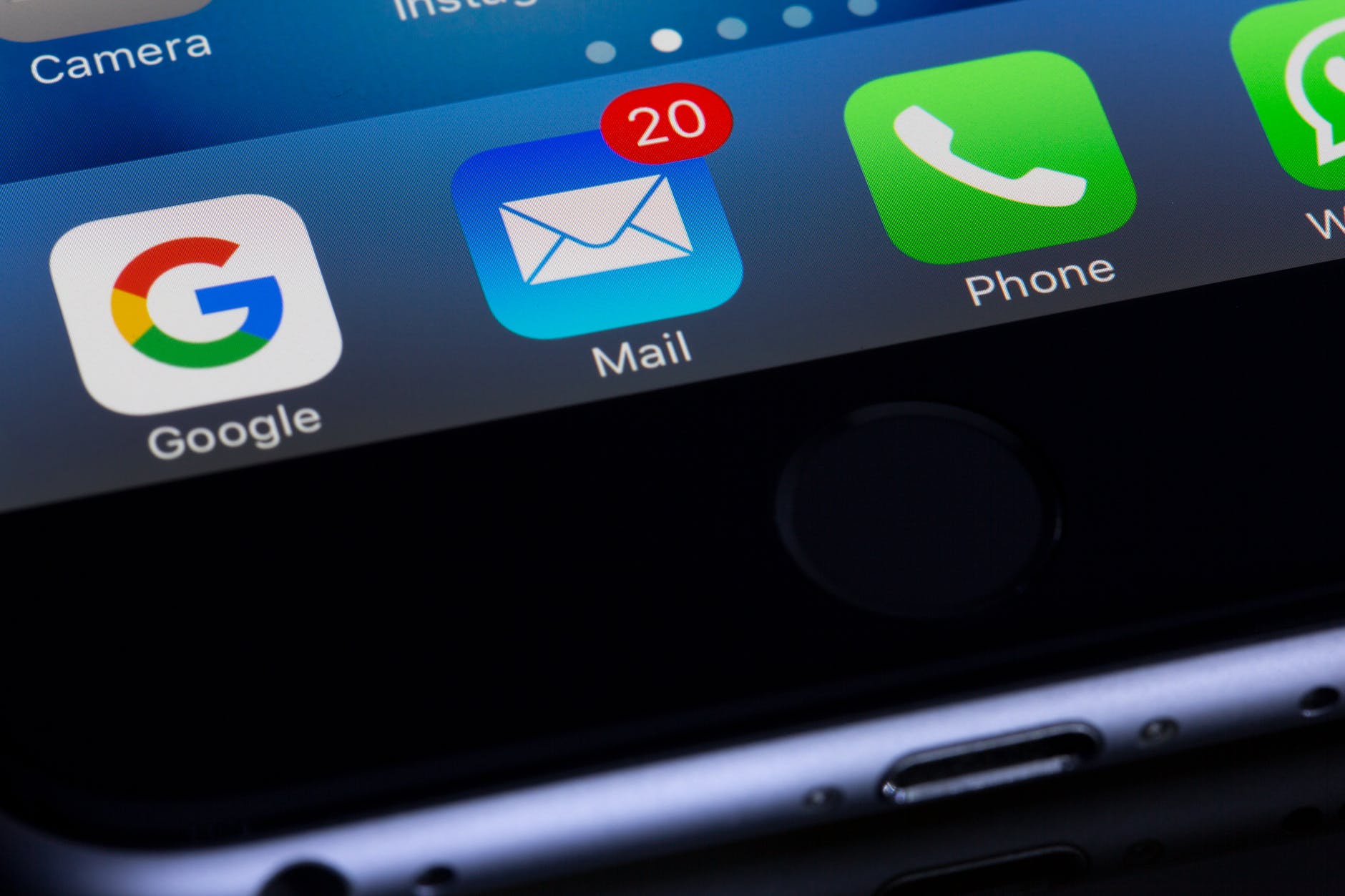 Get Google+ Updates on Your Email Signatures as Well
Google+ Updates just went further. An email application has been included for the same.
The G+ email application lets the end user decide his latest Google+ status update in his email signature. The user's recipients can eventually view the updates and add the user to their Circles directly from the message.
The update was included primarily in the Version 2.7.1 release of the WiseStamp. Those browsing on Chrome can install the email application instantly. Firefox users will have to do a manual upgrade, pending approval of the release.
Email senders can avail a wide selection of social applications from WiseStamp, in a bid to spice up their professional and personal signatures.
The signature has already found an appearance in excess of 207,000,000 sent emails.
Contributed by:
IDS Logic