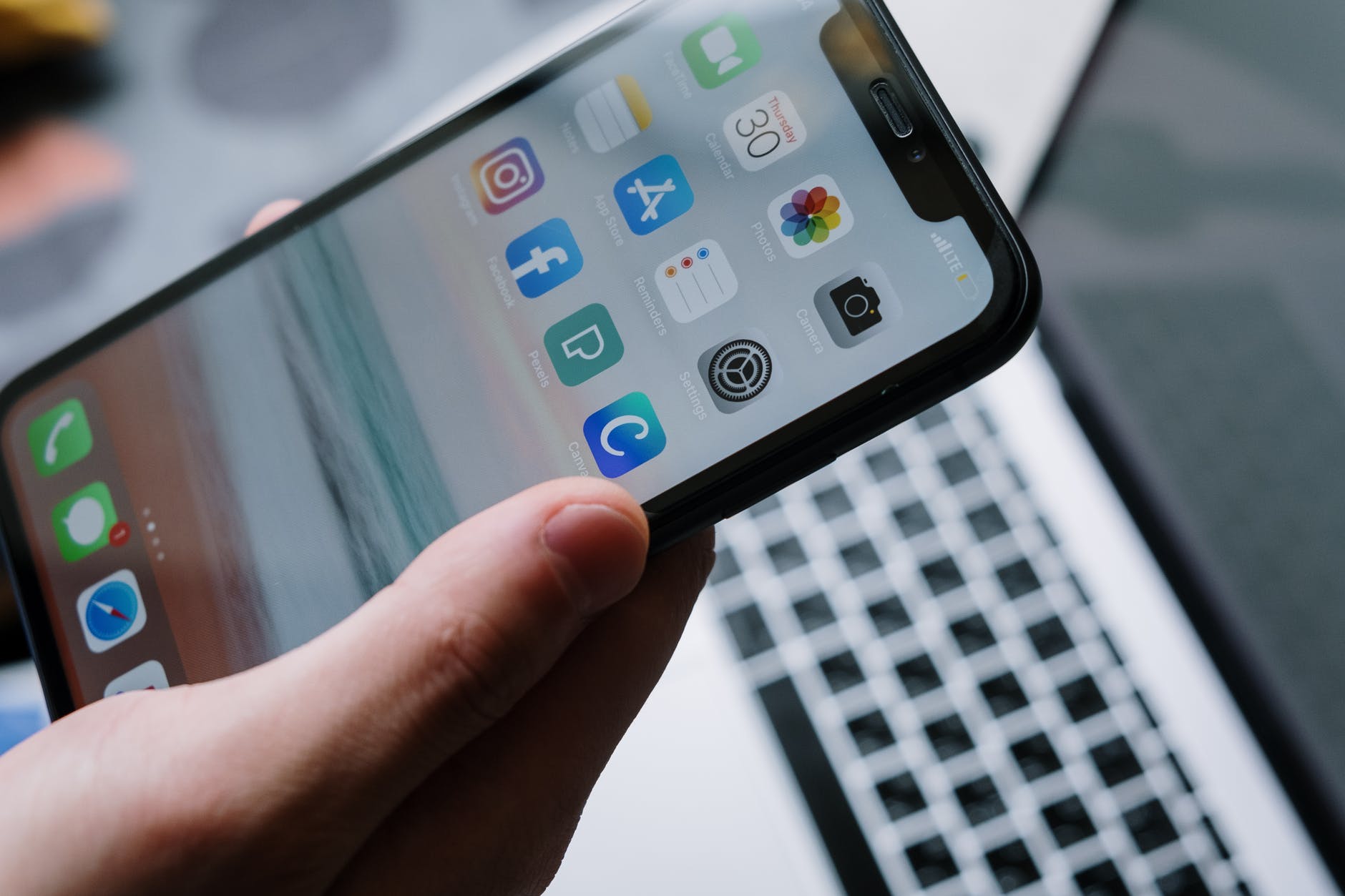 It is Official: Google Site Links have been Increased to a 12 Pack
The last many weeks has seen Google testing really large expanded site links. All the testing has finally come to an end with Google posting an official confirmation regarding the new large site links.
Google has said in the affirmative that the site links will now be full sized links with a URL and a line of snippet text. The links and snippets will have great similarity to standard regular results. These are ones Google says will make finding the section of the website you want easier.
Google is also increasing the number of site links from 8 to 12 in the process to address these queries better.
Google has also improved the site link algorithm. Significant changes have been made to the algorithms by combining site link rankings with regular result rankings, to produce a better quality link list. This is said to be a move to reduce link duplication and creates more organized search result pages.
The changes have become quite evident now.
Contributed by:
IDS Logic