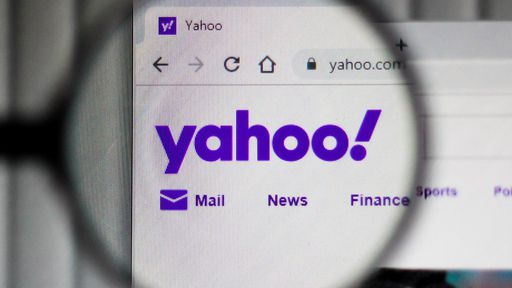 Yahoo Traffic Details on Bing Webmaster Tools
Bing and Yahoo are sides of the same prism. At least search engine marketers and optimizers claim so. The alliance came to fruition officially last year and then onwards, Yahoo sites have consistently shifted their search ads to a Bing inclined back-end.
Webmasters now enjoy the benefit of taking combined information through their tools.
The Latest Bing Webmaster Tools provide data from both Yahoo and Bing. Users will get to see an increase in clicks and impressions, some slight changes likely to reflect in their CTR.
The results that appear will be a combined form of both, displayed across all geographic locations where Bing powers Yahoo search results.
The decision taken by the brains behind Bing to endorse the Yahoo webmaster is being said to be made on time. This comes in light of Yahoo announcing earlier about its shutting down of some webmaster tools once all markets transition to Bing.
Contributed by:
IDS Logic