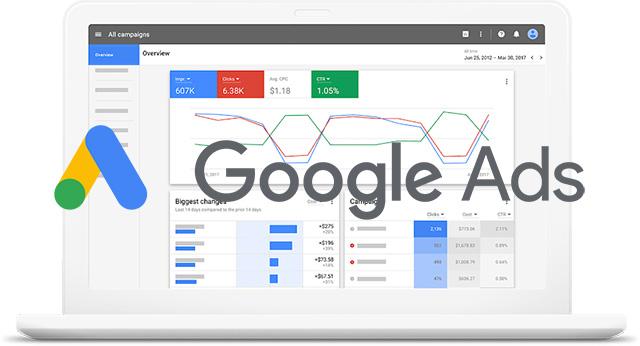 Using Google Adwords Keyword Tool in SEO
Though Google Adwords is primarily meant for PPC, it can be a pivotal tool while performing keyword research for SEO as well. It helps identify the number of searches for keywords or key phrases.
At the same time, there have been cases when the tool has drawn criticism for not being too coherent in the results displayed. A lot of other terms besides the regular and related ones are said to show up.
There is a way to ensure the tool is used well. Given below is the procedure.
Only Show Ideas Related to My Search Terms
Check this box before you start using the tool. If you don't, you get a huge list of keywords that are of no use to you. Google automatically presets your location and language to serve you relevant search results. Another way of doing this is expanding the Advanced Search section.
The Next Step is to Click Search
To the left is a column called "Match Types". Change this and the number of keywords will come forth in a more realistic volume.
Why does the Tool not Show the Exact Volume from the Moment I Start?
If the Default Option is set as "Broad", then it refers to the number of searches involved in that phrase. If you wish to know the number of people searching a specific keyword, stay with "Exact". There are other similar options you need to understand and change for desirable results.
Use the tool how you want it as. Improve your keyword research and discover other relevant ones. Analyze online competition and decide what's worth investing time and money in.
Contributed by:
IDS Logic