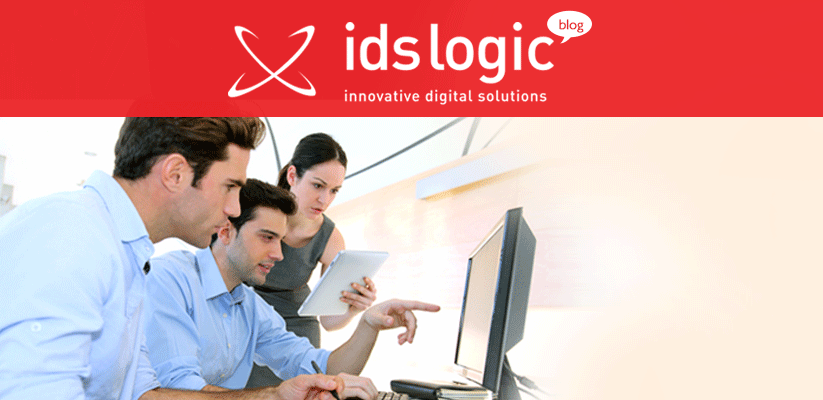 Yahoo Deletes 75,000 Associated Content Articles, Moves Rest to New Yahoo Voices Site
In a devastating move, Yahoo cleaned up associated content by deleting tens of thousands of articles. The keepers have been moved to Yahoo's domain and the site has been given a new name as well. Also, Yahoo has plans of starting an online training course to help out writers with higher quality content.
The search engine announced to "retire" more than 75,000 articles and retain only the best content submitted over the past 7 years, moving the remaining ones to a new site, Yahoo! Voices (www.voices.yahoo.com). In the process, some new submission guidelines have also been announced.
The move is said to be an after effect of the Panda Update. Yahoo VP Luke Beatty says that two-thirds of this "retired" content had suffered sizeable declines in Google Traffic while the other one-third was getting more Google Traffic.
The decision to delete this content was taken after the search industry tried out to sort out Panda's Winners and Losers, in which associated content ranked inevitably.
Yahoo plans to launch the Yahoo! Contributor Academy early next year, an "interactive learning program" with lessons and tools to help writers create "useful and engaging online content".
Contributed by:
IDS Logic