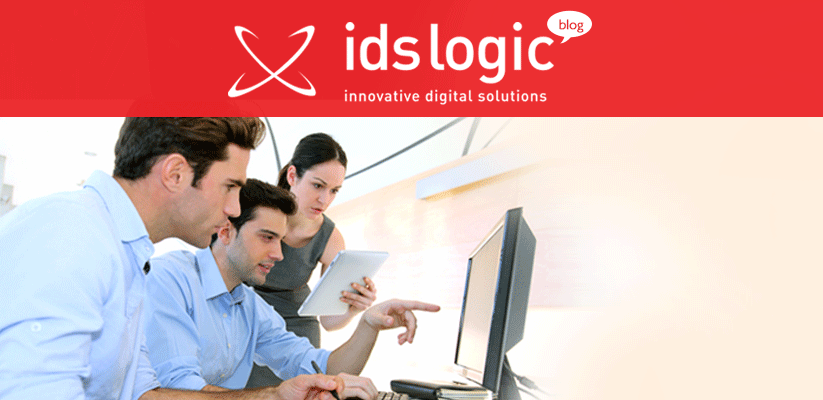 Google Webmaster Tools Revamps Crawl Errors, But Is It for the Better?
Google just seems to have revamped all crawl errors data available in webmaster tools. The errors are issues Googlebot encountered while crawling through websites.
What are the changes?
Site vs URL Errors
Crawl Errors have been organized into a couple of categories namely, Site Errors and URL Errors. Site errors are site-wide whereas URL errors happen to be page specific.
Site errors are categorized under DNS, Server Connectivity and Robots.txt Fetch. On the other hand, URL Errors are categorized as server error, soft 404, access denied, not found, not followed and others which include code status as 403.
What is missing from the context?
There have been several pieces of significant functionality which got lost because of this change.
The ability to download all crawl error sources is not there anymore. Previously, one could download a CSV File that listed all URLs and returned an error along with the pages linked to those URLs. That CSV could then be sorted by liking source to identify broken links within the site. From here on, to get access to this information one will have to click on an individual URL to view its details and then click the Linked from Tab.
Earlier one had the ability to download up to 100,000 URLs with every type of error. Now both display and download are limited to 1,000. Many say this may prove to be a big handicap.
The "Not Followed" Errors no longer list errors such as the redirect loop and too many redirects. Instead, all that gets listed in the response code returned. This may seem weird as 301s are followed just fine and quintessentially are not an error by any means. Listing URLs returning a 301 status code as "not followed" is misleading and alarming for no reason.
Many say the revamp has just been a show in vain. The results are still unclear.
Contributed by:
IDS Logic