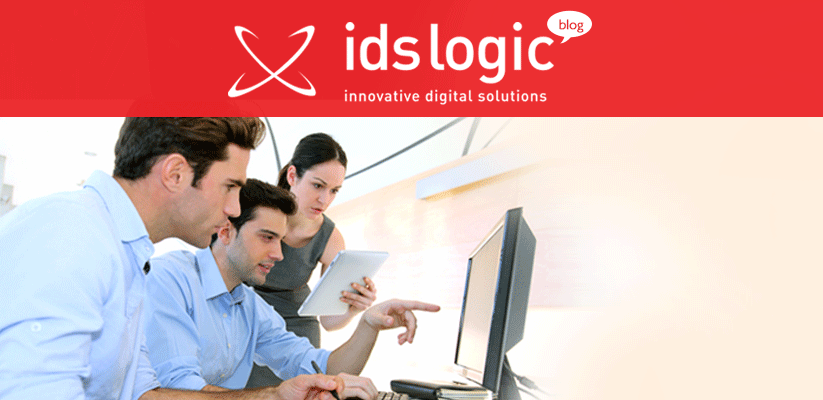 The Outsourcing Bandwagon – Is it really inevitable?
Why is it that companies these days are focusing more on outsourcing their work requirements and less on expanding their in house teams? What benefits does this outsourcing fad actually offers to the digital agencies of today? Is it really inevitable for companies operating in the digital world to outsource their projects?
Well, there are many such questions that are required to be addressed at present. If your digital agency has a number of projects and you are confused whether you should expand your in house team or outsource the work, then we can guide you better.
Read on to find how a digital agency like yours can maximize productivity and attain the desired results when it comes to outsource to India.
Proven Results – There are many renowned outsourcing solutions provider that have highly skilled professionals. By outsourcing your work requirement to a professional team that can handle your projects competently, you can keep your clients satisfied. This certainly makes it easier for you to retain and maintain your growing clientele.
Consistent Support – Companies that offer high quality and low cost offshore execution models can be your partner in choice when it comes to handling your projects. This way, they will help you achieve the necessary support to manage your increasing projects and will also assist you to stay ahead in today's increasingly competitive business world.
Necessary Infrastructure – If you are not having the right infrastructure, software or hardware that is important to handle your client's work requirements, then outsourcing your projects to another company will prove to be the right option for sure. You will not have to invest in the infrastructure and can be at ease when it comes to successfully completing the projects that you have in hand, that too at a low turnaround time!
So, find an excellent and reliable outsourcing solutions provider in India and outsource your projects to stay ahead of your competitors in the current business environment. Looking at the various advantages that outsourcing offers, it would be right to mention that outsourcing is really inevitable at the present time! And, companies should make the best use of this industry trend.