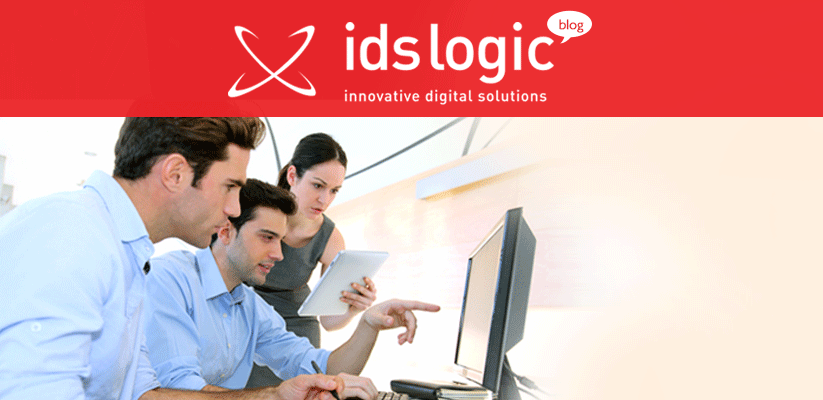 How Outsourcing Your Software Testing Needs To Multi Vendors Can Help?

Today, most of the companies are realizing that delivering high quality products and services require that they carefully partner with the best vendors for various aspects of the software development. Such companies either want to use more than one vendor or a multi source so that they can easily gain access to experts in development as well as software testing. A thorough quality assurance testing helps companies to achieve their business objectives by delivering through operational excellence. It not only allows the company to improve the quality of their applications but also reduces business risks and augments and improves the performance of the processes.
In this article we will explore the advantages and disadvantages of a single source and multi source approach to software testing. Outsourcing your job is a strategic management option rather than something that is considered as another means to cut costs. Though the decision to outsource is often made to lower the cost, it is also intended to redirect the energy to the competencies of the business and to make more effective use of the resources and technology.
Single Source Vendor
The name itself suggests that a single source vendor revolves round a single vendor who is responsible for developing the application as well as the testing it for quality assurance factors. Choosing a single vendor may be a part of the business process engagement where the aim is to maximize the efficiency and keep the task simple. It creates a single service level agreement, only one point of management and accountability. This can drive down the costs without affecting the final product. But in reality, a single source vendor also has some shortcomings and potential problems. Let us take a look into it.
Disadvantages with Single Sourcing Vendor:
1. Compromise on the quality of testing: Typically a software development company always focuses on the development, treating software testing as an adjunct to their development initiatives. It is important to note that testing has its own discipline with its own methodologies and should be kept distinct. Mixing it can often lead to quality issues.
2. Less experienced engineers: It is often observed that development firms assign their software testing to engineers who do not have a strong background in effective testing not do they have related training. They often perform the work with little interest and junior testers often hesitate to point out to problems in the task of their more experienced co-workers. This is a significant drawback to single outsourcing.
3. Less independence introduces risks: When both the developers and testers belong to the same organization, chances are high that the testing process is under intense pressure not to delay the delivery of the project. Since meeting deadlines are important for the vendor, the client may not get complete information about the bugs. Many errors may go unreported, which may hamper the quality of the software.
4. Multi source vendor
With multi source vendor, diverse and best outsourcing firms are hired that specialize in particular tasks. The client hires both the custom software development company and a testing company and each has expertise in their own discipline. With multi source arrangement, different vendors send a detailed report of developing and testing of the project and the quality assurance department supervises that the software meets the requirements. This structure creates independence between testing and development.
Advantages of Hiring Multi Source Vendor
1. Easy access to specialization: With multi-sourcing, companies gain the benefit of accessing specialized vendors who are skilled in their respective fields. Since the dedicated vendors remain more focused to software testing and the tests are conducted by experts having high degree proficiency in using tools and methodologies, it allows them to deliver high quality software.
2. Low risk: Companies hiring separate disciplines for development and testing will obtain expertise and professionalism. Since both the companies don't share any dependencies, they can contribute to higher quality software. The testing vendor is not interested in the development and so they can offer an honest report about the quality and readiness of the software for the market. Gaining good information from the testing vendor that is reliable helps you to make more informed decision.
3. No conflicting interests: With multi sourcing, dependency on development and testing teams are reduced and such independence contributes to high quality software while reducing the risk of any delays and unexpected software failures. These factors can be greatly eliminated and minimized by using effective testing frameworks.
4. Save money: By breaking up the project into components like development and testing, a company can tap into smaller outsourcing vendors. This helps to lower the cost and reduce the exposure to engineering turnover that exists in big firms.
Though hiring multiple vendors will lack a single point of contact, and it may require effective management of the work of multiple companies, but these factors are often mitigated by the advantages of multi source vendor. Keeping both the software development and testing process separate reduces the risks of delay and any failures.
To conclude, it can be said that multi-sourcing has substantial advantages over single vendors and choosing the right testing vendor can help to amplify the advantages.